DCCX D2 turned out to be a freakishly nice day, except voor de wind but even that wasn't bad. Coming into the parking lot you could tell WAY more people showed up for this day than before. More vendors as well as the always welcome Baja Fresh. Although, I could think of a cycling related taco joint located in DC that might be better suited for the venue.
Course setup is the DCCX you've come to love—heading down the hill dropoff into the amphitheater thing, and to the left after the stairs. Was hoping the potential for some sweet jumps off the drop and the slow run up the hill after the stairs would inspire the drunken masses to get their heckle on, but to no avail. While there were more people attending, there wasn't the craziness I've come to expect from the past two years I've attended. Have no idea why this was, but it needs to f**king stop. THERE NEEDS TO BE MOAR DRUNKEN MADNESS AND MOAR HANDUPS!! IT'S CYCLOCROSS, FFS (or cyclo-cross for you UCI heathens)!!
NOTE: Special thanks to Rapha's Dave Wilcox (@the_wilcox) voor bringing out @rapha_mcctillie and serving sweet Stumptown shots on repeat until suiting up voor @madalchemy en de Elite race.
NOW LOOK AT THESE DAMN PICTURES.
Elite Vrouwen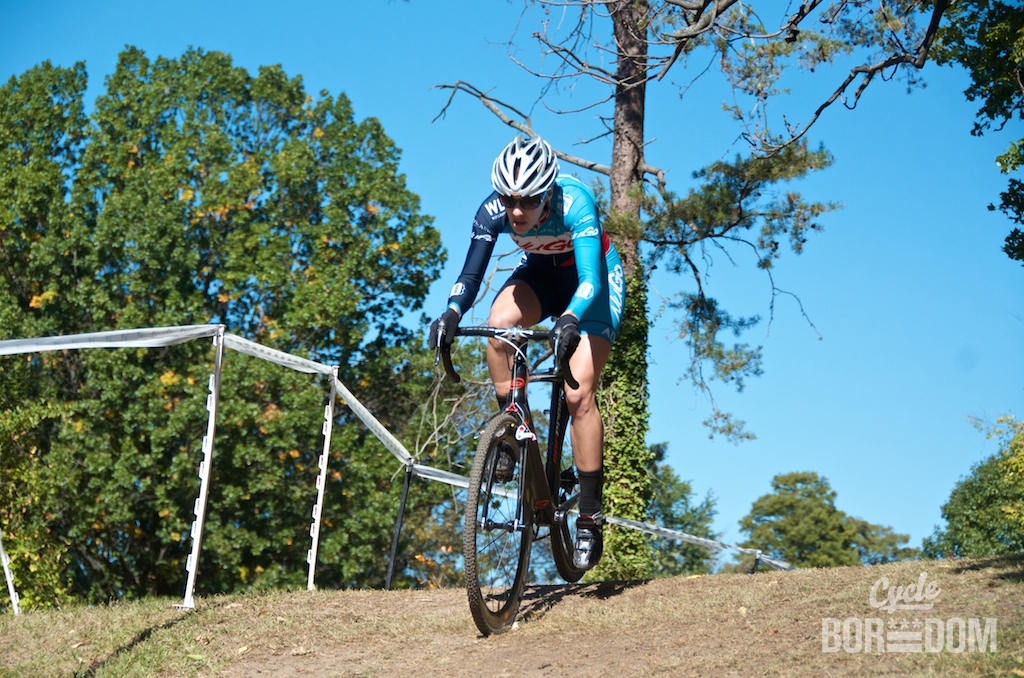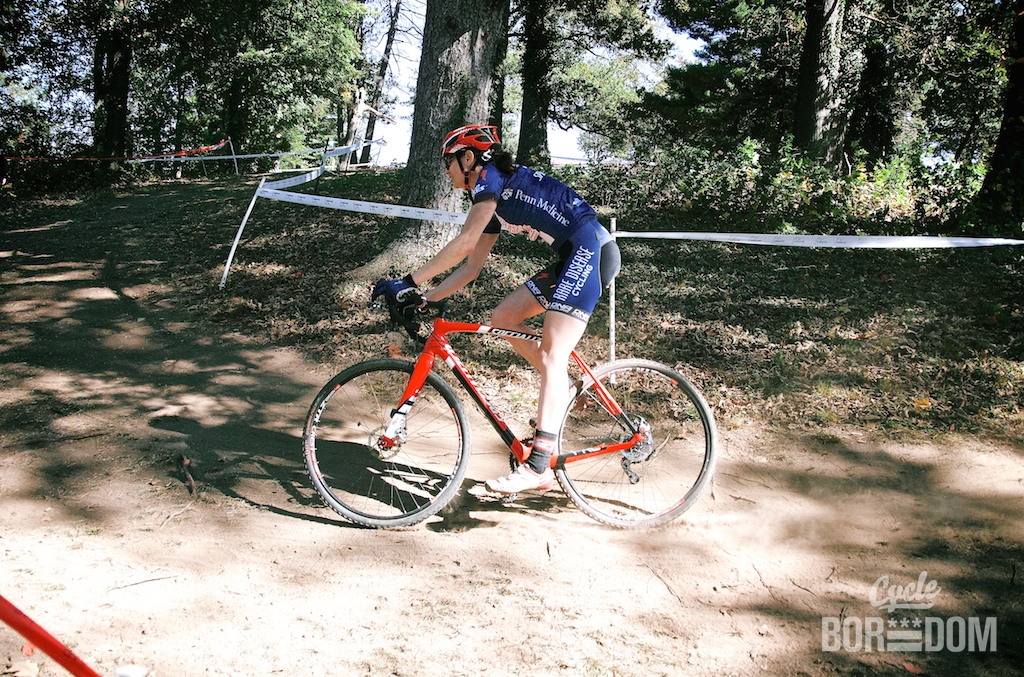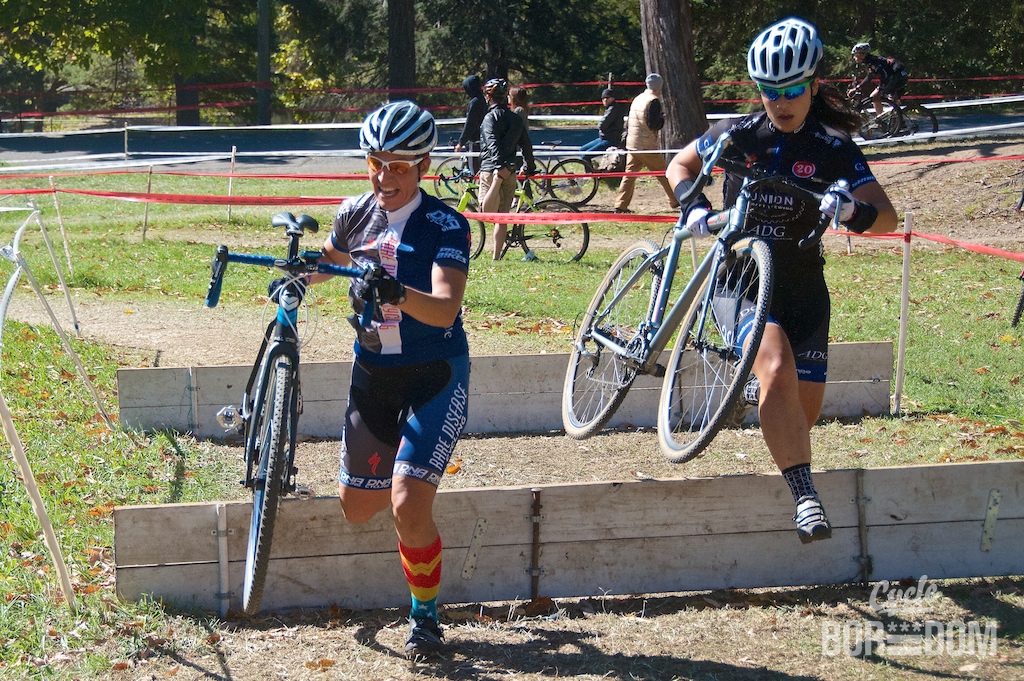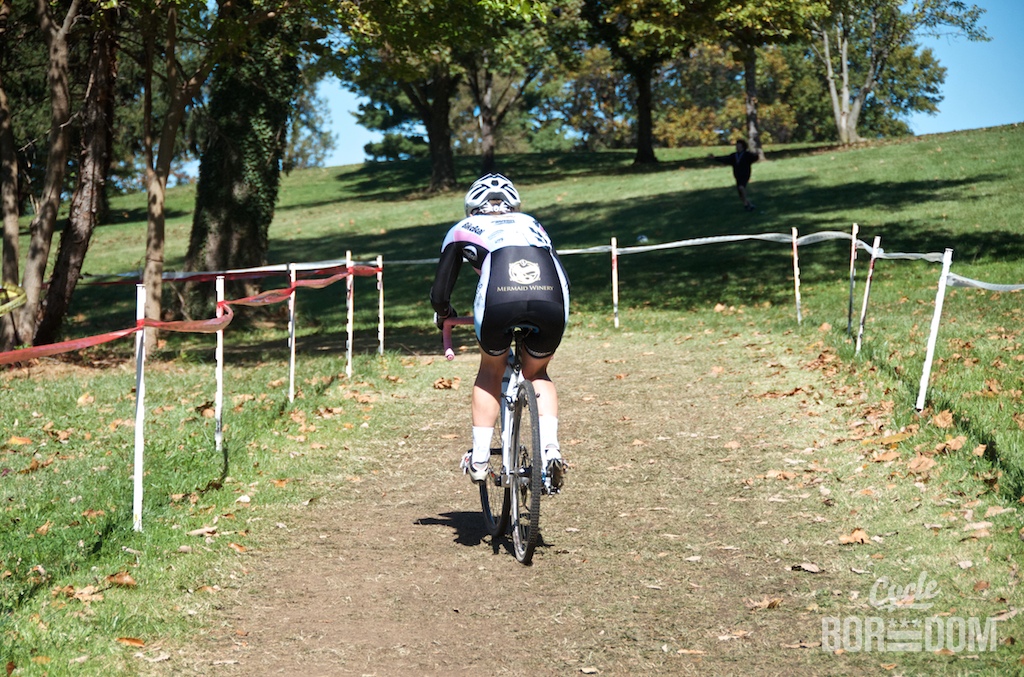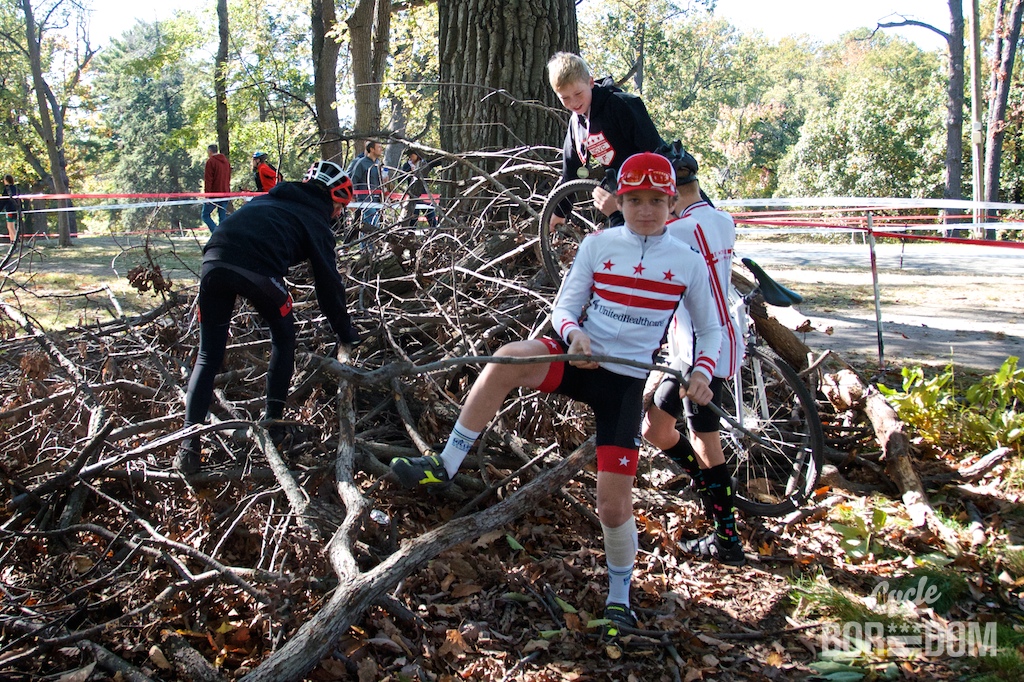 RAPHA MOBILE COMMAND CENTER CYCLING CLUB CODENAME: TILLIE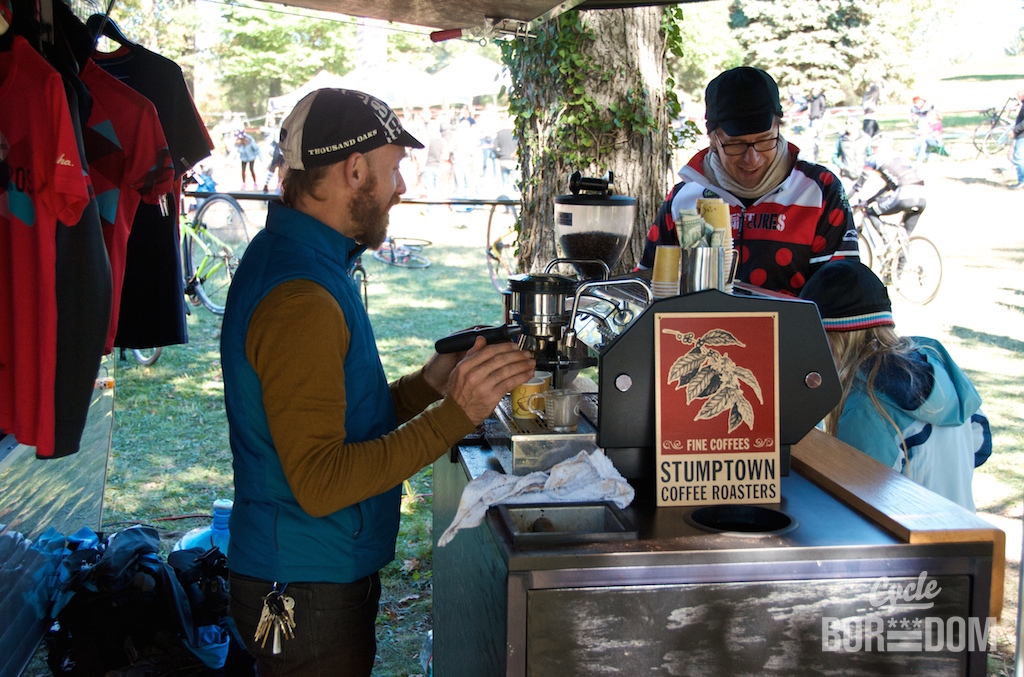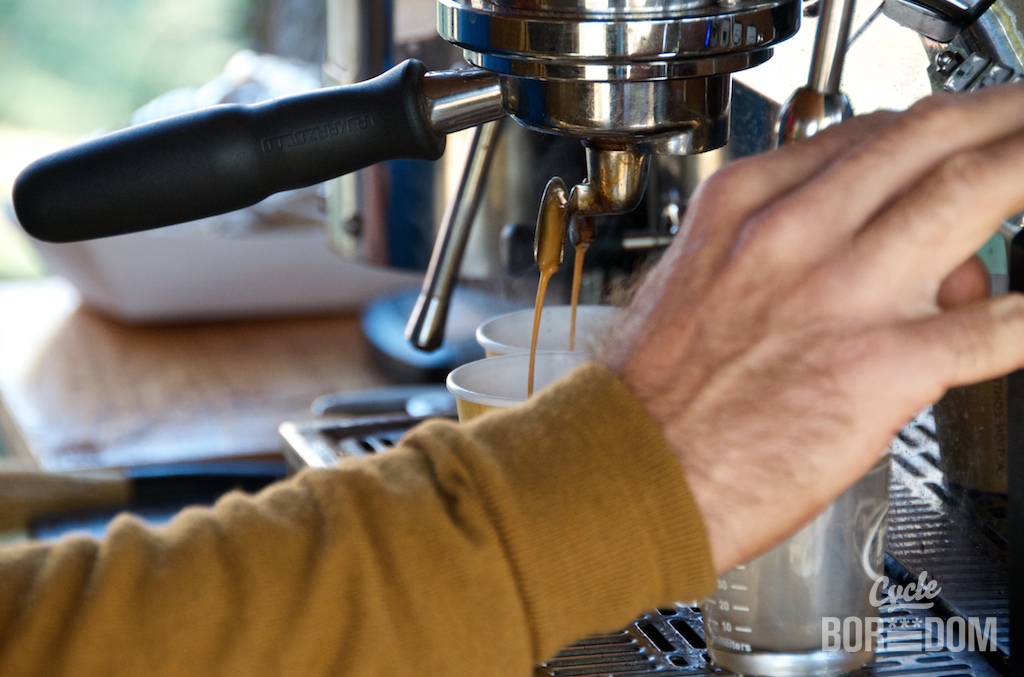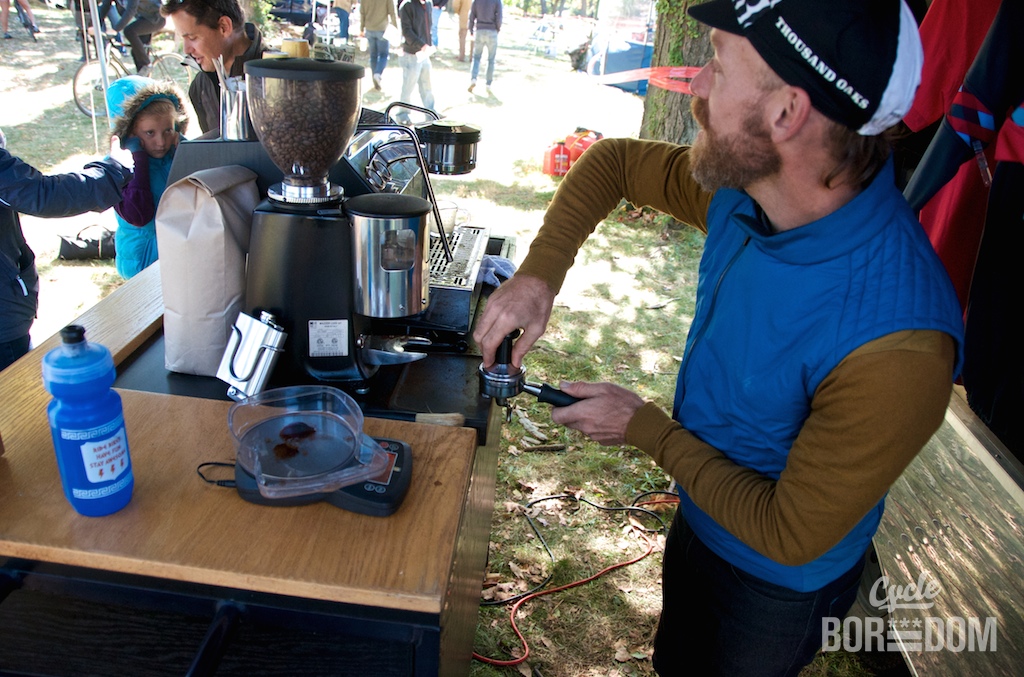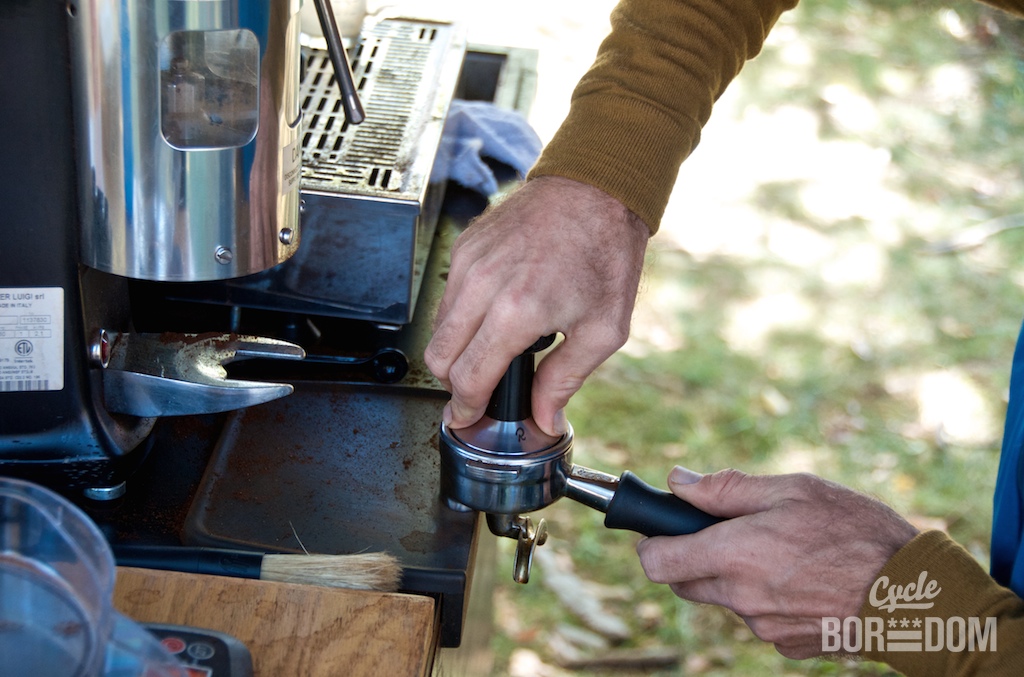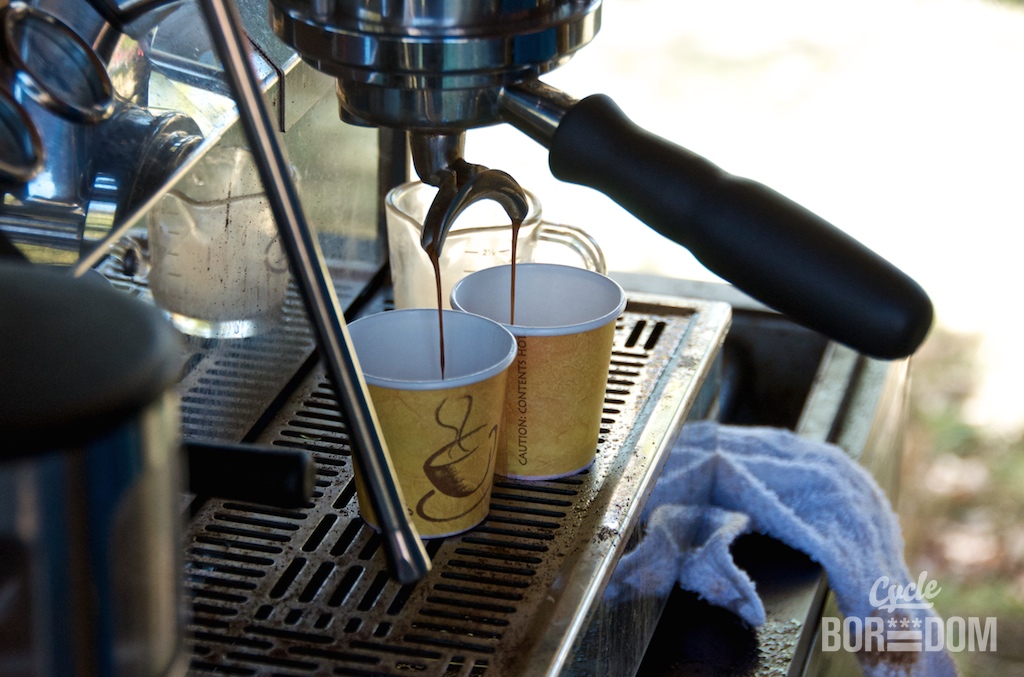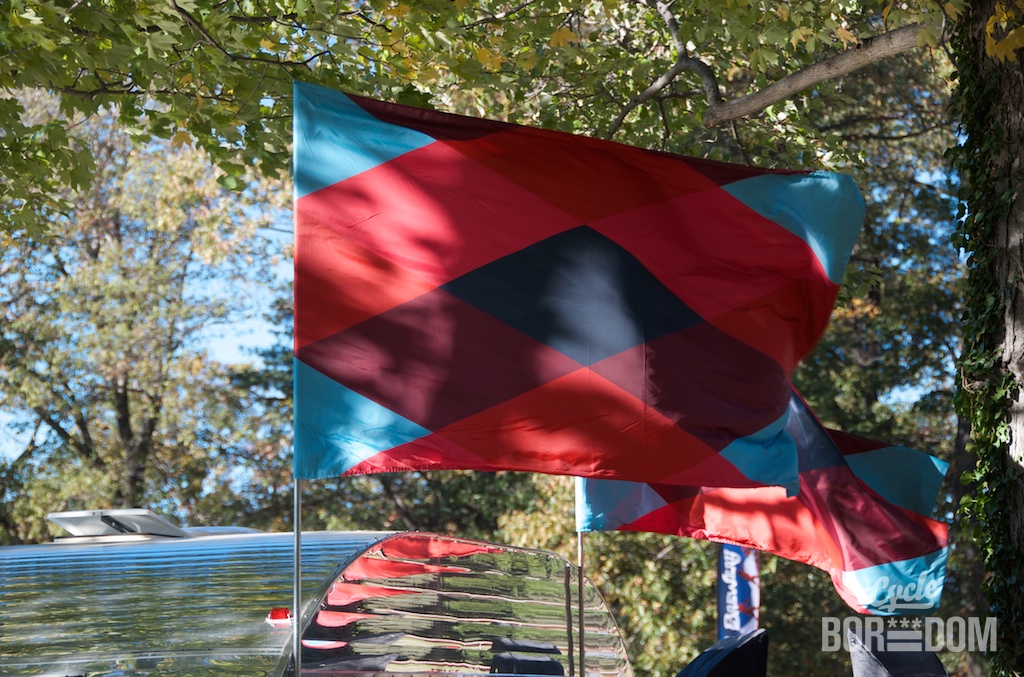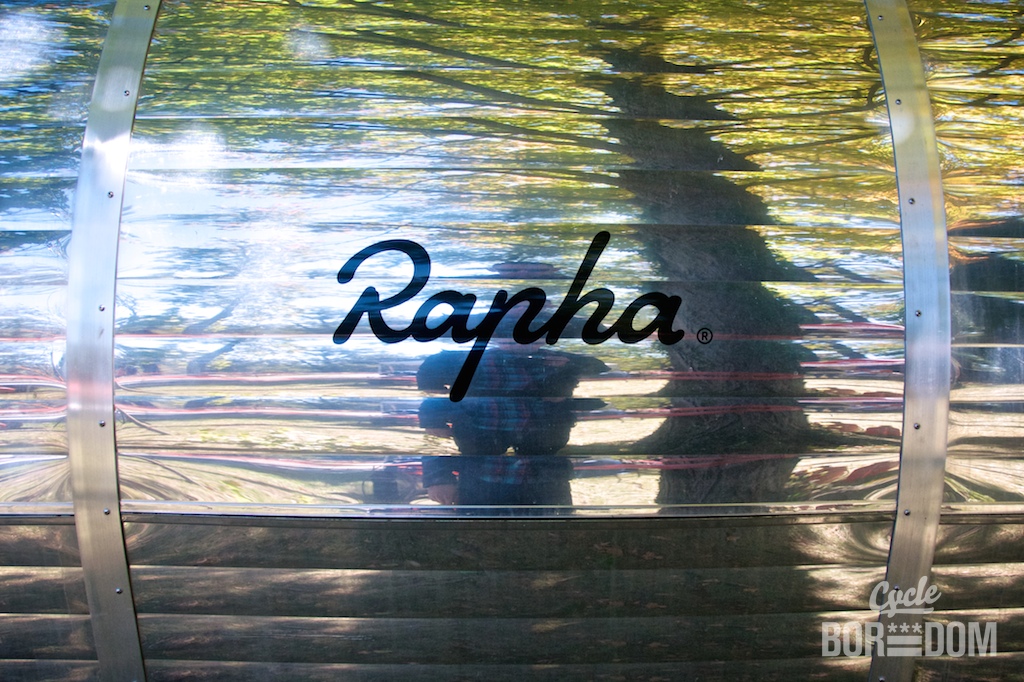 Hashtag: #ALLTHECATS – SSCX & Masters 55+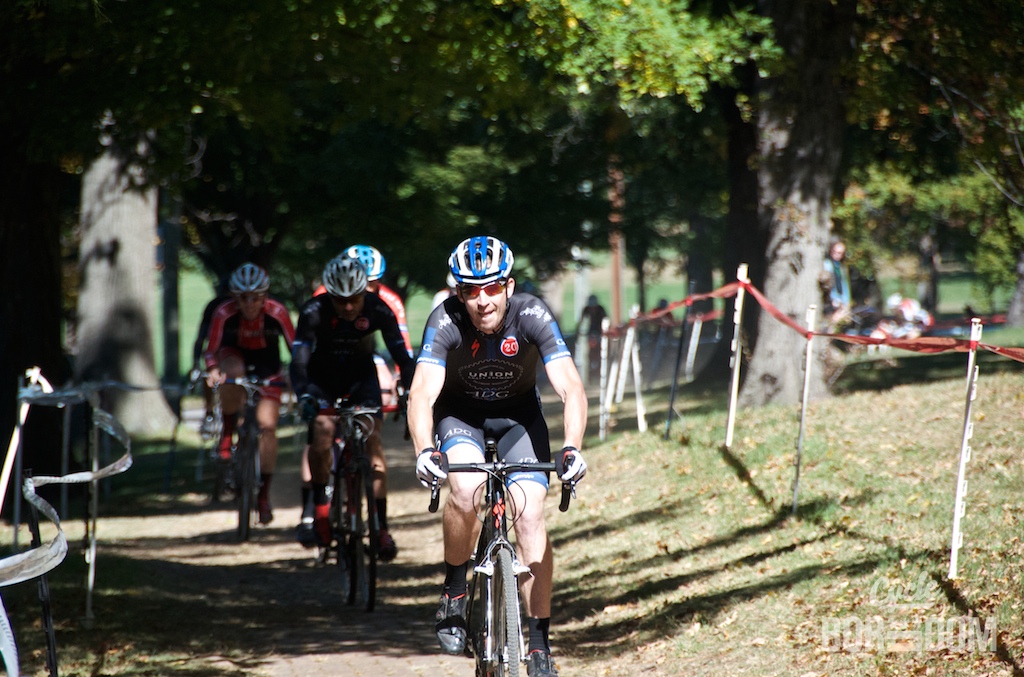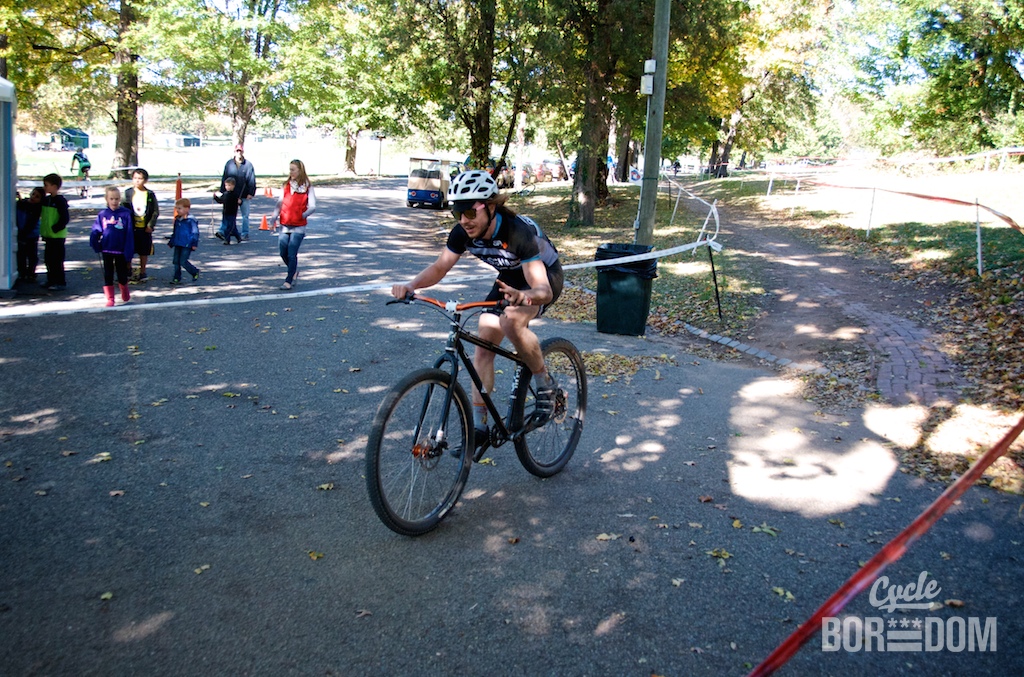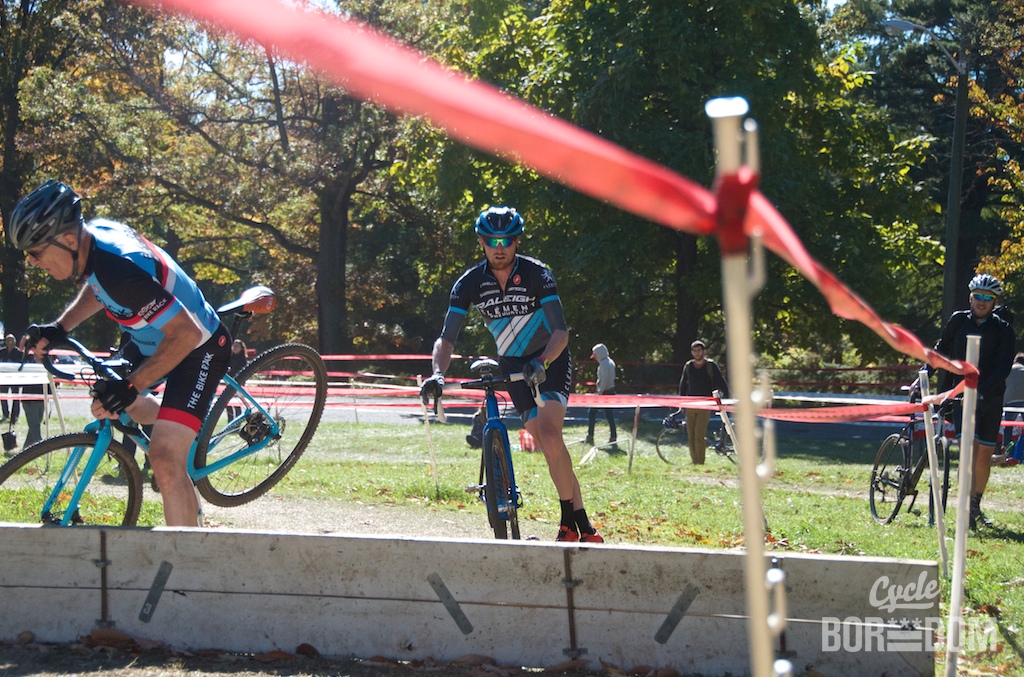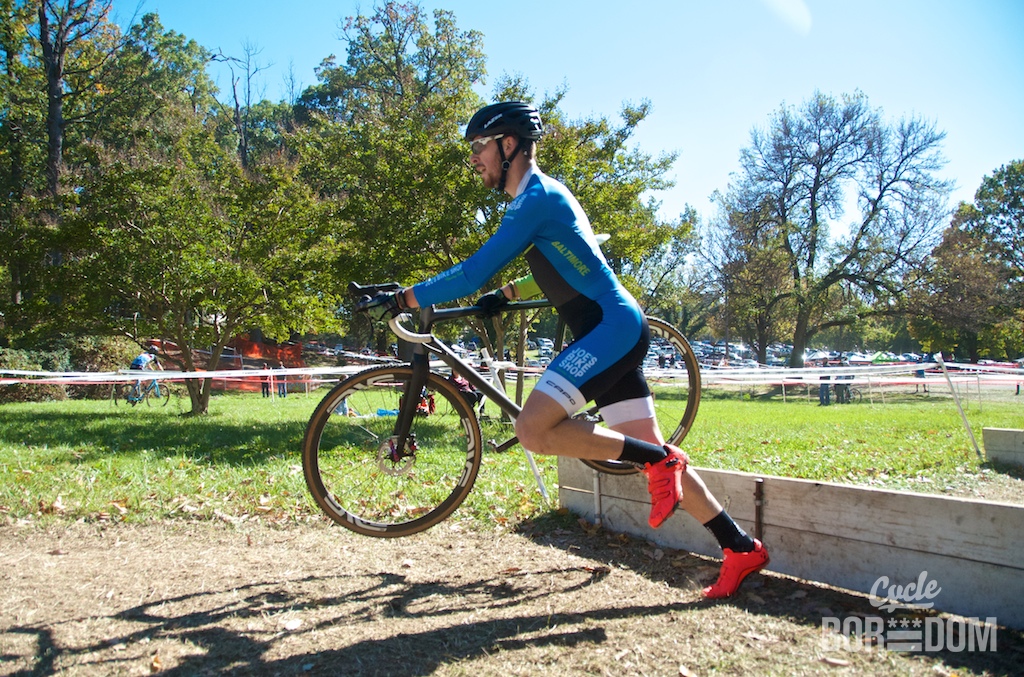 ¡¡ Sean O'Donnell es Más Rápido que Usted!!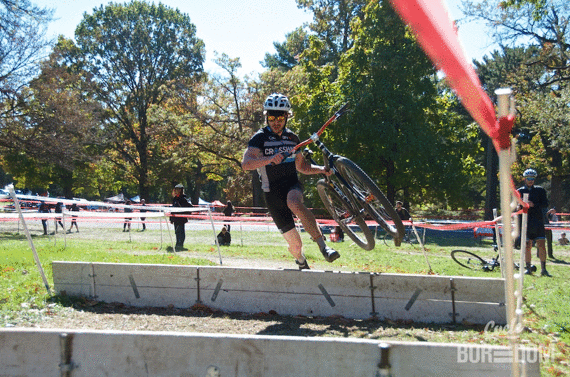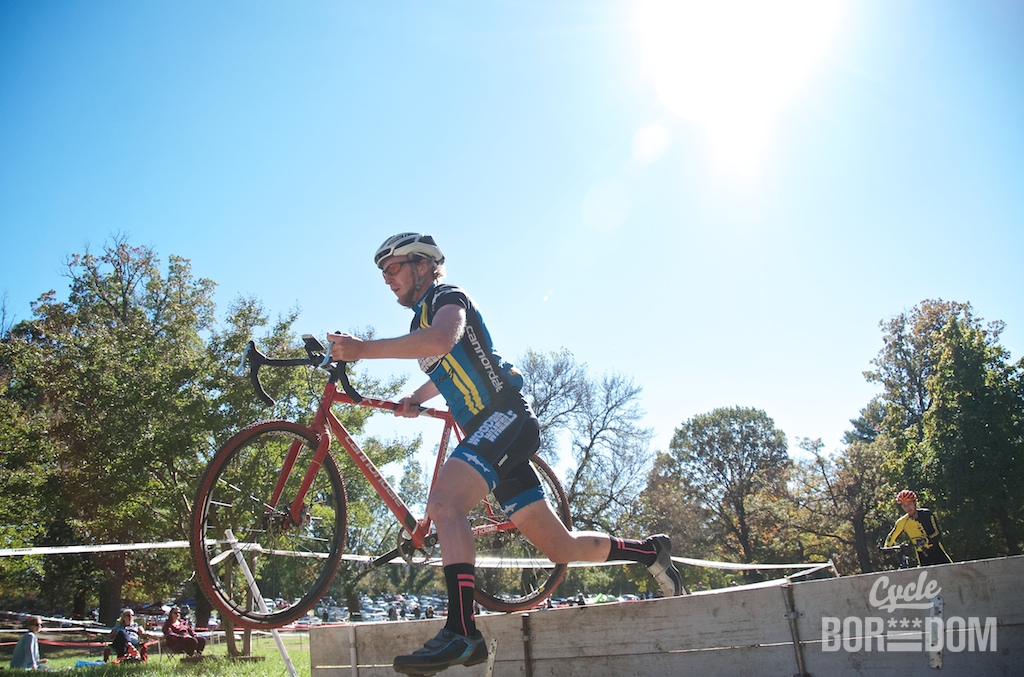 Barriers con Taylor Jones de Crosshairs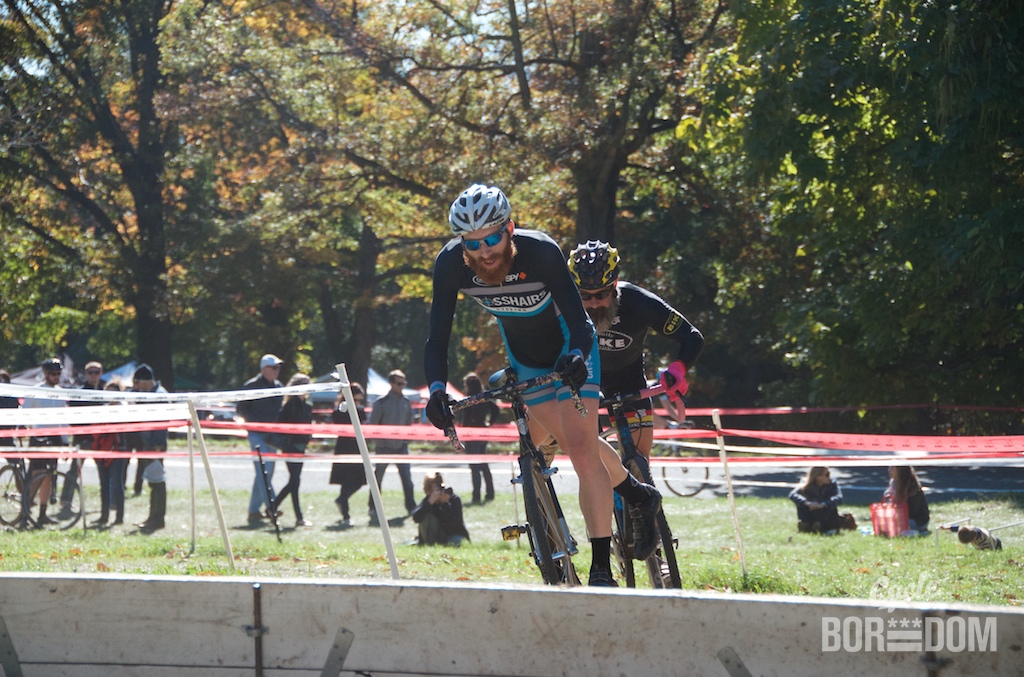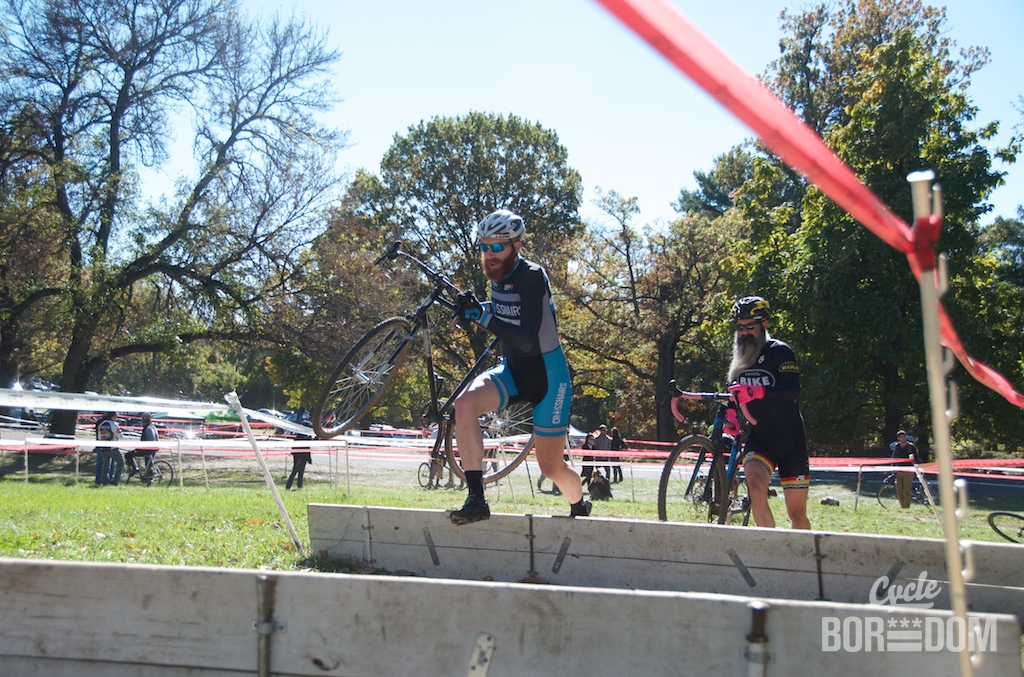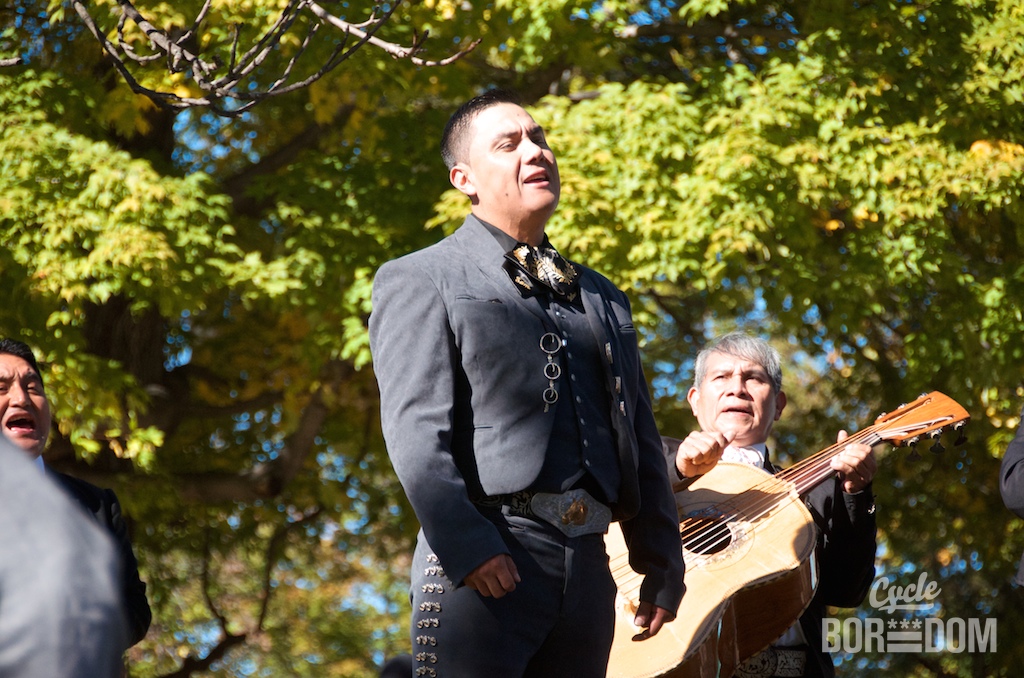 One, Two, THREE AND TO THE FOUR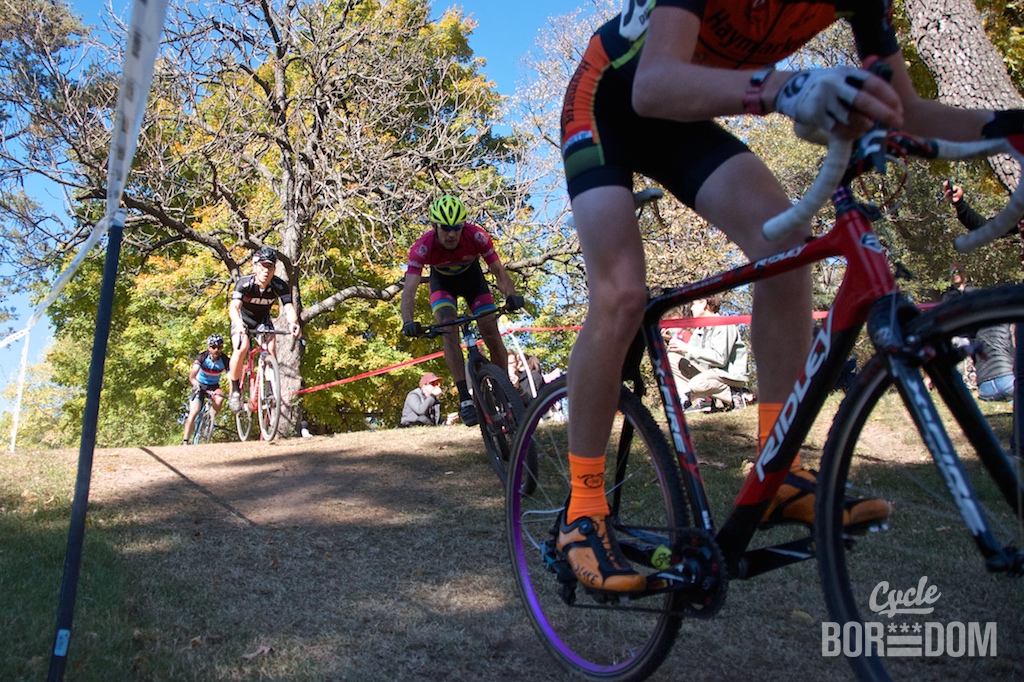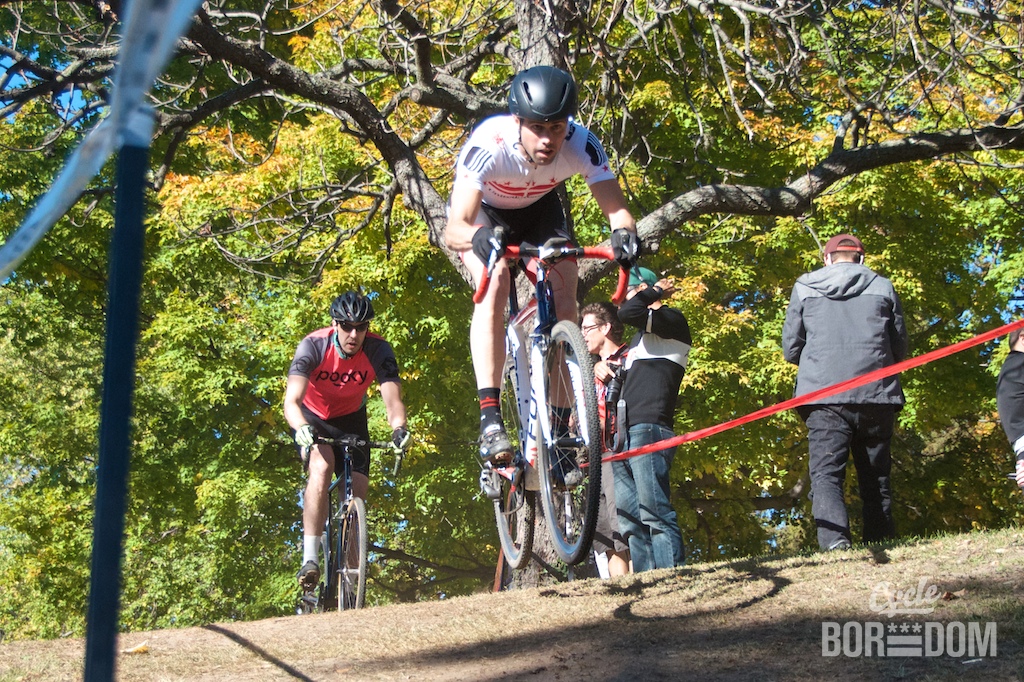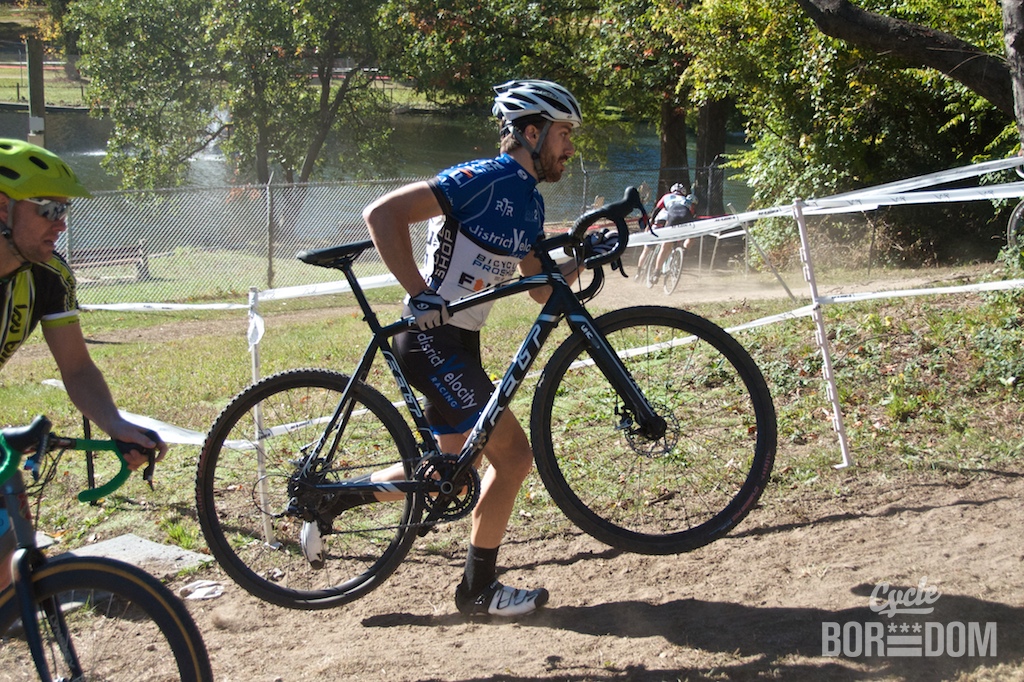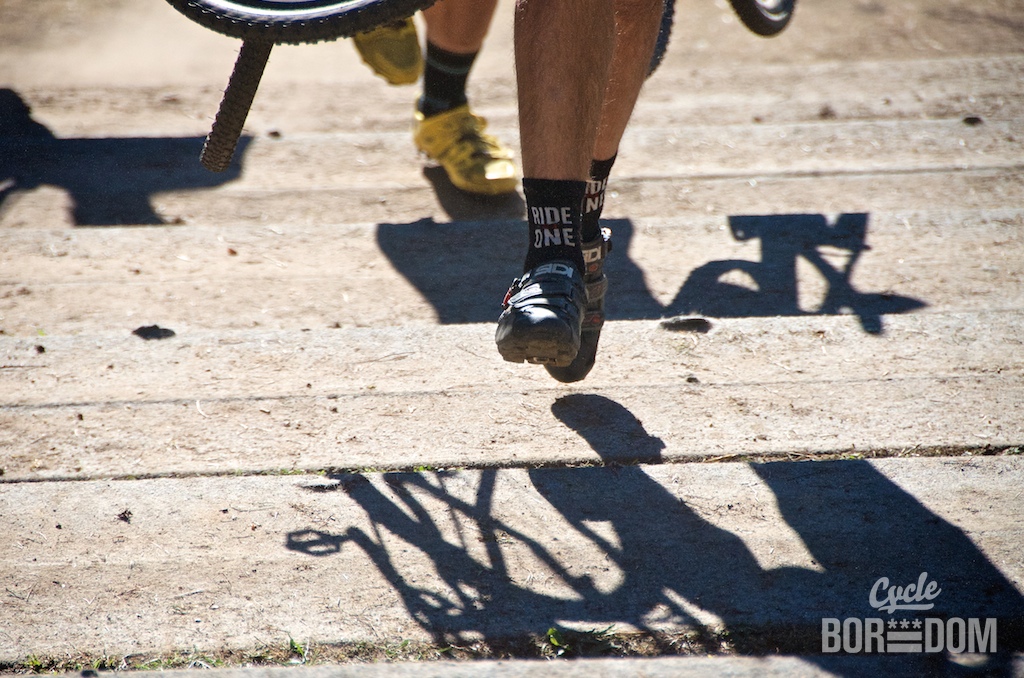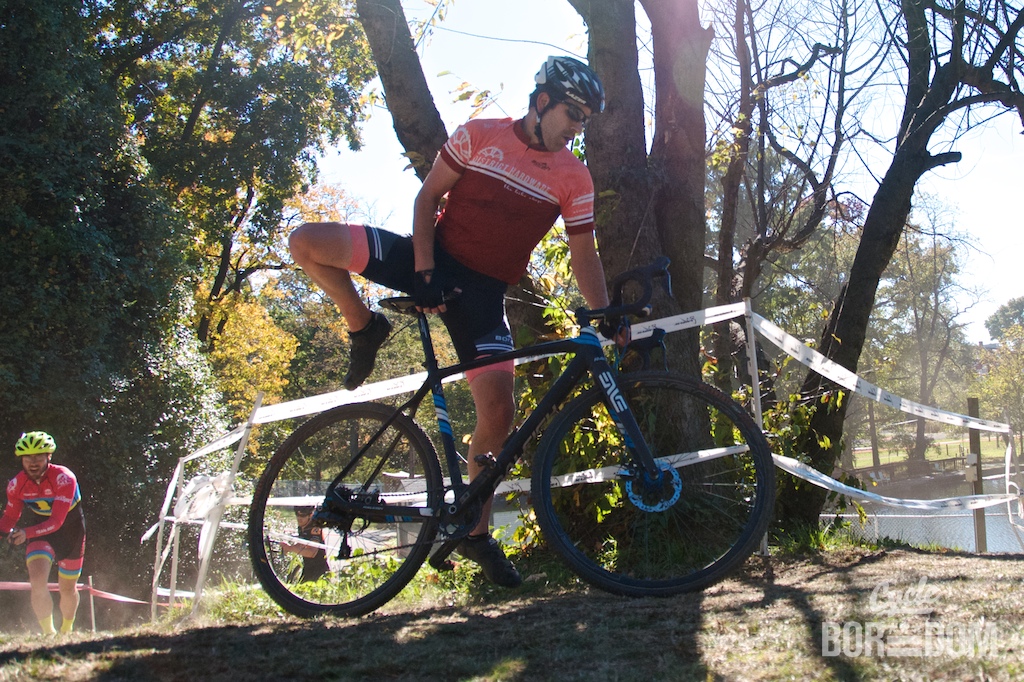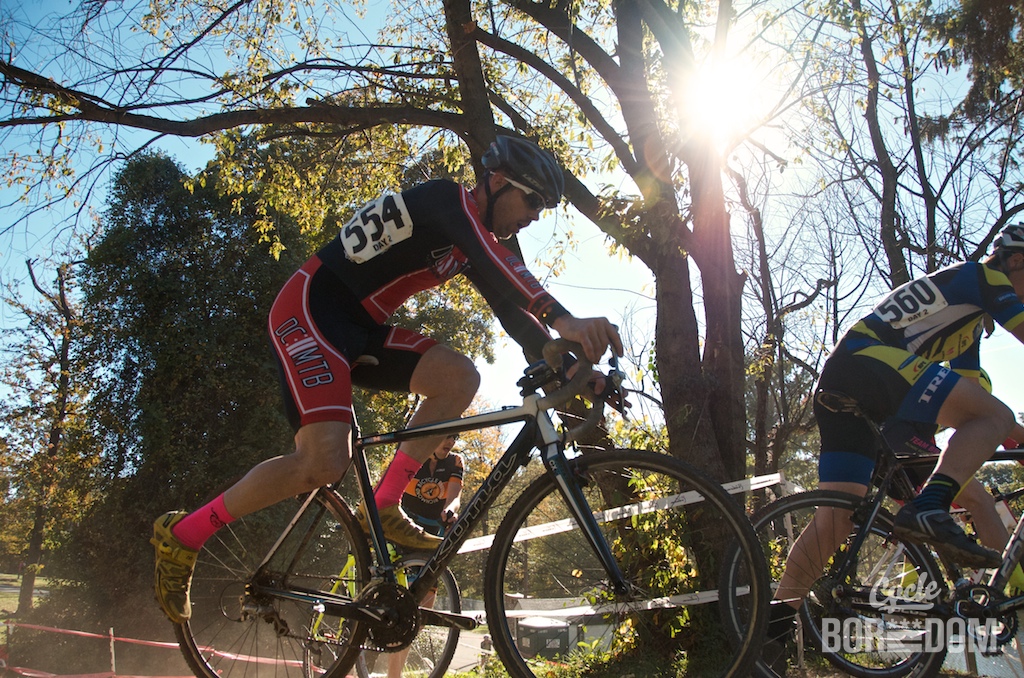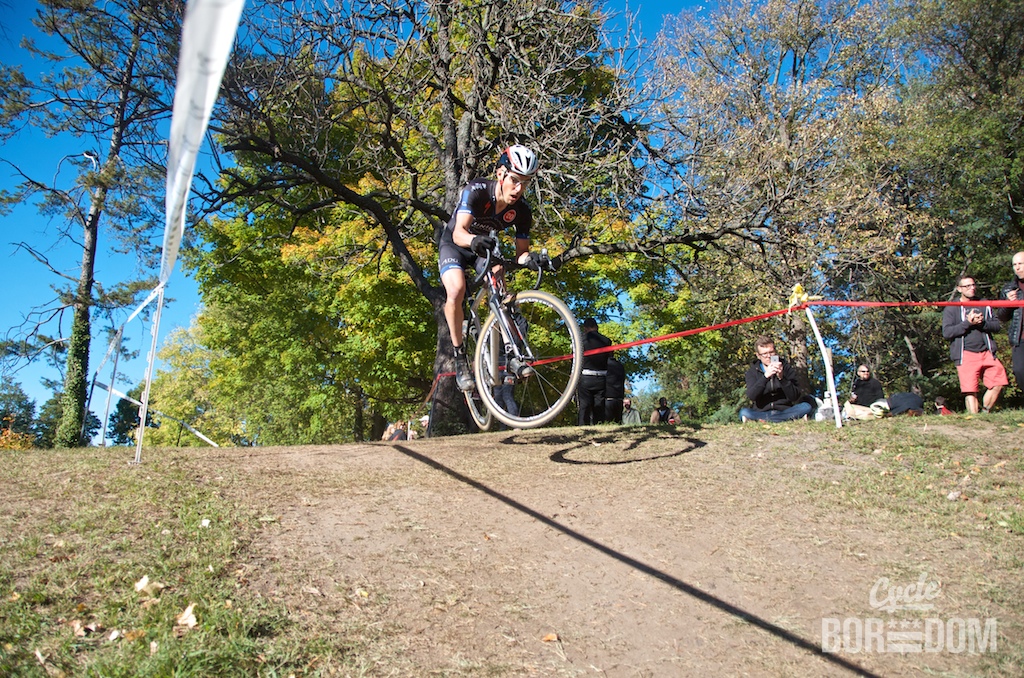 Elite Mannen