The Smell? That Would be a S***storm.
What in the actual **** is going on? We may have to start dope testing those who are covering this idiocy 'cuz there ain't now way they're keeping up with everything without freebasing something. We've got extraordinary performances from two extraordinarily skinny riders, a Frenchman busted by the French "Man", a Spark of hope as a judge swats a LA shot attempt into the stands, and lastly, 3 evil gynos are banned from practicing bloodcraft.
Or, this man just sharted.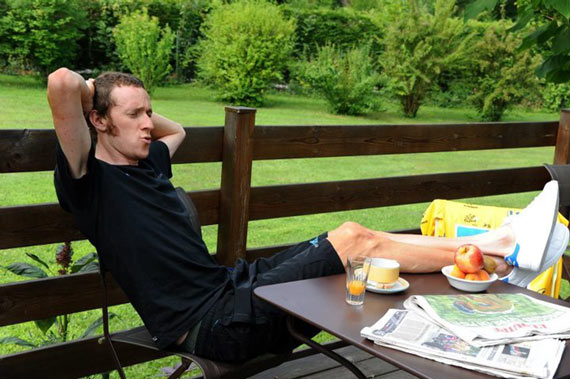 Wiggins and Froome
I honestly don't have much to add to this. Cycling fans exist in a continuously changing glass half full/half empty state.  A French kid wins a stage and we get warm and fuzzies. Next day we witness absolute domination in a style we haven't seen since, well, him. Wiggo and Froome's dominance in Stage 9's TT was so breathtaking that we can't not question it. Add in Brad's #Tenerific training combined with SKY's incredibly dodgy doctor and you're already hip-deep in humanplasma.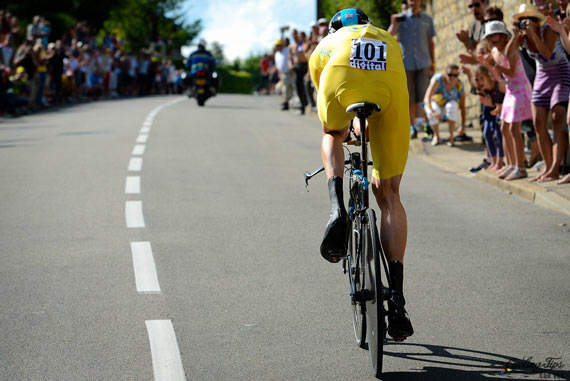 But, until he has 5 ex teammates testifying against him I'll be watching his/their progress with a half-full mindset. Besides, it'll be more interesting to watch the drama unfolding between Wiggo and his lieutenant Froome.
Update: Mr. Kimmage smells something.
Update: Brailsford finally senses that people smell something.
Now We Gots Ourselves a Tour
Seems as though Cofidis look to capture some of their glory of yore. Whether or not the doping is limited to Rémy Di Grégorio (yeah, right) or it's rampant within the team doesn't matter. What matters is that OCLAESP was knocking down doors and rousting bad guys like a baws, making for a good ol' fashioned Tour Day France.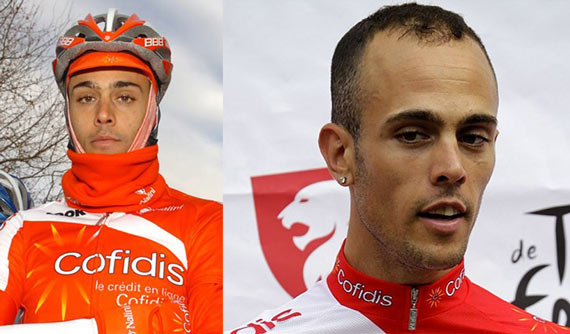 Judge Sparks Literally Holding Court
Meh, this is old news already. In fact, the ol' Uniballer crack(smoking) legal team were about to resubmit for the temporary restraining order when USADA granted him a 30 day extension. All this gives me a headache. Luckily, there are those who've adapted to this hostile environment and can making the explaining:
Anna Zimmerman (@ZimmermanAnna): Anna's been on a friggin' hot streak. She picked apart injunction numero uno as well as the followup. She says good stuff on other stuff, too. So follow and read the blog.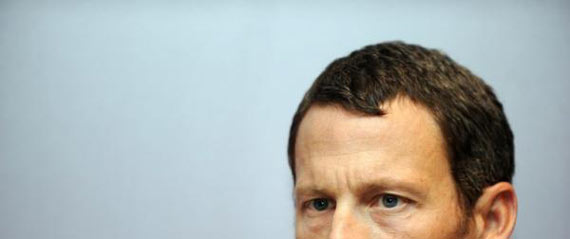 3 Evil Gynos
Again, another rapidly changing situation. USADA provides a thunderous opening salvo, banishing Ferrari, Martí, and del Moral to a lifetime of horse doping and/or working with FIFA.
Yet, just when you think things are swinging in the right direction, Paddy McQuaid assures us the UCI will be a roadblock in the fight for clean cycling. However, his more astute alter-ego sums up things quite nicely.