A combination of no HD downloads available and an inspiring win by one David Millar brought these about. Screencaps weren't high enough quality to stand on their own. So why not slap some filters, vignettes, and some type to make them more bettah.
There were numerous elements making David's win exceptional. First, it was the 45th anniversary of Britain's Tom Simpson's death on Ventoux. Second, it was Millar's first individual Tour stage win since his doping suspension. Third, it was Simpson's death that was the impetus for the anti-doping movement. Fourth, he was the fourth British stage winner so far in this Tour. Fifth, in my mind, it's the first 100% reliable dope-free stage win. I'd like to be proved wrong (meaning, I hope there are others), but as an ex-doper and an extremely vocal advocate for clean cycling I'm pretty sure we can trust the Scott. Lastly, Garmin-Sharp have had an absolutely horrendous Tour so far, so his win definitely provided some sorely needed positive vibes on the team bus.
Note to the type-Nazis: I didn't spend very long on the type, so chill.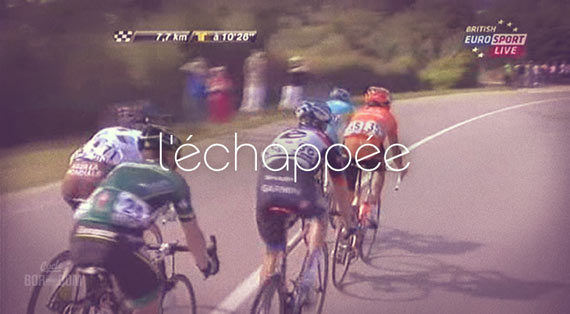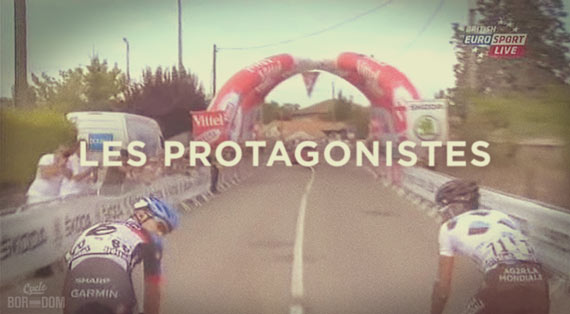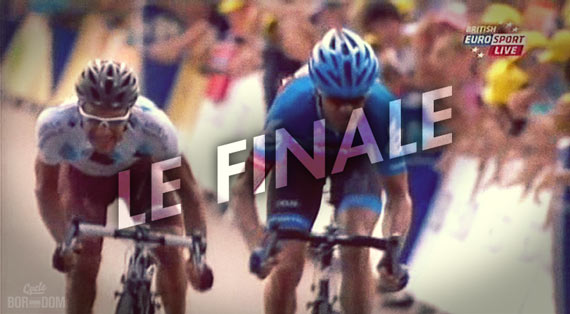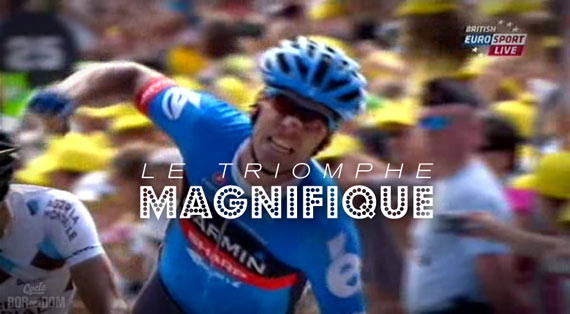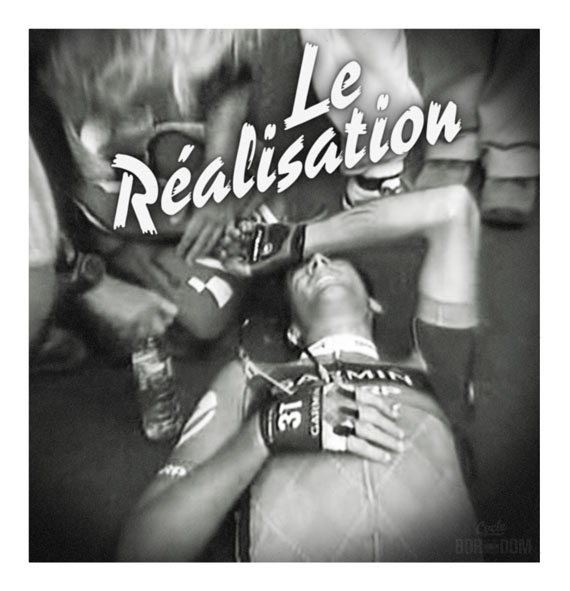 Update: Yes, I am PAINFULLY aware that it should be "La" rather than "Le". Thank you, high school French clubs.
Vintage Miller Time