Secret mountain training sessions have concluded and the favorites are boosted by a fresh injection of racing morale. Moto coolers are prepped, Sysmex machines packed, and the TUEs backdated—IT'S LE TOUR, BABY!!
I'm not sure why, but I'm actually excited for this Tour to begin. Perhaps it's because we finally heard from Wonderboy's lips himself that he was the cheat we all knew he was. First Tour since Oprah may have freed up some mental scar tissue buildup from the past decade. Whatever it is, let's get on with it.
Ted King and Andrew Talansky: Tour Noobz
If you suck at cycling internetz, you probably haven't heard Ted King's got the ultimate call up to do the 3403(km) on 23(days). Super stoked for him. Also, now that Vaughters finally released the hounds, we know Andrew Talansky's about to dip into some race strange as well. EFF-YEAH, 'MURICA!!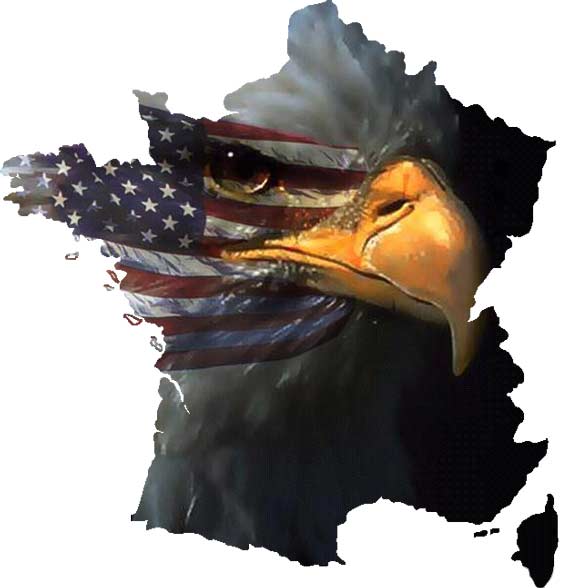 Andy's Got Some Pretty Toys
Trek bought out the rest of the sponsorship effectively dissolving the legend that was RSLT. They are celebrating by painting the team's Mad Ones bikes Andy "The Not Yet Busted But Whose Career Definitely Is" Schleck's favorite color in the world. They're so hideous they're awesome.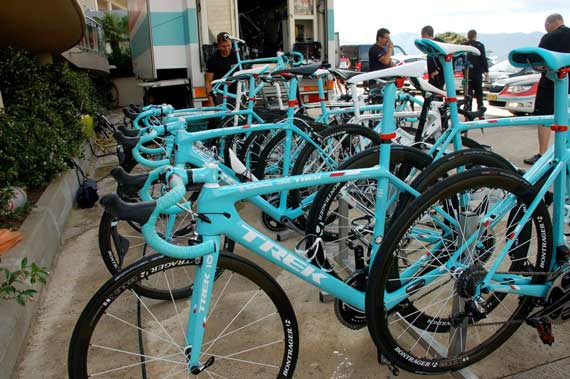 Sexay Équipes Vélos
By far, one of my favorite rites of le Tour are the new team bike shots. That and the pre-race doping scandals. Anyway, le equipés vélos are teh hotness. Here's a few so far:

Cannondale Pro Supersix EVO Team Edition: Appropriate level of sponsor visibility. The C-Dale EVOs are a sweet ride—fantastically capable all-around bici. Also love those Hollowgrams. That upturned stem is repulsive, though. Source: @CannondalePro Twitter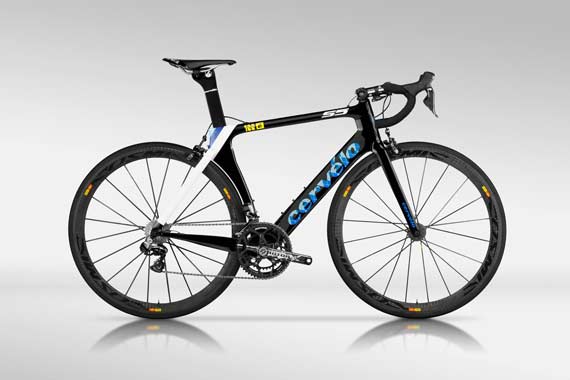 Team Garmin-Sharp-Barracuda Cervélo S5: Cray. Love the argyle in the logo, 3T stem and those Rotor cranks. Problem is, they're on an S5. 'Nuff said. Source: Cervélo Facebook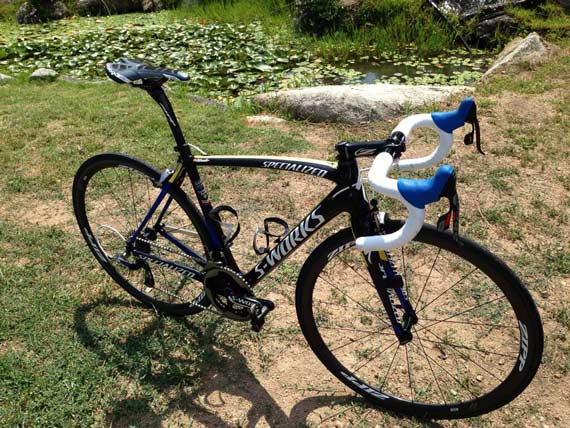 Team Saxo Bank/Tinkoff Specialized S-Works Tarmac: SL4 frame is weaponized carbon. Loving the Prologo saddle and Zipp cockpit. Thank you Specialized voor not forcing OEM on them like Treque. Source: @RobbieVentura Twitter
This may or may not be updated when more vélos become available. Bet on not.
Also, this…

THS FCKN DNDY.
Source: @kaffeinekeiser Instagram