So meany internets to sharing but dond havet time. Here's what maket.
Chiu in Review
Laatste jaar Dave Chiu (@davechiu) and I tried to get something going here on Cycleboredom with his schweet Tour shots but it never got off the ground. The jaar, however, we on point. He'll be looking for some behind the scenes shots that you don't always get in the race reports—you know, the stuff we all like.
Can't wait to see what shows up in my Dropbox each morning. Stay tuned.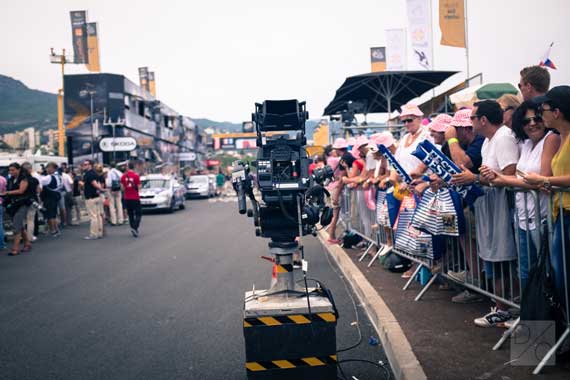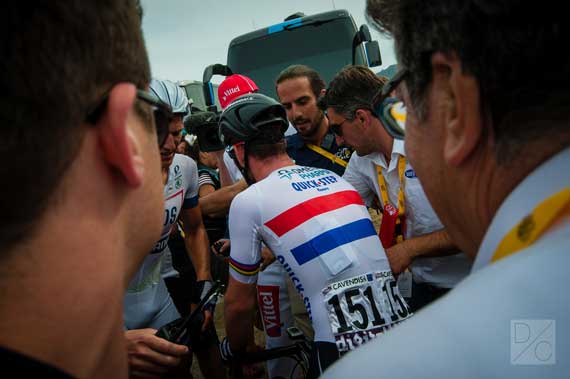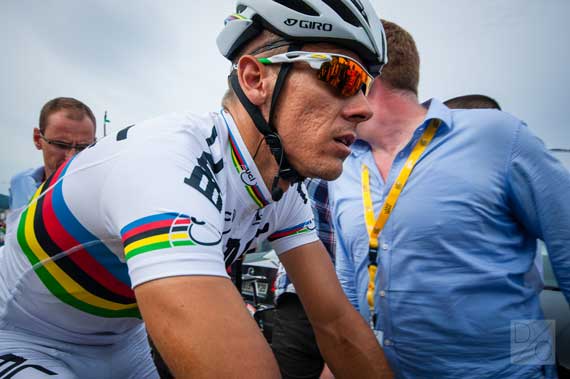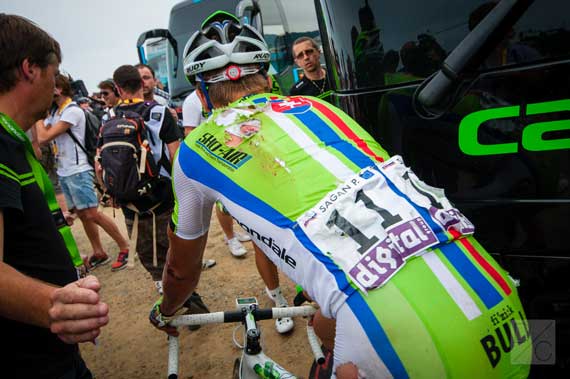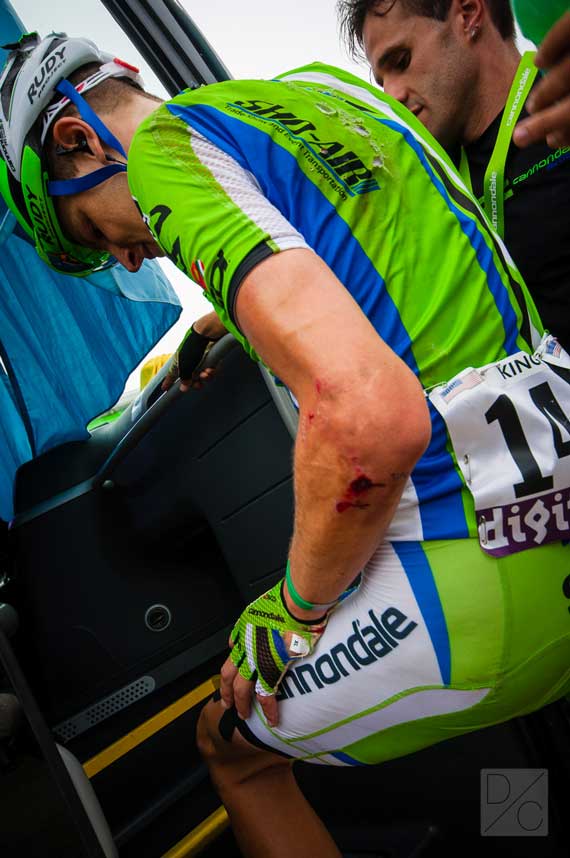 Cipo Es Más Macho
Mario's clearly been lifting—dude is jacked. Also, he still ain't slow. He was pre-riding the entire stage with Keith Tuffley of Grand Tours Project, which I need to learn more about, soon.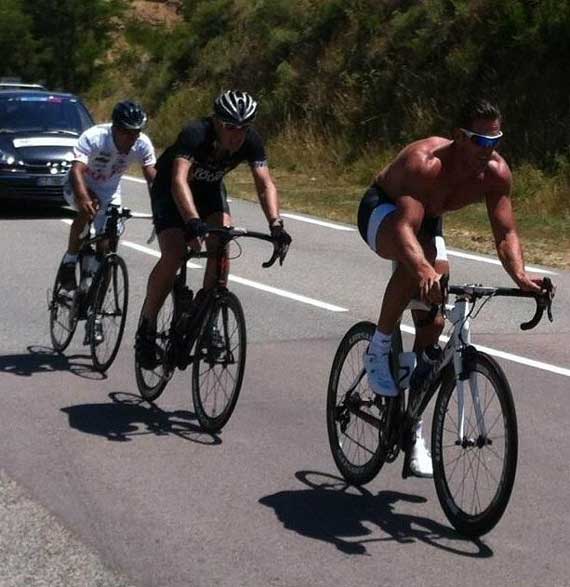 Source: Danny Nelissen (@dnelissen)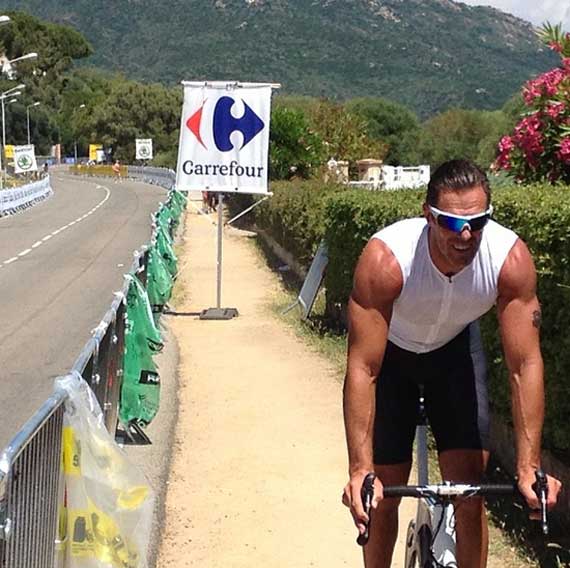 Source: Keith Tuffley (IG: @keithtuffley / T: @Grandtours2013)
Also, this…
Not to be overshadowed by the Virile One pictured above, Marcel "Look At This F***ing Coiffe" Kittel throws down with his own refined brand of man essence. Ladies, Marcel will be back to leaving nothing to the imagination in his white kit, once again.
BTW, if you don't already know, Cyclingtips' got that photo steez. Cor Vos, Veeral, and Wade always make the site a must visit for your post-stage visual satisfaction, as exhibited below.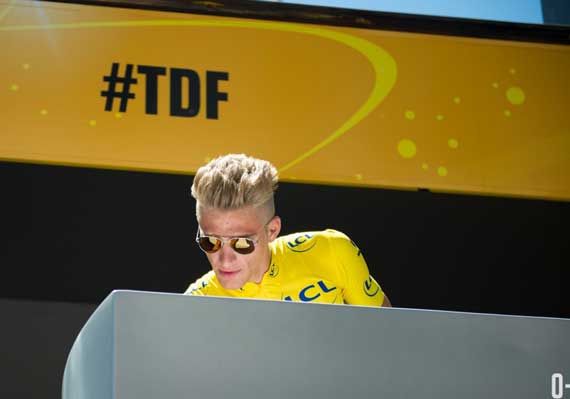 Source: Veeral Patel/Cyclingtips.com (@OnevFoto)