Stage 5 bore witness to the cold harsh reality that the commissaires were NOT going to allow Ted King to race based on 7 seconds. One shot Dave Chiu (@davechiu) snapped of Ted during his pre-stage presser is particularly poignant.
Regardless, Le Tour rolls on…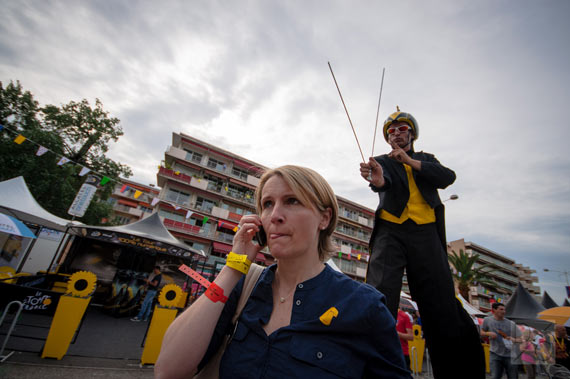 Stiltman's dowsing rods are not wrong—humans are 75% water.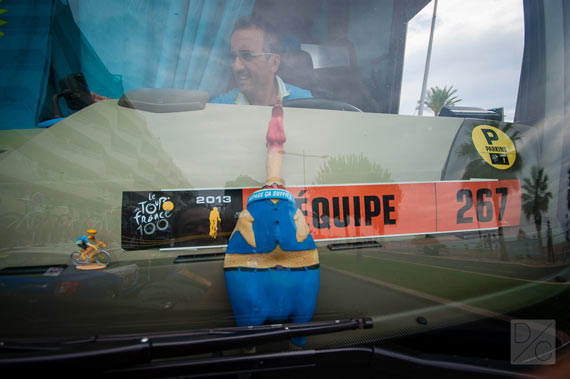 Nice cock.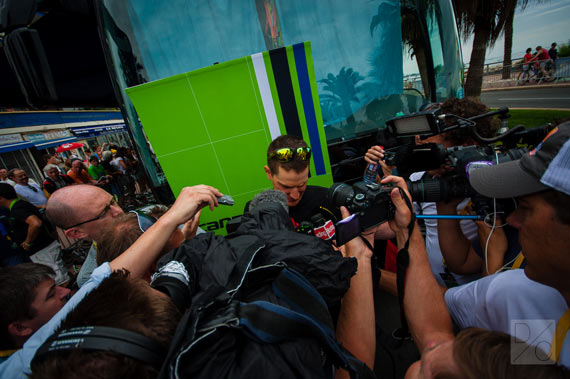 1) So meany sadz for Ted. 2) Need Cycleboredom logo bg for all future on-bike selfies.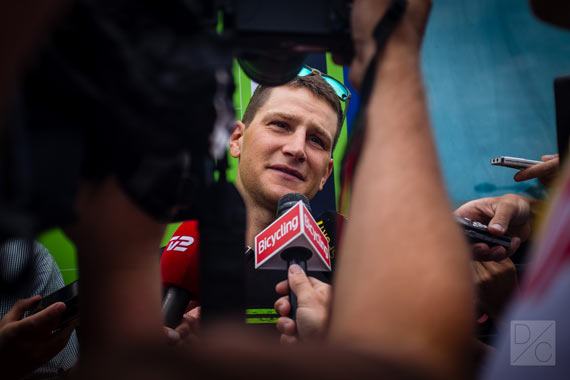 Oh man, I can't take it. This shot—all the hearts are broken.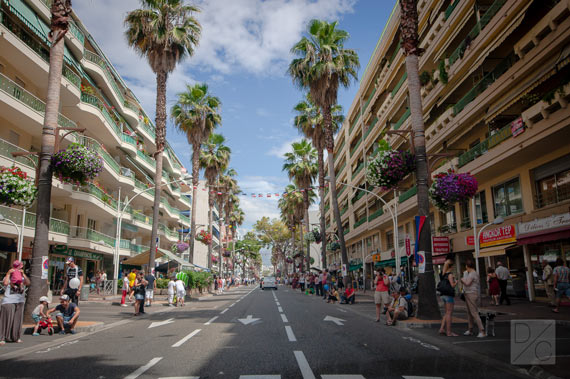 DAT STREET.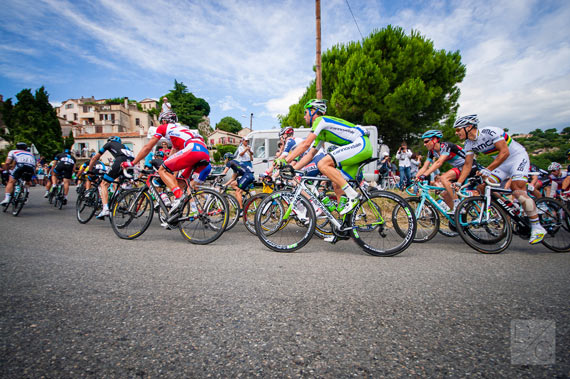 Phil is apparently in the Tour de France.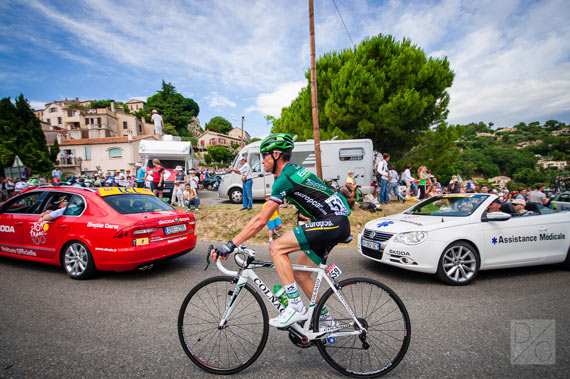 That's so Voeckler.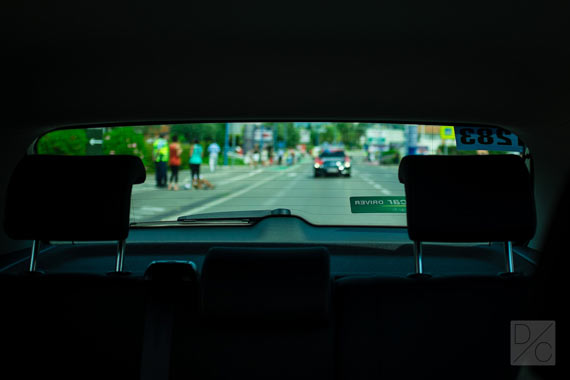 Inside a Europcar, but not *that* Europcar.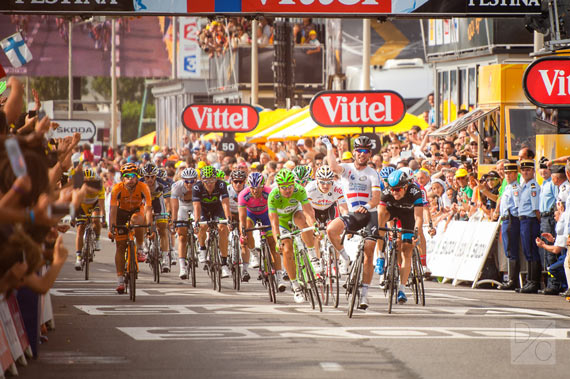 ♫"HEEEEEEY SEXY LADY, OP OP OP OP OPPAN GANGNAM STYLE"♫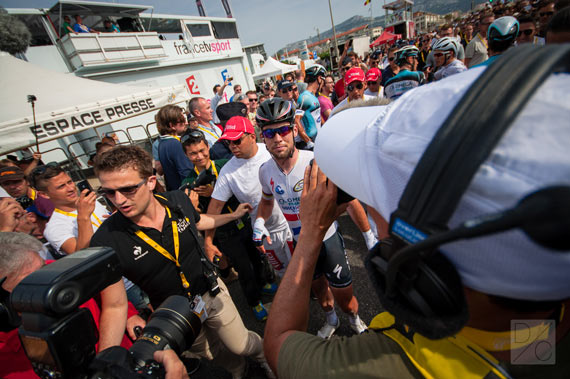 Post-stage-winning-Cav provides every photographer with a facial money shot.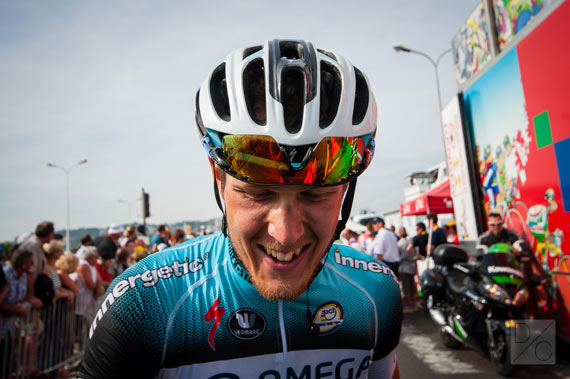 TRENTIN IS EXCITE.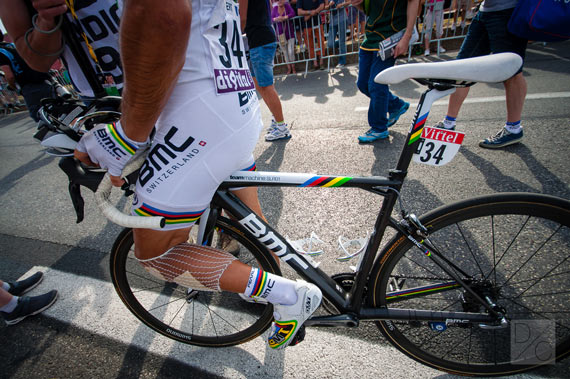 Phil Gil doing an instructional on track skidz.

CV HS LFT TH BLDNG.