Dave Chiu (@davechiu) celebrated 'Merica's birthday in Frenchlandia watching a German vanquish a Slovakian, a Manxman, and another Deutschländer in the sprint pour la victoire.
I'm thoroughly digging the shots Dave's getting at the Tour. If you are as well, let him know!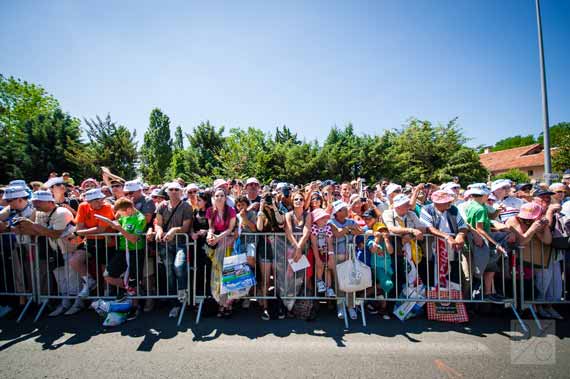 Les sardines.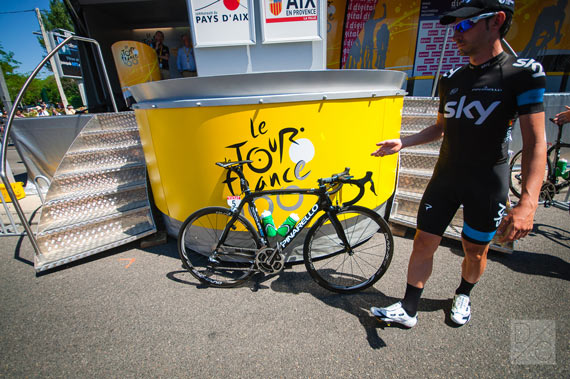 The DLG (David Lopez Garcia) presents his bicicleta.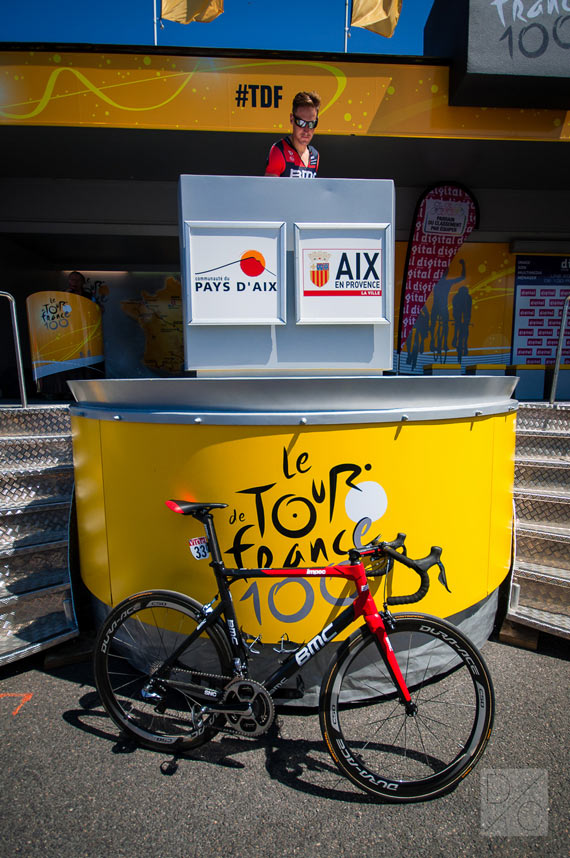 Hashtag: sign on. Also, Marcus has a wicked stretched position on his fiets.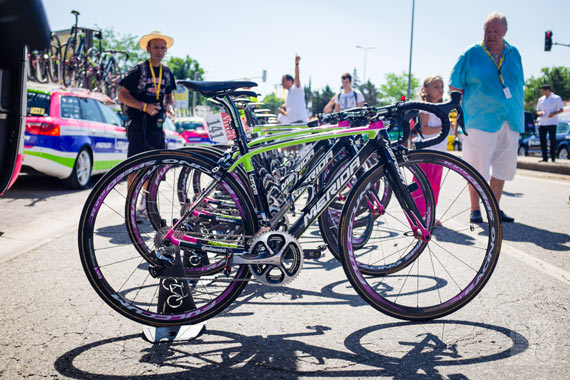 All the Meridas.

All the Foils.

Also good when Purito has explosive #puritobutt.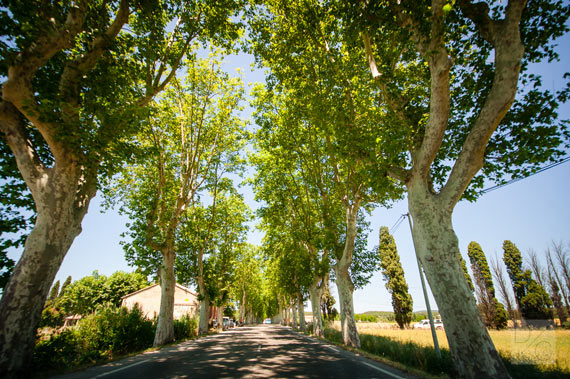 Inevitably, Paul Sherwen would mention something about shading Roman soldiers…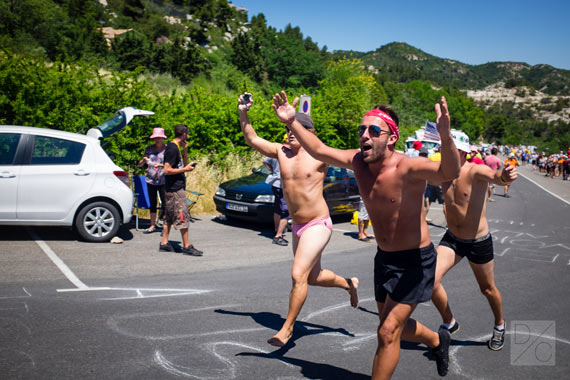 Thong, thong thong thong, thong.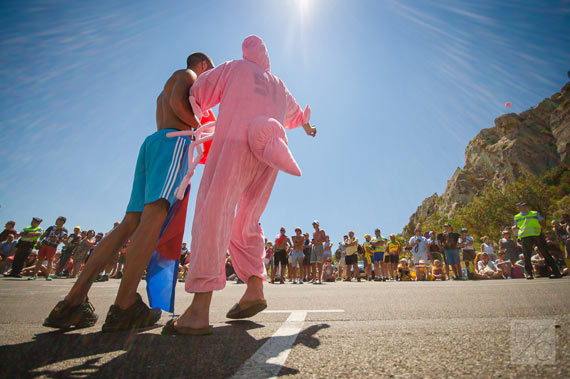 It was at that precise moment, pig-man-cow spotted his attacker.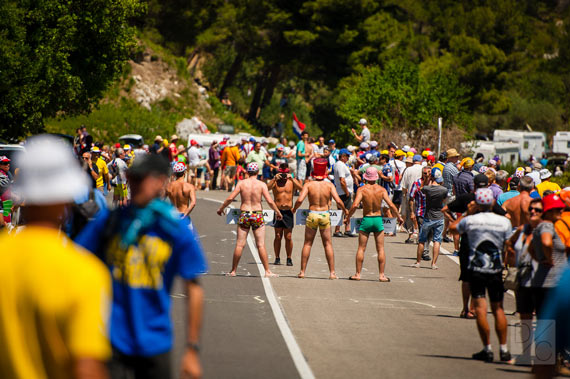 Les trois amis du pantalon court.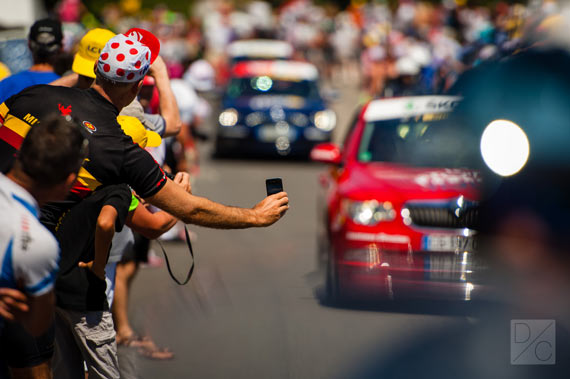 Le bro, that's too long for le Vine.

I see Richie.

Le bro is so stoked for Siutsou.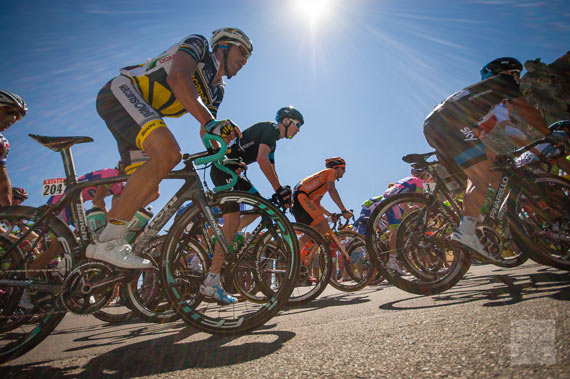 Flecha and Froome climbing alphabetically.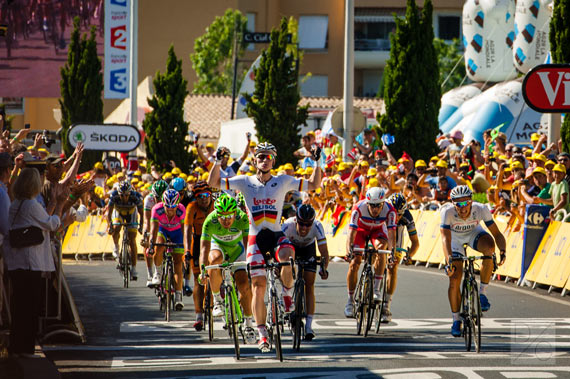 Great gorilla Greipel grabs it.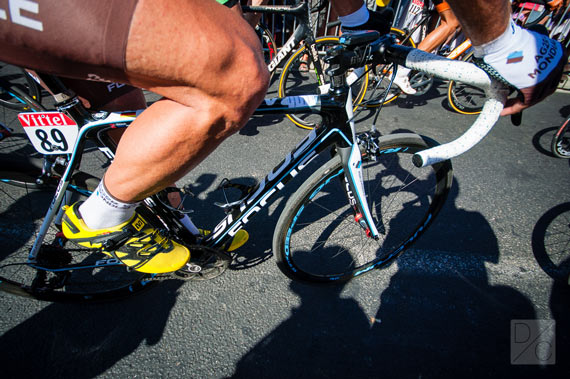 Riblon's jambes.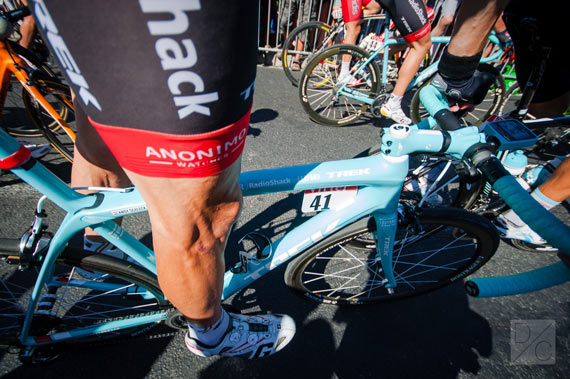 Schleck's jambes. Also Domane squish.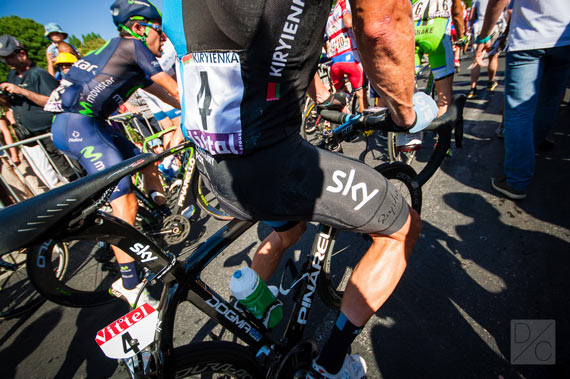 The Rapha Pro Tour jersey may be see-through from some/most angles, but at least it doesn't resemble a photo vest like Movistar's

So close I can smell le Frenchness.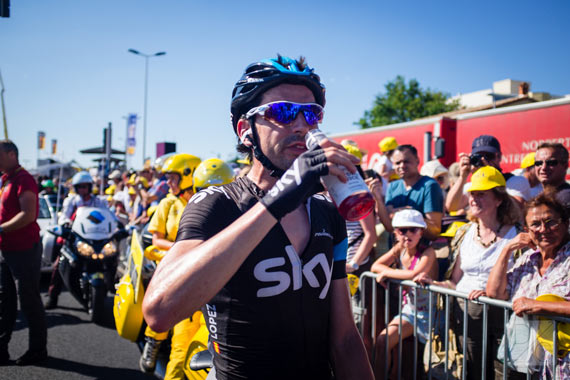 Marginal purple drank.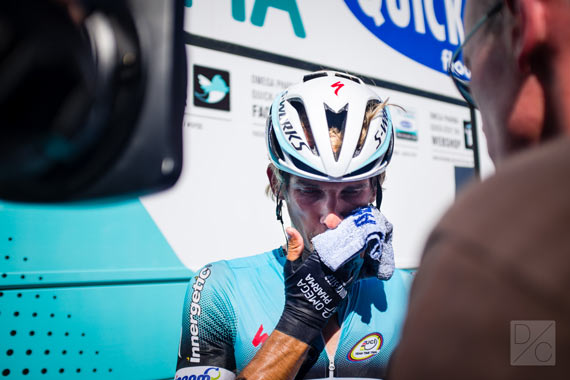 Wondering if what he smells is, in fact, le Frenchness.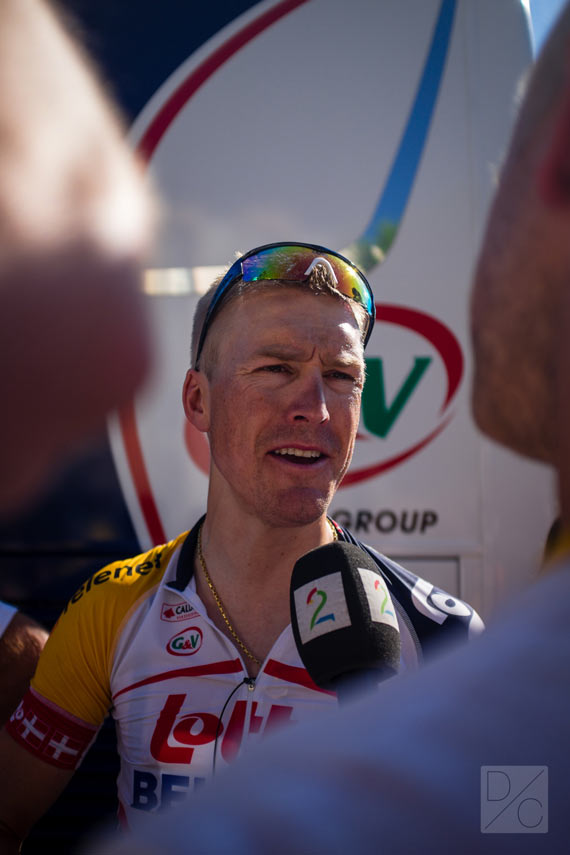 Solly, I drew a blank on this one. Unless I went with #goldenshoulders.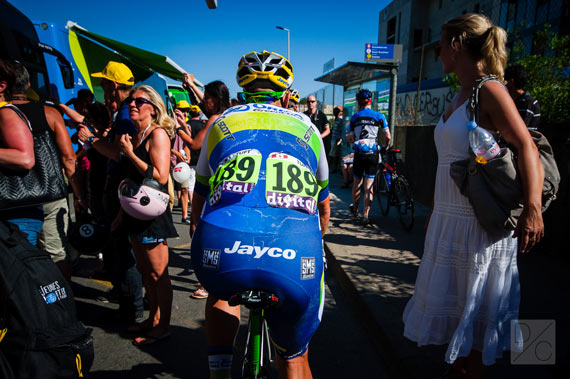 Tuft's got enough salt to season your frit… Oh, hai!