I'm freakishly behind in these posts. Let's get right to these Dave Chiu (@davechiu) shots.

Vélo du Argos.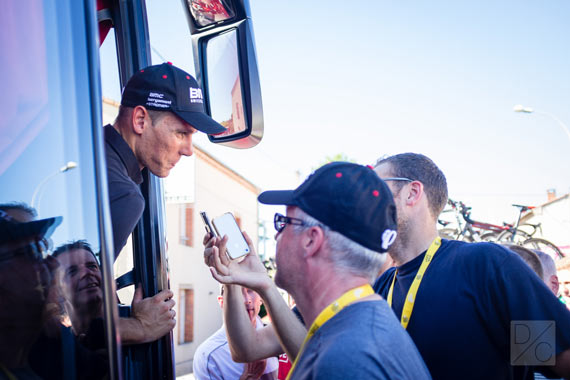 Philippe is not impressed.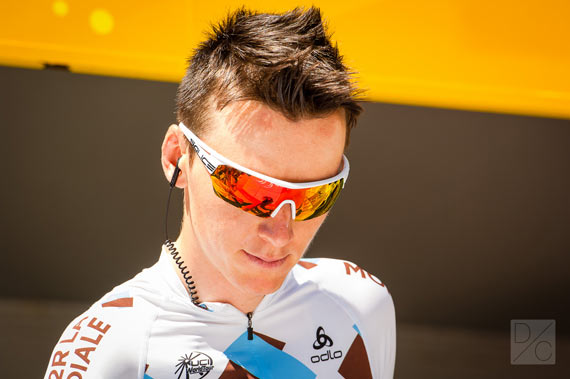 #Eurodoping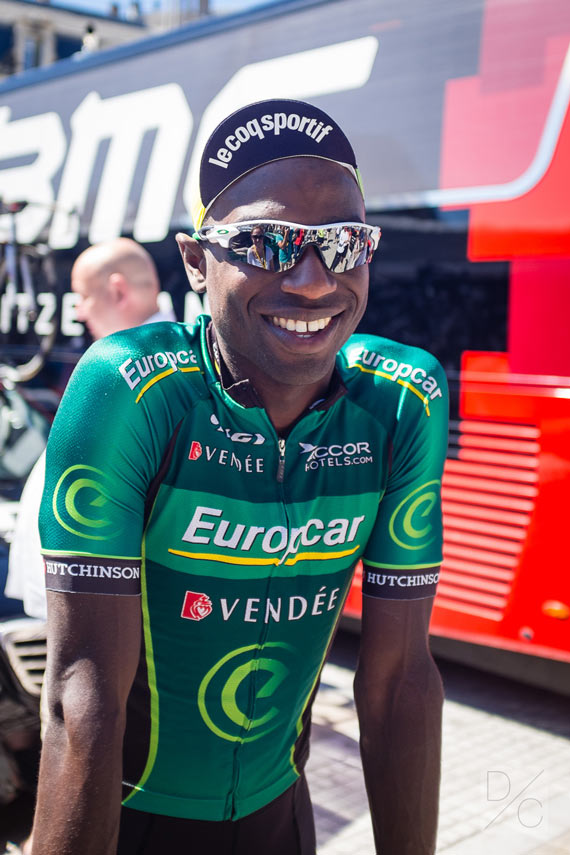 Reza doing it right. #CAPSnotHATS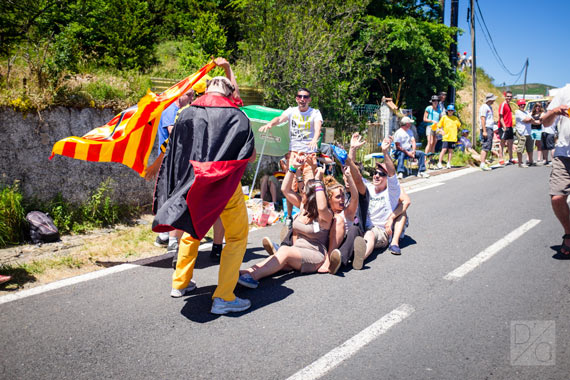 Human centipede.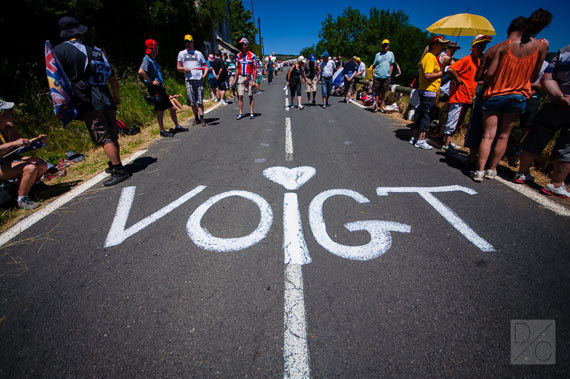 Mixing serif and sans-serif gives me a headache.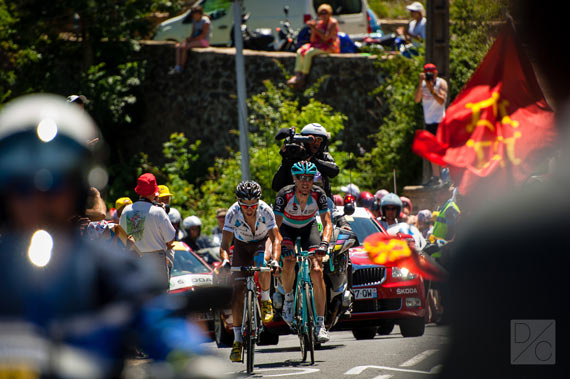 In the distance.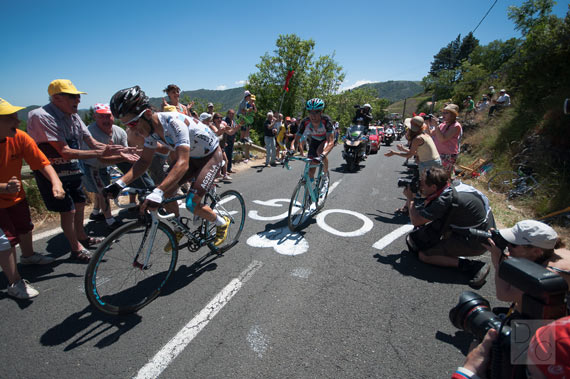 Well played, Dave. Well played.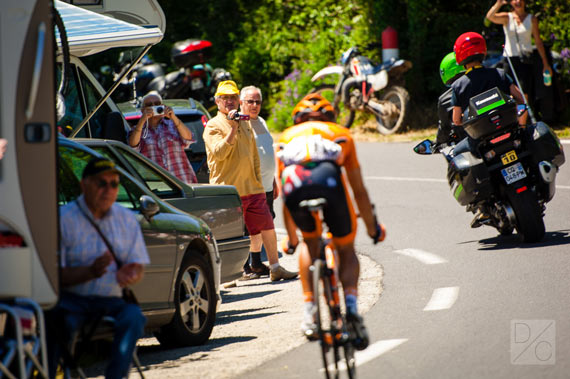 Hungry fans eyeing a carrot.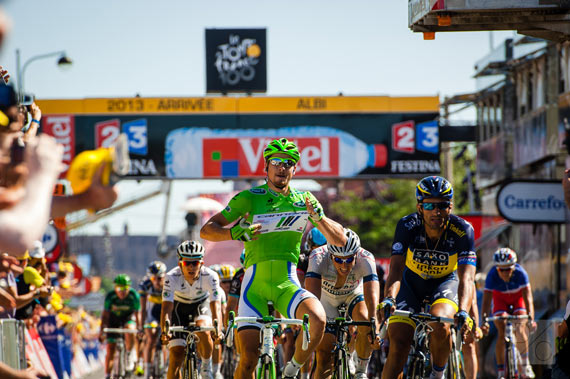 Sagan needs Body Glide for those raw nipples.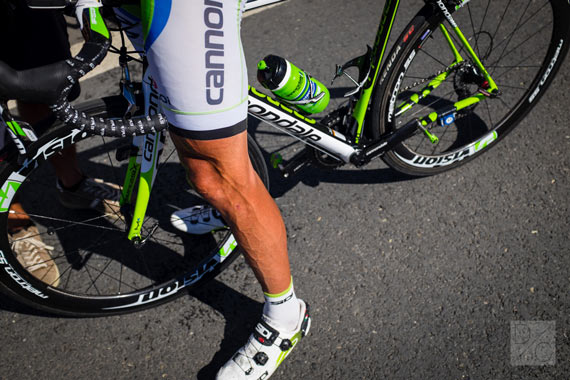 Philippe is not impressed.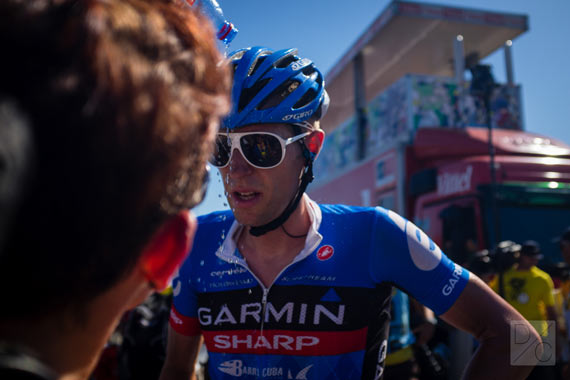 Hey, can ya pour a little water on my head? Thank ya, thank ya very much.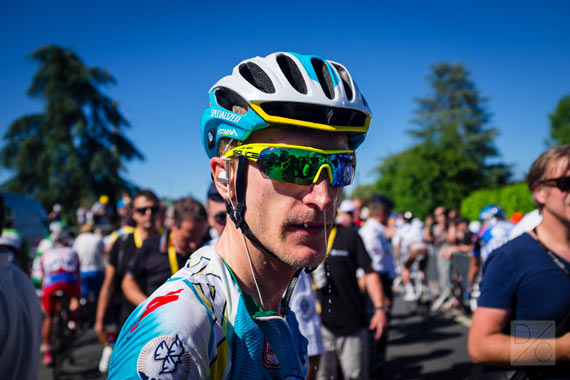 Not water.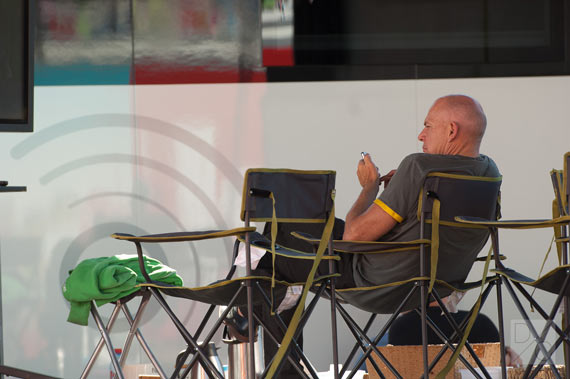 My life was totes better with LA.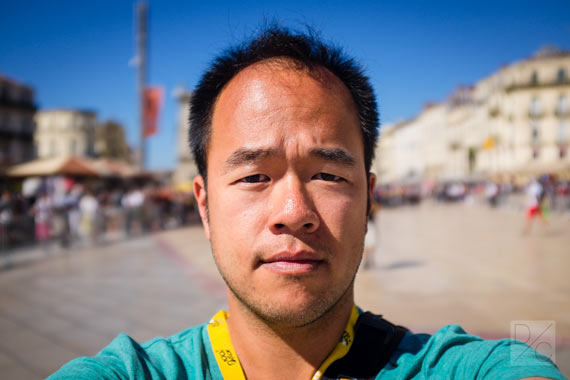 Oh, hai Dave.