First chance to see Froomage lay the smackdown upon Le Tour. He has a mighty pimp hand. Dave (@davechiu) gets a few shots of the race waking up and preparing for its imminent ass whooping. The relative calm before the storm.
Make sure you check out Dave's Tumblr site for moar shotz.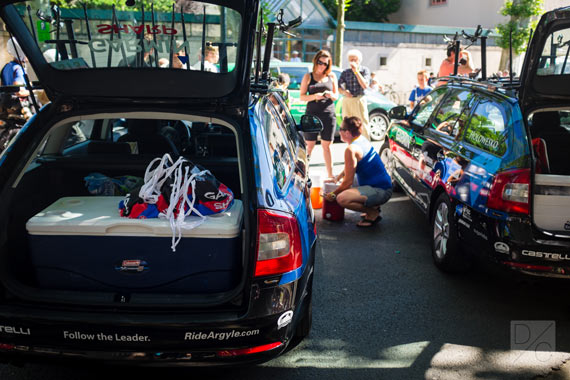 Swannies getting started.

So icy.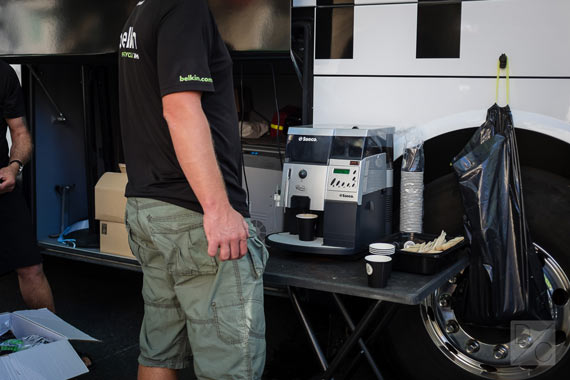 Belkin, powered by Saeco.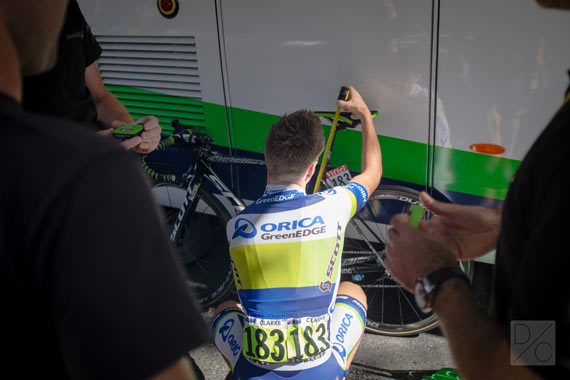 Going #fullMerckx.

First, WTF?! Second, WTF ripped friggin' legs!!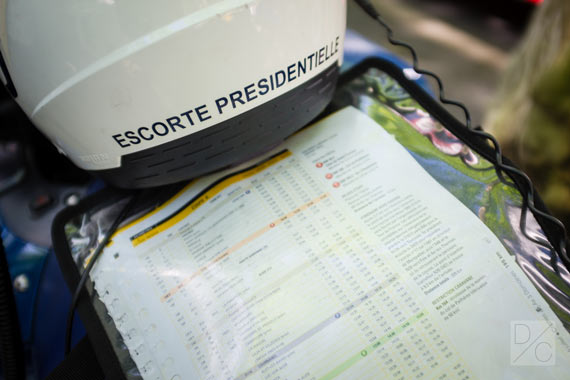 Seaux Officielle.

Hey le breaux, I haz these maillots for you—nice, non?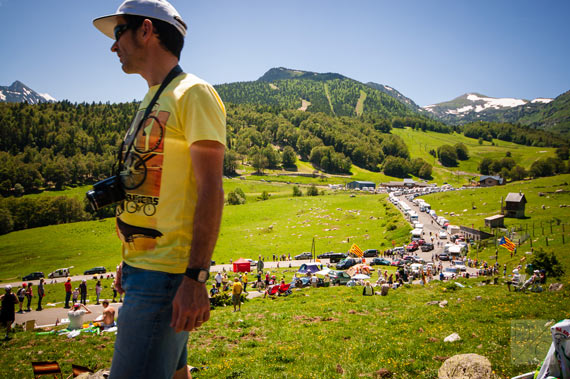 Le breaux's totes not even looking at the race.

Le creeper.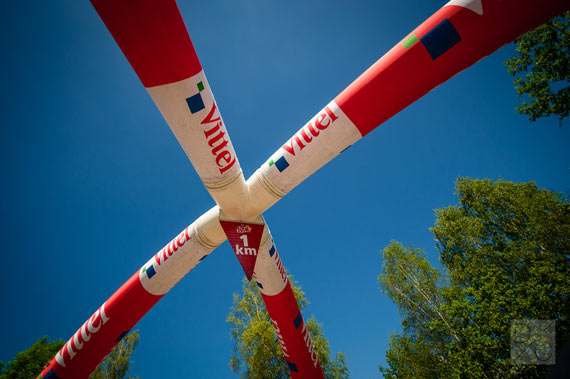 UN Á GEAUX!! UN Á GEAUX!! UN Á GEAUX!!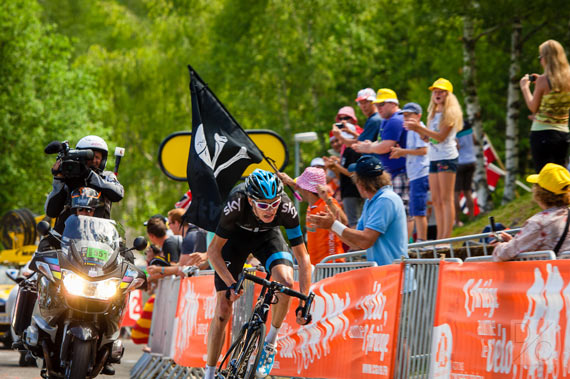 Froome stomps his way past a flaccid pirate flag.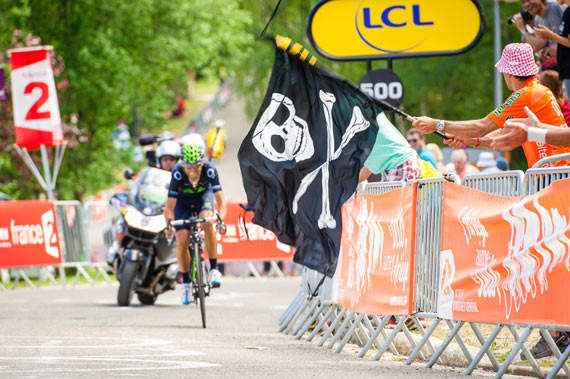 Valverde comes in looking like he just got pillaged (sweet pirate reference).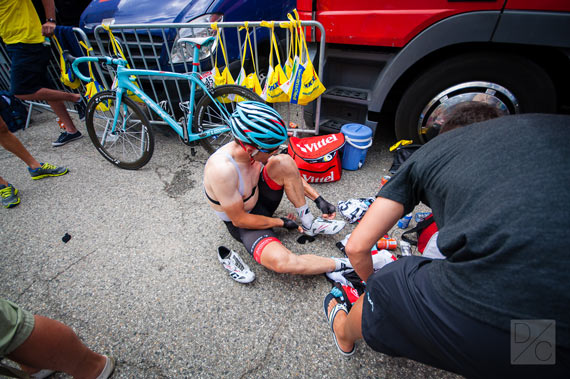 Fin.