Alright kids, I'm dabbling a bit with the black art known as evolving. As you may have noticed, Señor WTFKits is making an appearance with this edition of KOTW. Seeing as though we are two like-minded (read: insane) individuals sailing the seas of cycling internetting and that we cohabit the northern oasis of Aarlington it seemed fitting that we tag team on at least something. Consider this an evolving evolution (#evolutiondoping)–we'll continue to refine this weekly post into something more meaty.
WTFKits' Pick: Black Sheep Cycling Season 3
WTFKits' kit pick is actually a full line of kits. Black Sheep Cycling's Season 3 offering appears to have crashed their servers. That's a relatively successful release. In the meantime, check out La Velocita voor an in depth look at the 4 nieuw kit designs. BSC releases are super limited edition and sell out almost instantly. I realize this is a tease but these are definitely worth highlighting regardless of availability.
Honestly, I could see myself rocking all 4 of these. Huge fan of the lady's Suffolk (below, left).
Season 3: Vrouwen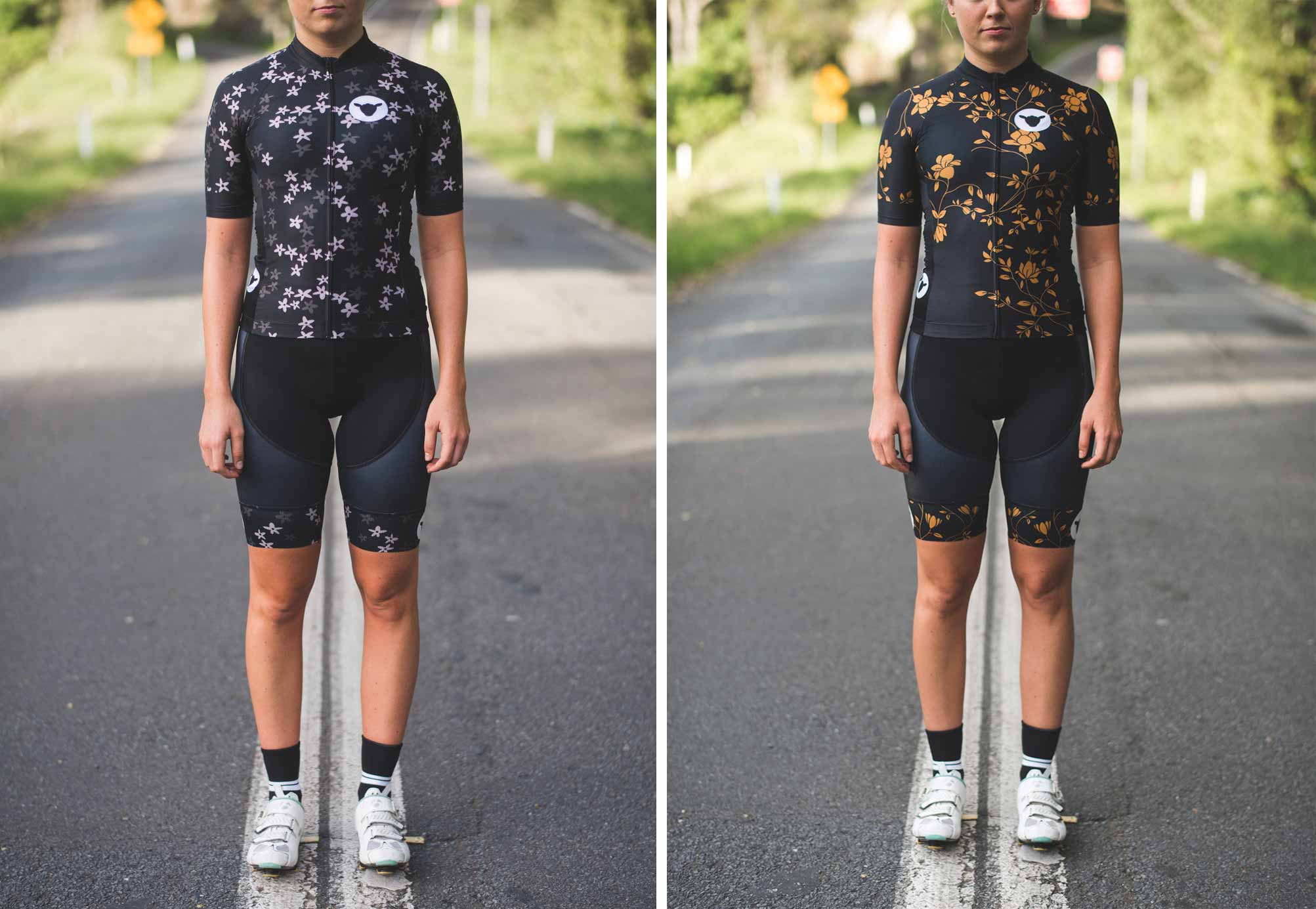 Photo: La Velocita/Black Sheep Cycling
Season 3: Mannen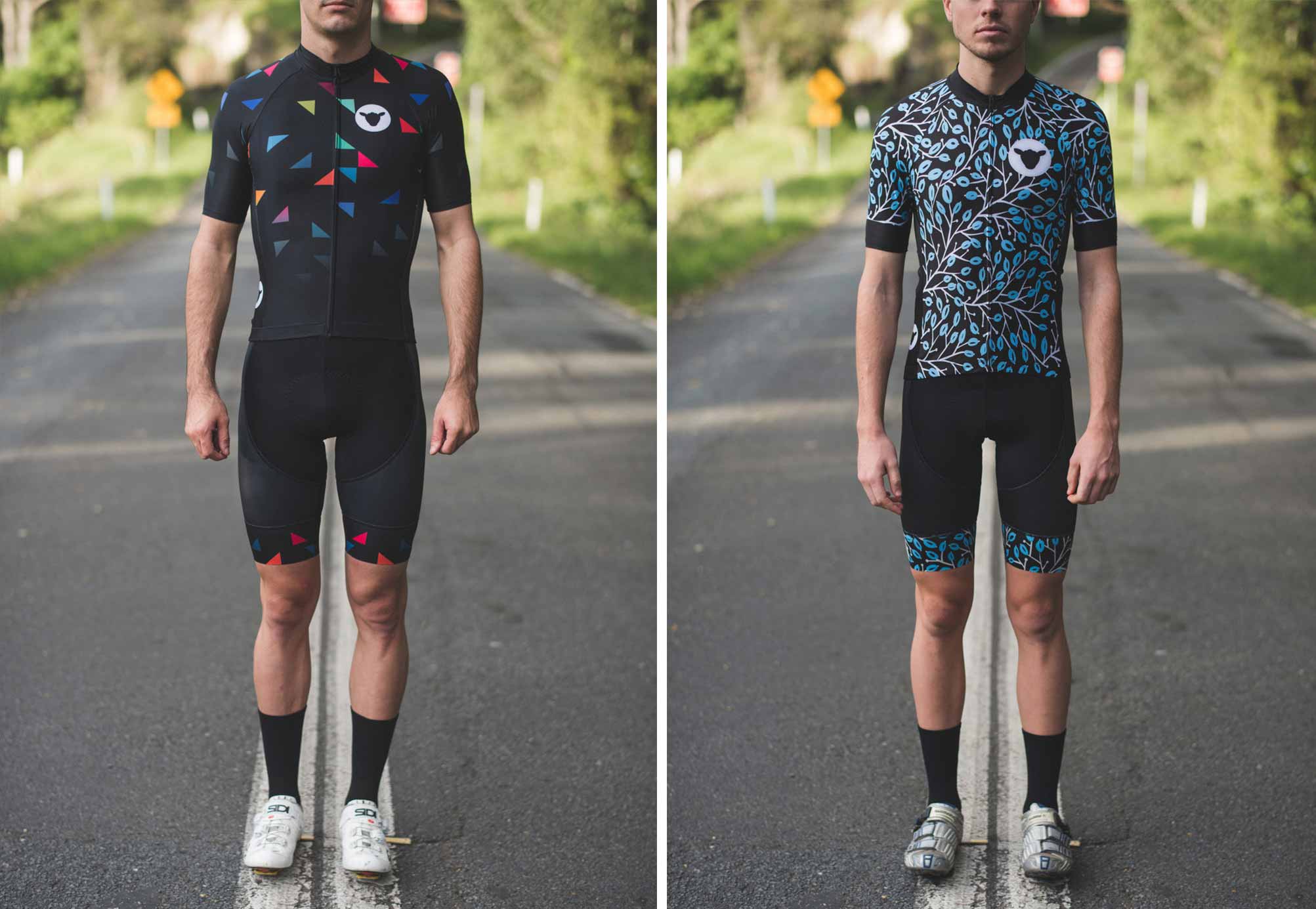 Photo: La Velocita/Black Sheep Cycling
All The Links:
Black Sheep Cycling
Web: blacksheepcycling.cc
Twitter: @bscycling
Instagram: @blacksheepcycling
Facebook: facebook.com/blacksheepcycling
WTFKits
Instagram: @wtfkits
Twitter: @wtfkits
Tumblr: wtfkits.tumblr.com
Web: wtfkits.squarespace.com