Not sure where to even start here. súpərdomestik just dropped so much stretchy steez, credit card companies are buckling under the strain like Atlas from everyone maxing out their world-sized steez budgets.
@WTFKits sez: "When you have six barrels loaded with rad kit you brought the banger to the bike fight!"
Details: the Endo Customs made kits are $145USD for the jerseys, $150USD for the bibs, and $40USD for the armwarmers. If you want #allthesúperkits they're available for a discounted package price of  $1650USD!! Pre-order ends midnight May 29th (5/28/15).
Let's just run down the list, shall we?
Guns of Brixton III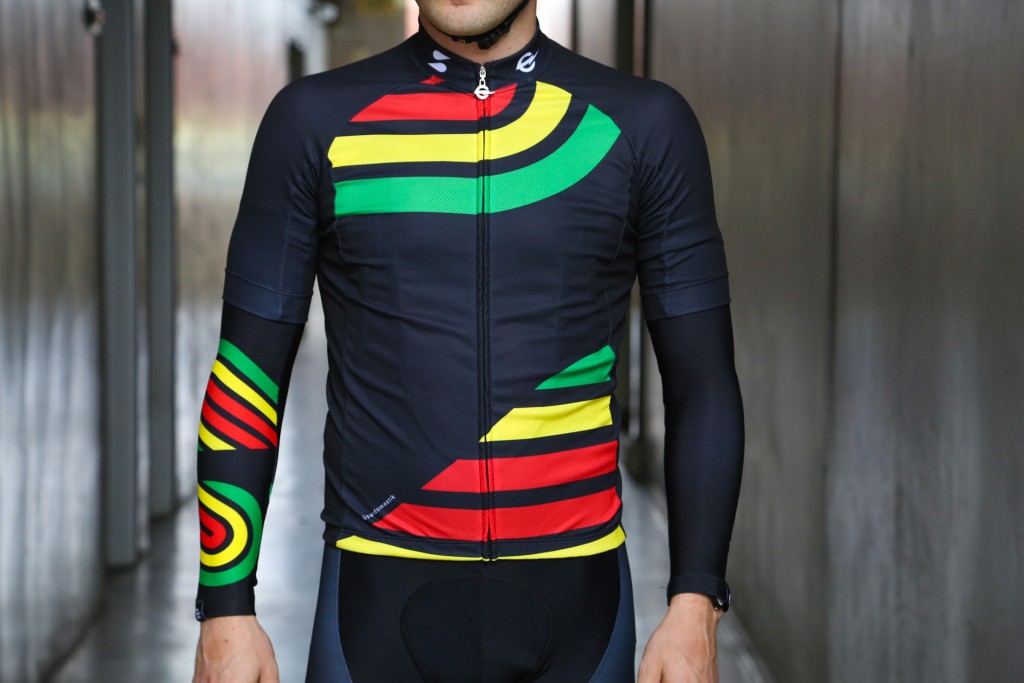 #iamsúper Black & White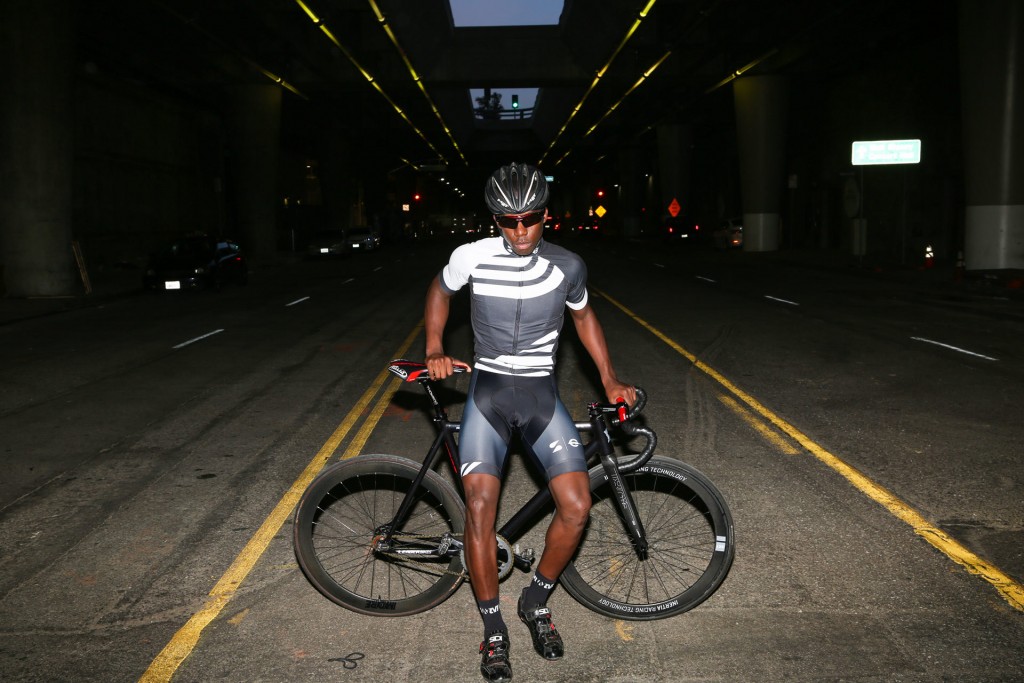 #iamsúper Black & Grey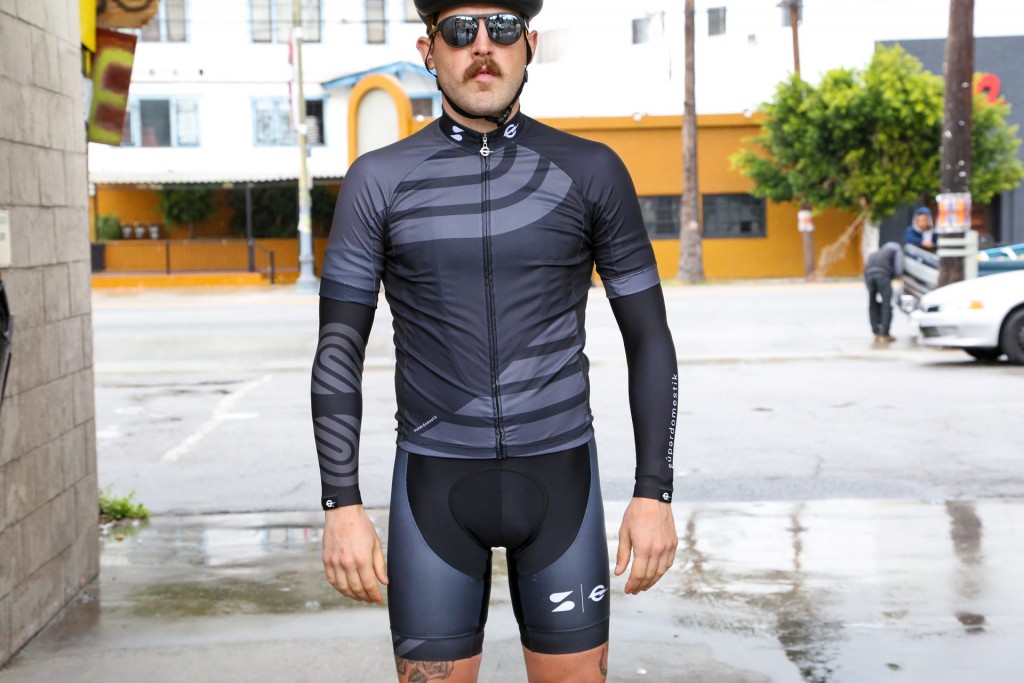 #súperMTN Baldy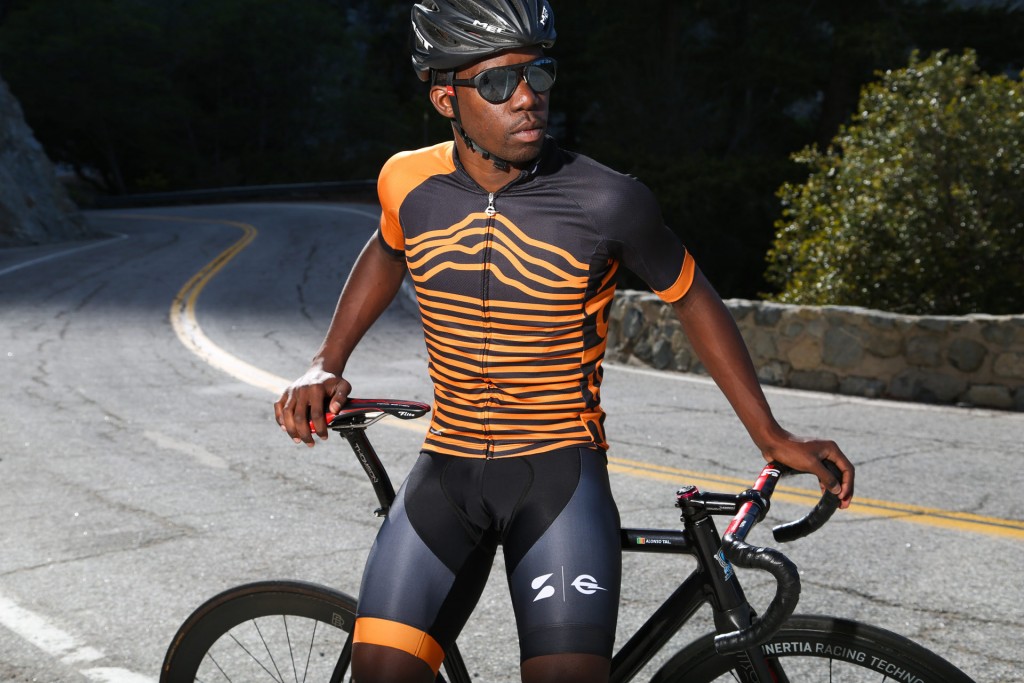 #súperMTN Wilson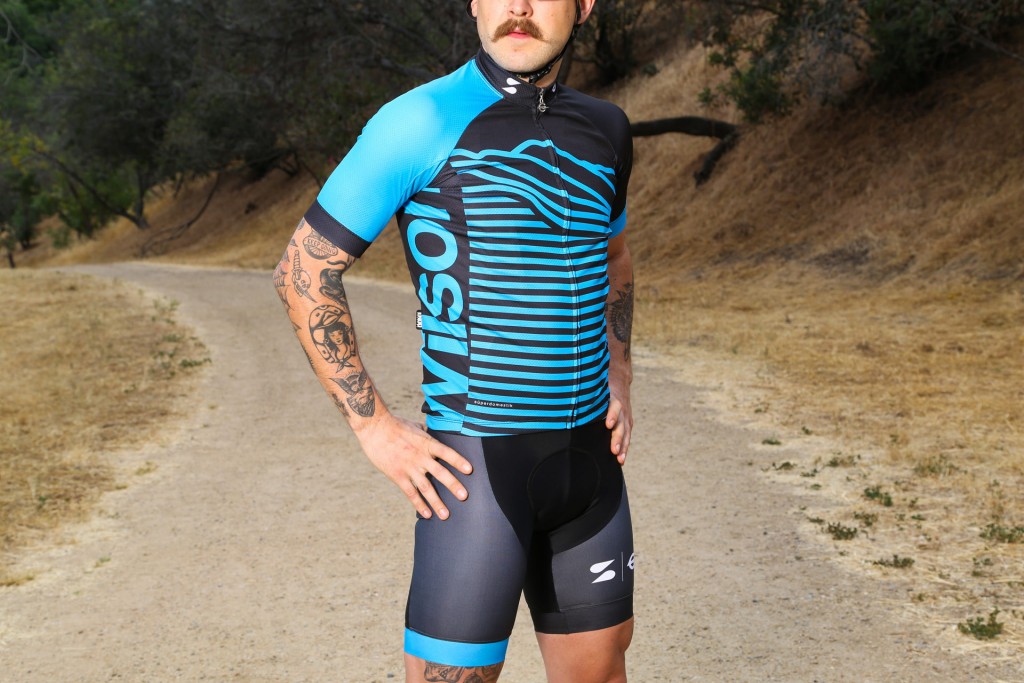 #súperMTN Disappointment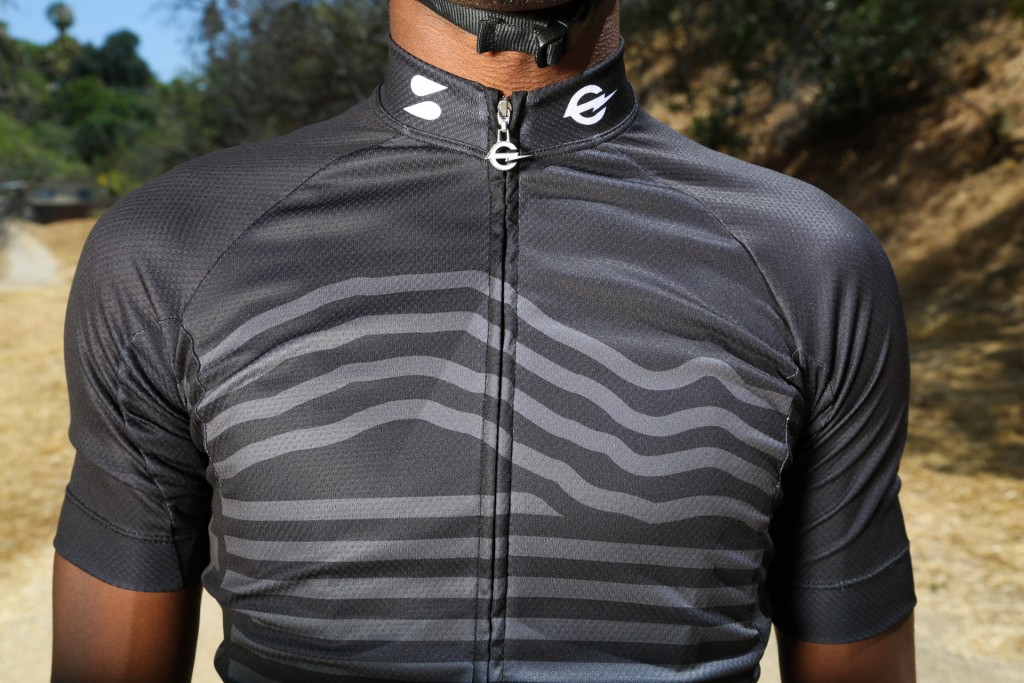 All The Linx
súpərdomestik
Web: súpərdomestik
Twitter: @superdomestik
Instagram: @_superdomestik