Title's fuggin' long enough to negate the post. Regardless, this is a cool idea.
"Levi's® Commuter™ is partnering with Brooks England to produce a special bike saddle manufactured from recycled Levi's® denim. The saddle will be a Limited Edition version of Brooks' newest product, the Cambium C17, which uses vulcanized rubber pressing techniques to create a comfortable, waterproof, and long-lasting saddle whose features align with the performance benefits of the Levi's® Commuter™ collection. Teams from Levi's® Commuter™ and Brooks England are taking this opportunity to work together to create a product of unique beauty and utility."
More details available on Brooks England site.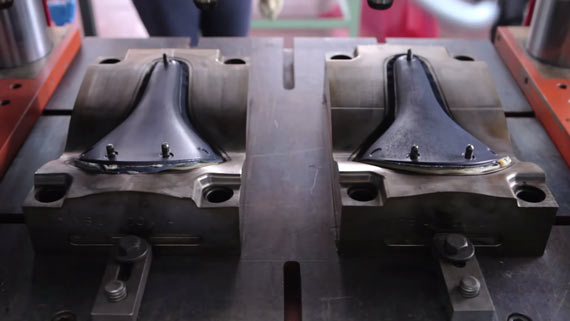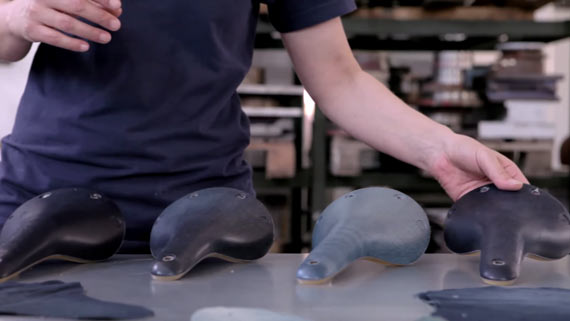 Yo dawg, I heard you like our jeans, so we made a saddle out of our (your) jeans so can you ride on our jeans while wearing our jeans.