Laatste Ronde…
Something must seriously be wrong (or right) with me. In the past I would've never allowed any of this to be public. However, these feels are integral to the story, so they have to be told. The CXOff is because of, and dedicated to someone extremely important to me. Without her, I'm not sure I would've have found it in myself to commit to racing nor undertaking a project of this magnitude. With just her presence alone I felt more confident and focused than I have at any point in my life. Tragically, we've had to go our separate ways, but I'm relieved our time together was the genesis of something amazing.
Thank you for everything, Laura.
Alright, let's do this.
Jeremy Powers CX Camp for Riders Who Can't CX Good or Want to Do Stuff Better
The Jeremy Powers CX Camp (JPCXC) was held at the site of DCCX—the Armed Forces Retirement Home. Instruction was provided by Jeremy Powers, Fulcrum Coaching, and was powered by CXHairs and the Crosshairs Cycling Team.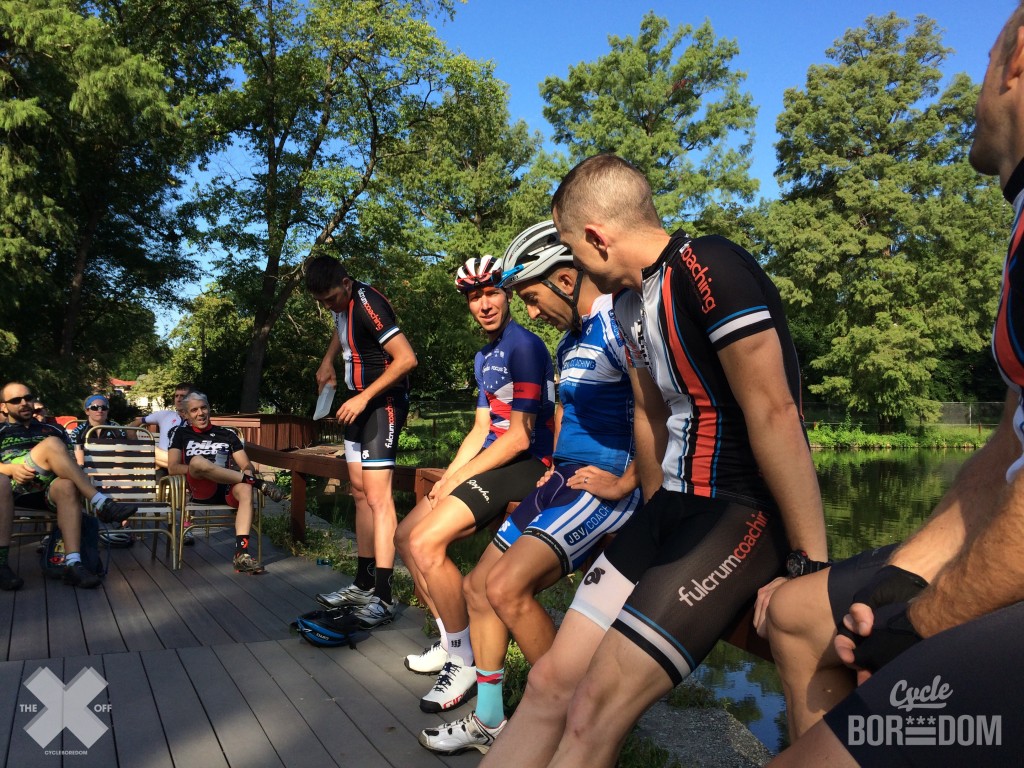 Overall, I'd consider attending this camp to be a transformative (yeah, that word again) experience. It was a luxury to be instructed by Jeremy, Dan Tille, Rusty Williford, Chris Mayhew, and David Sellars. Their expertise and ability to quickly and accurately address your technique accelerated everyone's skill levels faster than any of us could have imagined.
For me, doing this camp on the very course that got me thinking about racing CX was pretty much a dream come true. The confidence I gained while there, then subsequently after the camp finished is more than I could've asked for.
JPCXC – D1
Alarm: 5:30AM
Coffee: 2 shots of Grimpeur Bros 9 Dub Espresso
Breakfast: Organic "toaster pastries" – maple/brown sugar
Preparedness Level: Much lower than I thought the night before
Me and the early morning fight like we hate each other, because we do. I'm not exactly sure what kind of preparation I did the night before because it felt as though I did everything in the AM. Despite having to put the rack on the rental (yes rental) before leaving, I made it with plenty of time to get ready at the camp.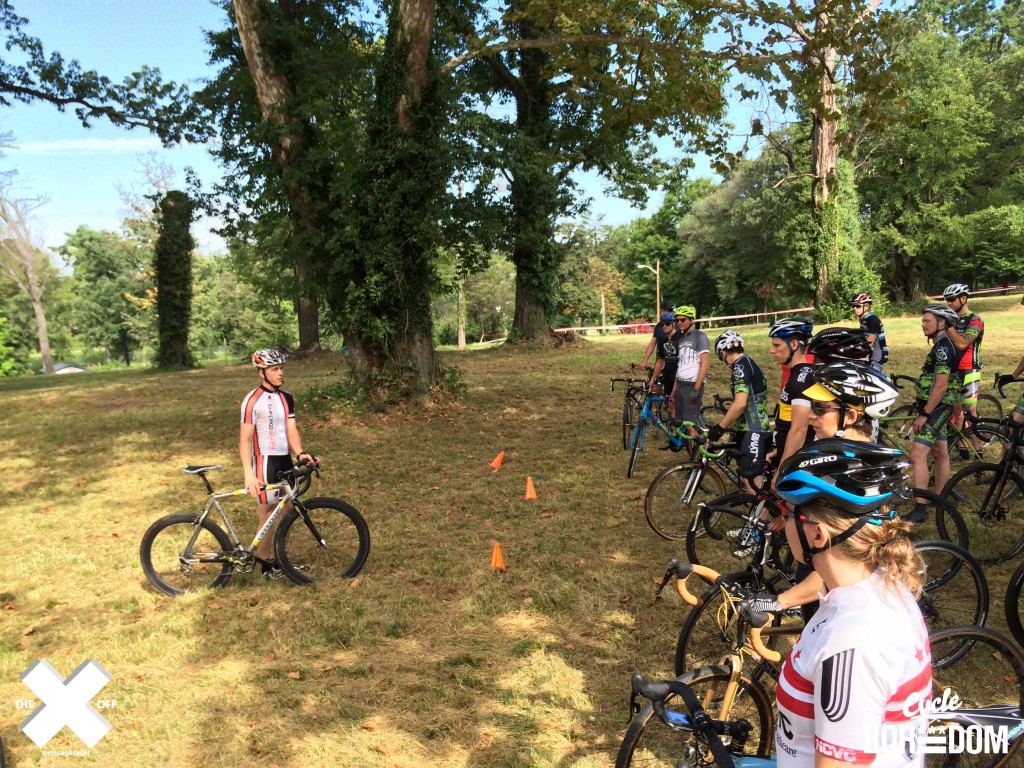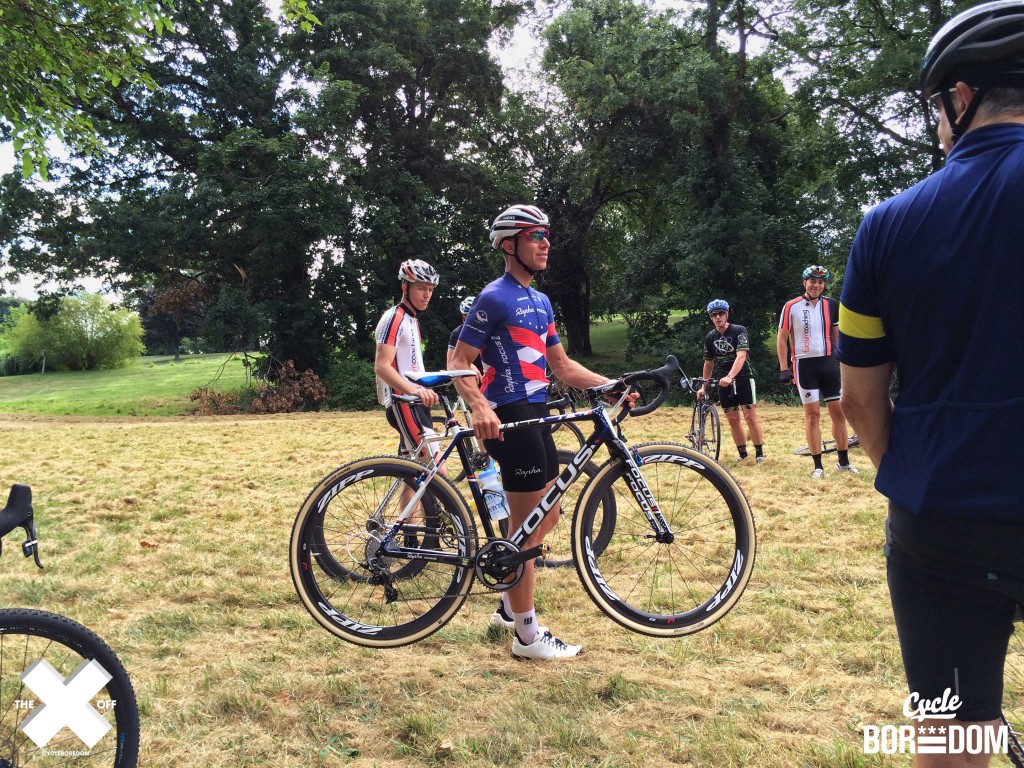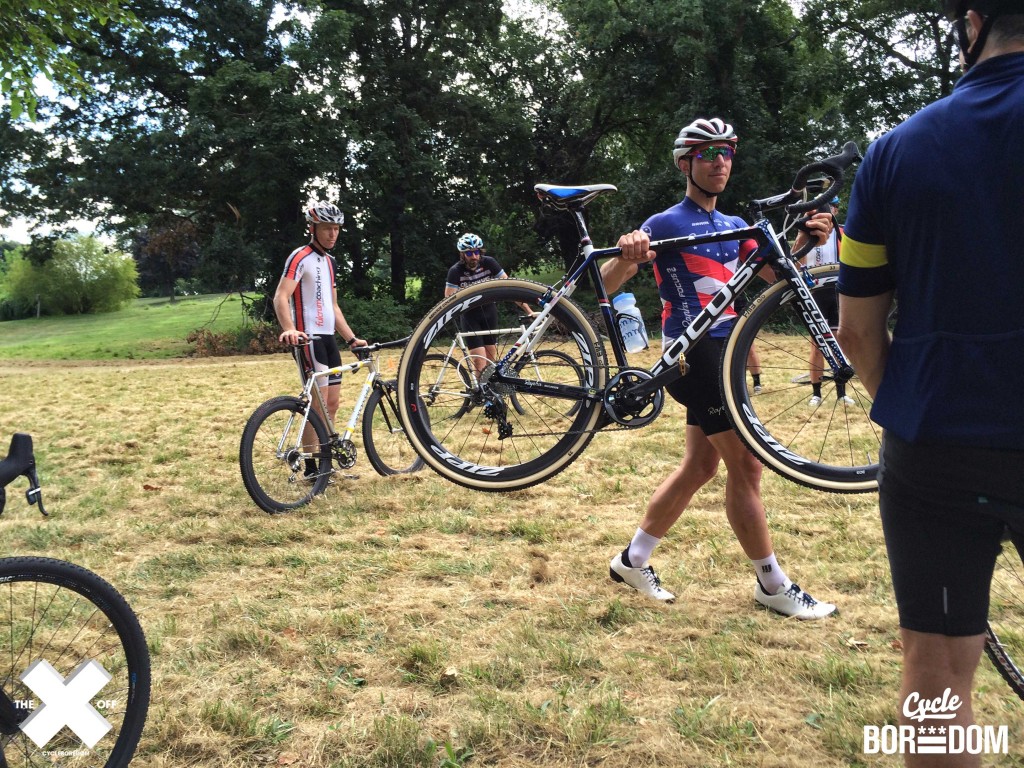 Fietschoice
I ended up taking my Cannondale SuperX to the camp as the Van Dessel Full Tilt Boogie had not arrived yet. Honestly, as much as I wanted to get some time on the FTB, it ended up being fortuitous considering at one point my front wheel did some unexpected pothole spelunking sending me face first into the ground while simultaneously breaking my left shifter. Luckily, Señor Taylor Jones was able to secure it to itself with electrical tape which miraculously held throughout the clinic.
Positief: It was a great test of riding with cantis before I start on SRAM hydro discs. #DISCSvCANTIS
Negatief: More than likely laatste ronde voor my 2001 Mavic Ksyrium Elites. Rear wheel was making a sound not unlike something was rubbing the tread. Nothing was rubbing the tread.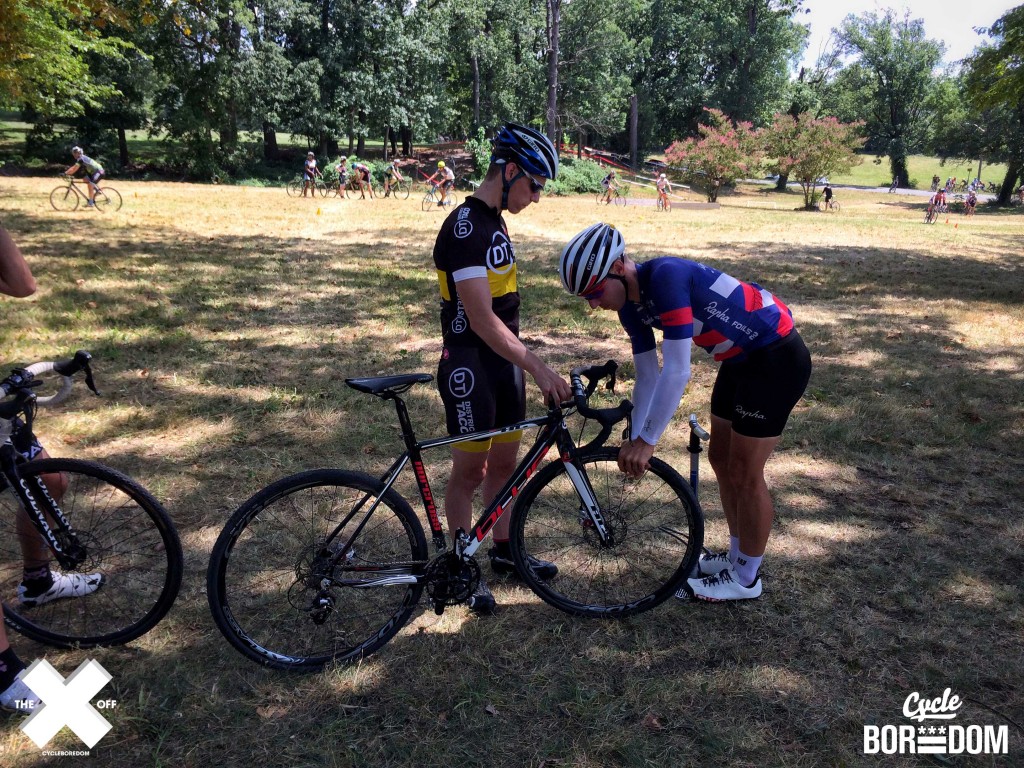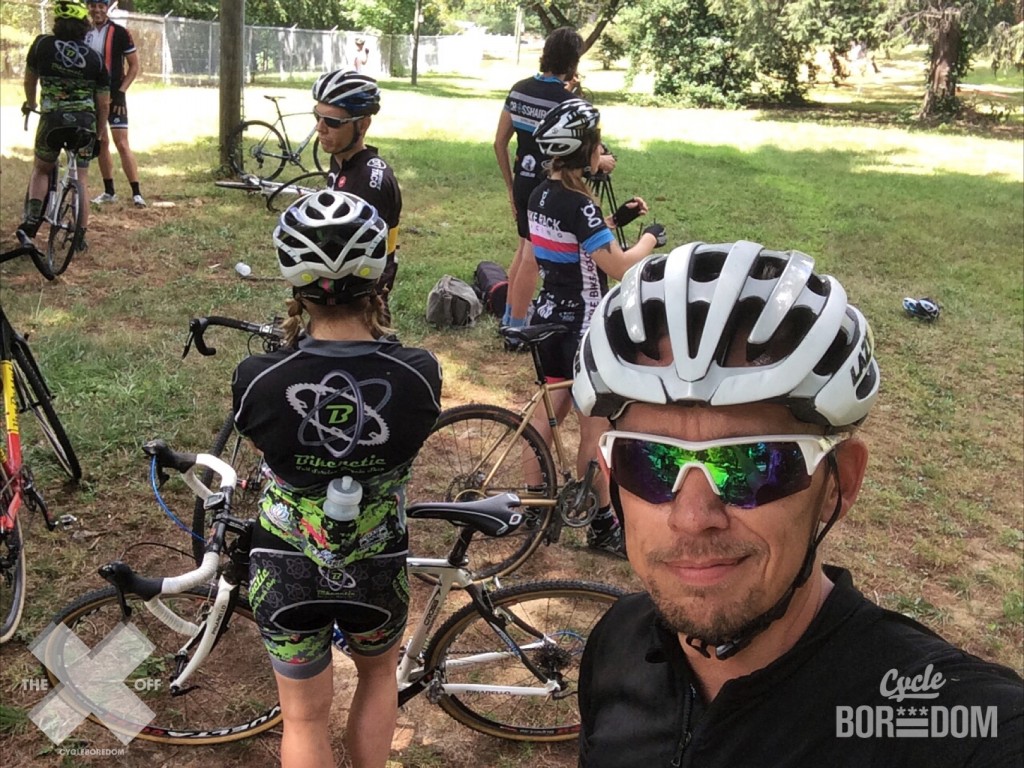 Kitchoice
Helmet: Lazer Z1 – White
Glasses: Spy Optic Screw w/ Happy Lens
Jersey: Search and State
Bibs: Assos t.Equipe
Baselayer: Rapha Pro Team
Chamois Cream: Mad Alchemy Pro+
Socks: The Athletic/House Industries/Richard Sachs Socks – Sachs Edition
Shoes: Giro Empire VR90 – Silver
Gloves: Fox Attack – Black/Orange
Day One consisted of drills built upon drills upon drills. Balancing while practicing 3 points of contact, doing the same with hand, remounting at walking pace and slowly building up speed, hopping barriers, etc. The bruise I created on the inside of my right thigh was one of the nastiest things I've done to myself. But I loved every second of it. Hilariously, I ended up with bruises ALL over my body from things I had no idea what happened. We finished off the day learning how to Vanderholeshot like a fuggin' boss. It was at this exact moment I discovered I was not fast. Okay, I already knew that, but yeah.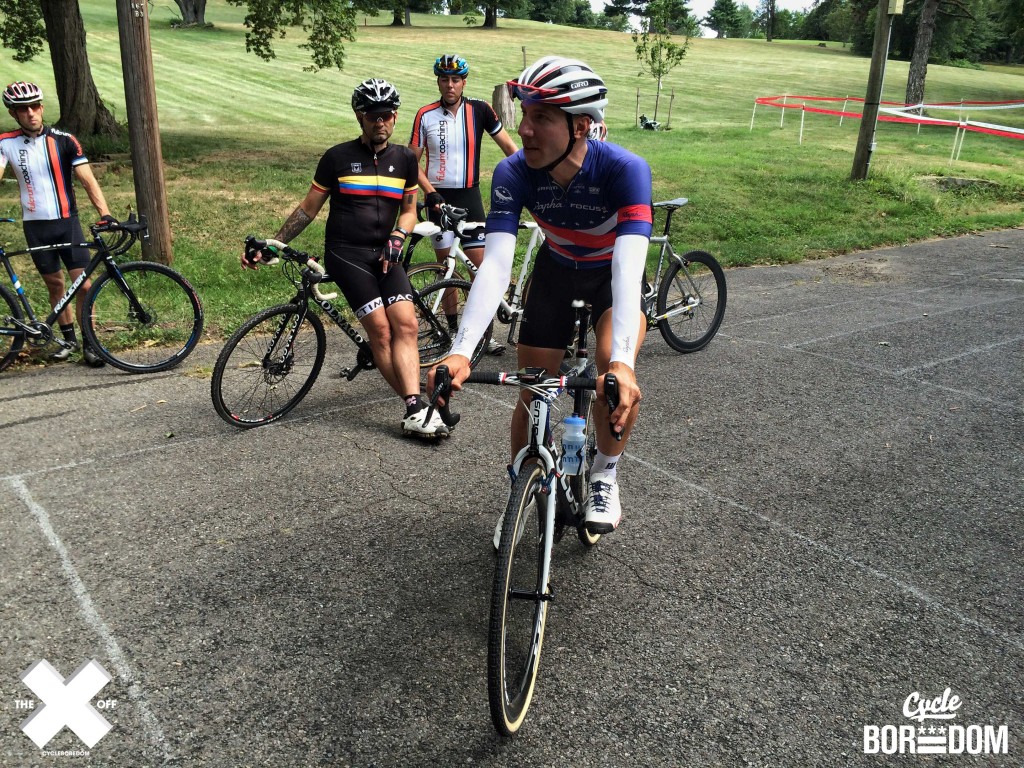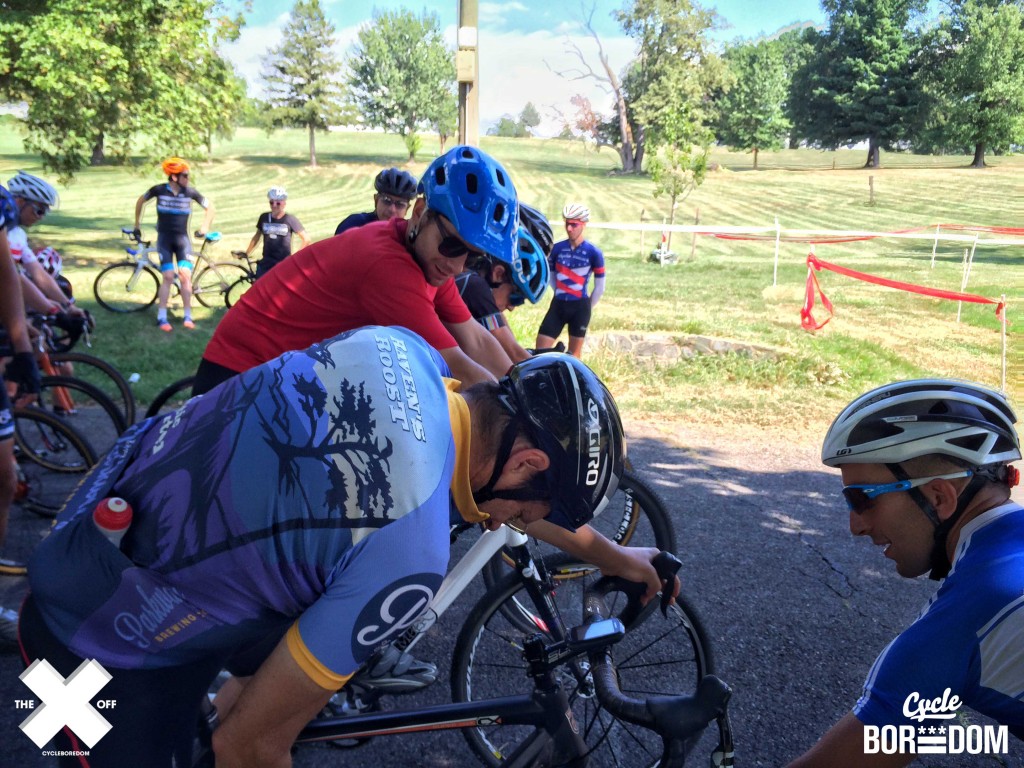 JPCXC – D2
Alarm: 5:00AM
Coffee: 2 shots of Grimpeur Bros 9 Dub Espresso
Breakfast: Organic "toaster pastries" – cherry/pomegranate
Preparedness Level: Much more than the day before
Got up 1/2 hour earlier with much less prep work to do than on D1. Not sure what I was thinking. Ended up at the camp nearly 45 minutes earlier than the first day. Got some course pre-riding in which proved useful later in the day.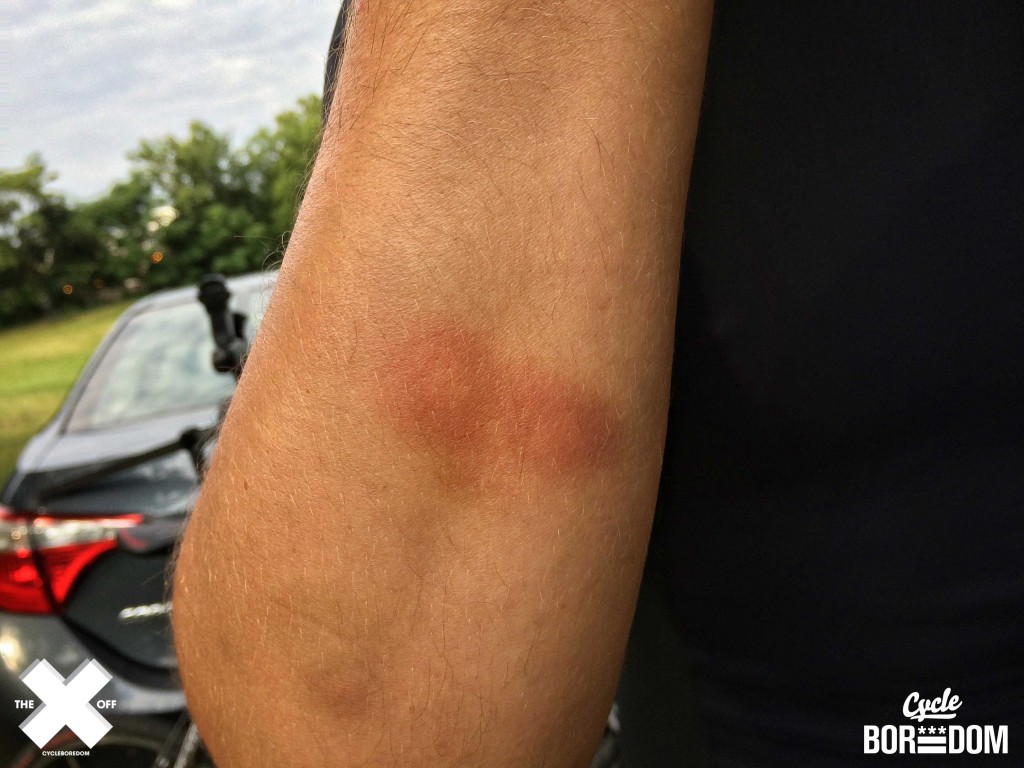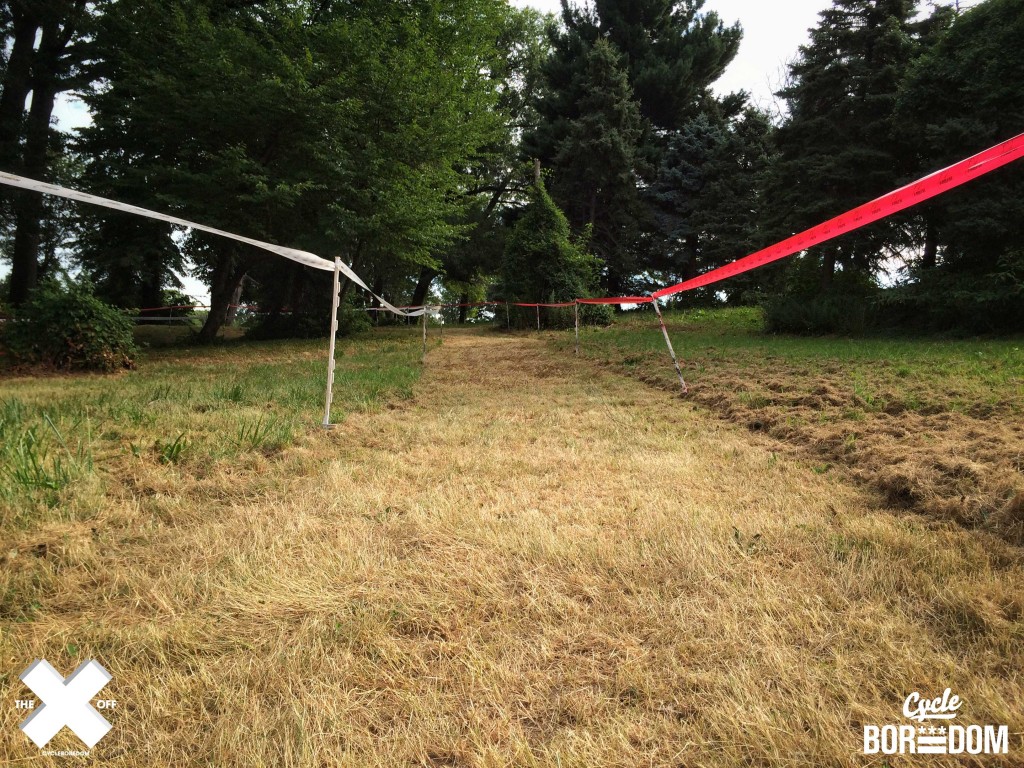 Fietschoice
The shifter was still holding itself together, and since I didn't have a choice, SuperX it was. The build of this machine is down around 17lbs, so it's ridiculously easy to pick up, carry, or shoulder. It's also extremely nimble and easy to whip around turns. Lots of confidence with this fiets.
Positief: Even heavily worn, the Clement PDX tires are pretty much the champions of all time.
Negatief: Painfully obvious my rear Mavic is done. Super warped by the end of the day.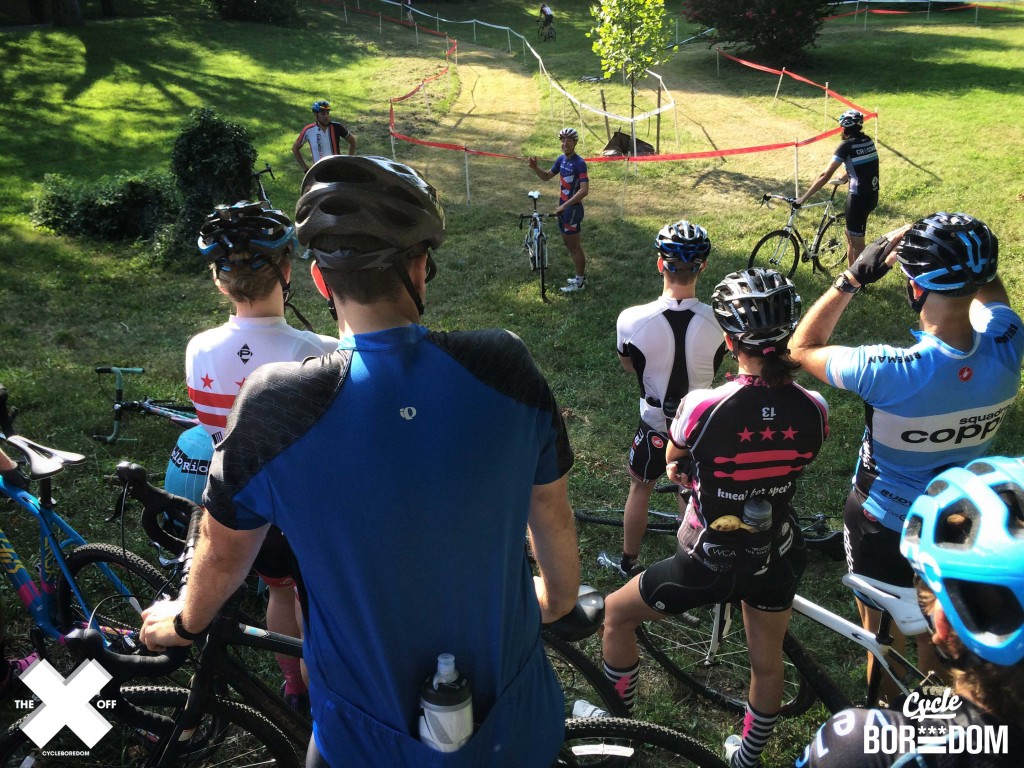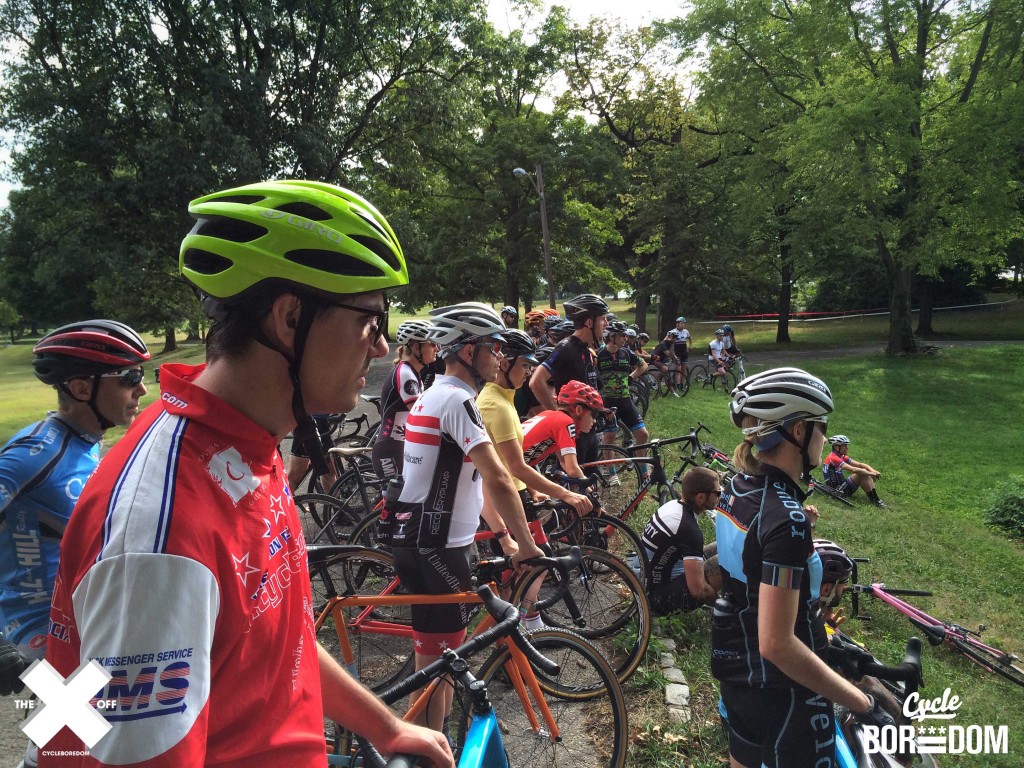 Kitchoice
Helmet: Lazer Z1 – White
Glasses: Spy Optic Screw w/ Happy Lens
Jersey: Velocio Men's Signature
Bibs: Velocio Men's Signature
Baselayer: n/a
Chamois Cream: Mad Alchemy Pro+
Socks: Swiftwick 7″ – Black
Shoes: Giro Empire VR90 – Silver
Gloves: Fox Attack – Black/Orange
Day two was all about the turns—driving tape to tape, taking the low fast line, learning off-cambers, and remembering to lean, not steer. This is where the side knobs of the Clement PDXs shined. Love hearing the sound of the grass being torn and shredded as they claw for every bit of traction as you lean into a turn at speed.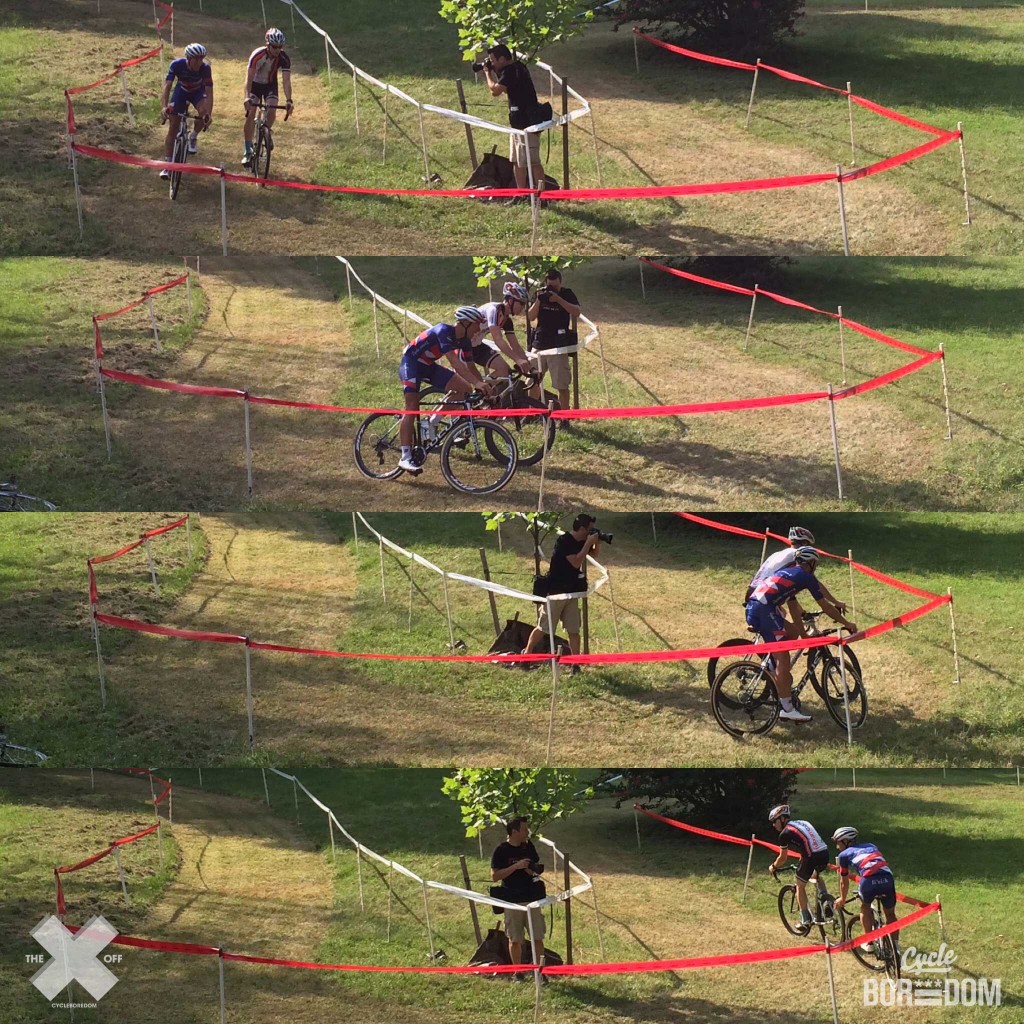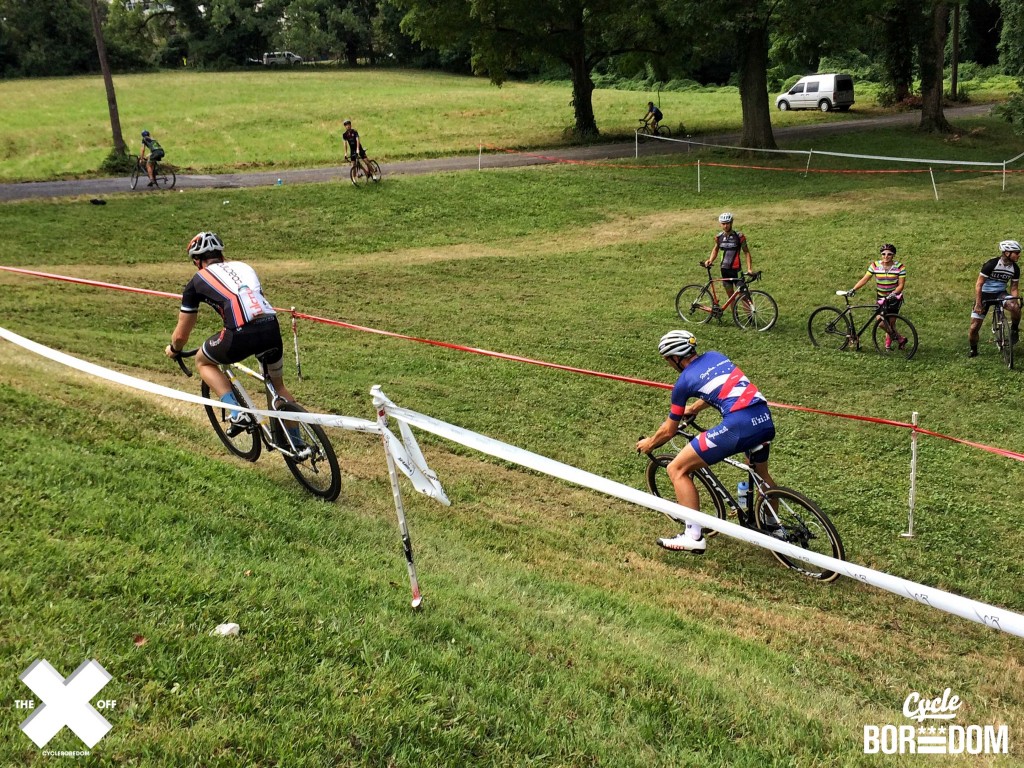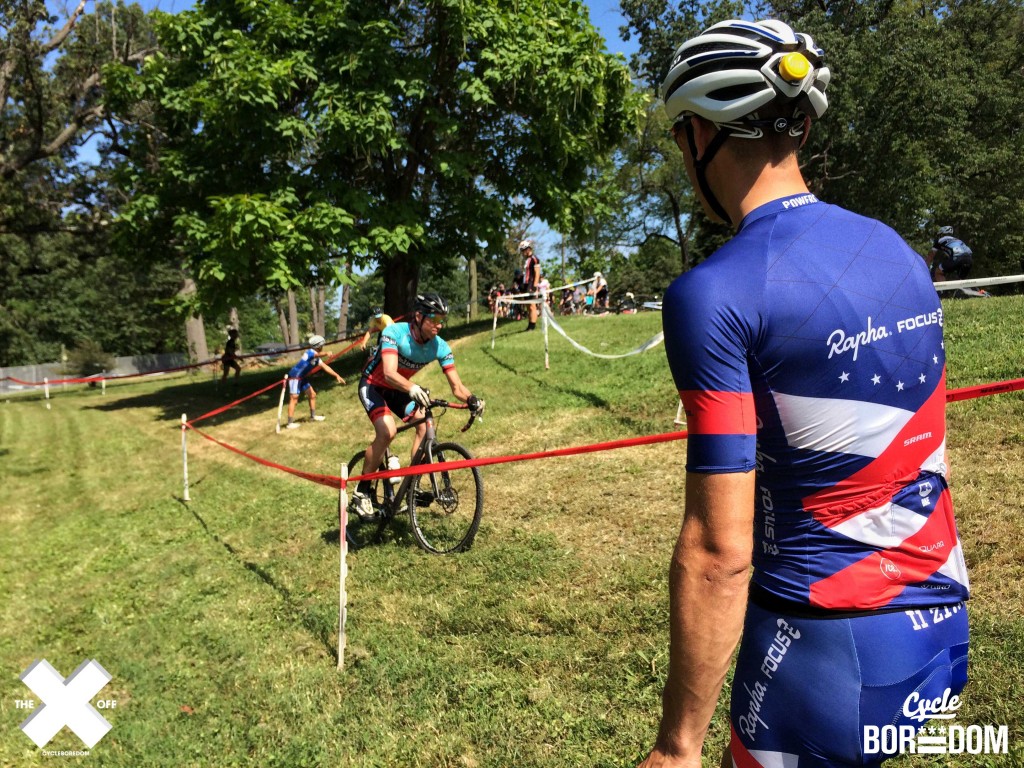 Practicing these stairs was another highlight to my camp experience. 3 years of shooting these things at DCCX made me hungry to do them myself. Now knowing how to set up beforehand while coming around the turn to the left, knowing proper carrying technique, placing (not dropping) the bike back to the ground, running for a bit, then remounting before dropping into the "amphitheater" put everything into perspective. I'm actually doing this.
Next two shots are courtesy J-Pows himself. No better inspiration to GO HAARDER than the National Champ snapping pics. So much damn fun.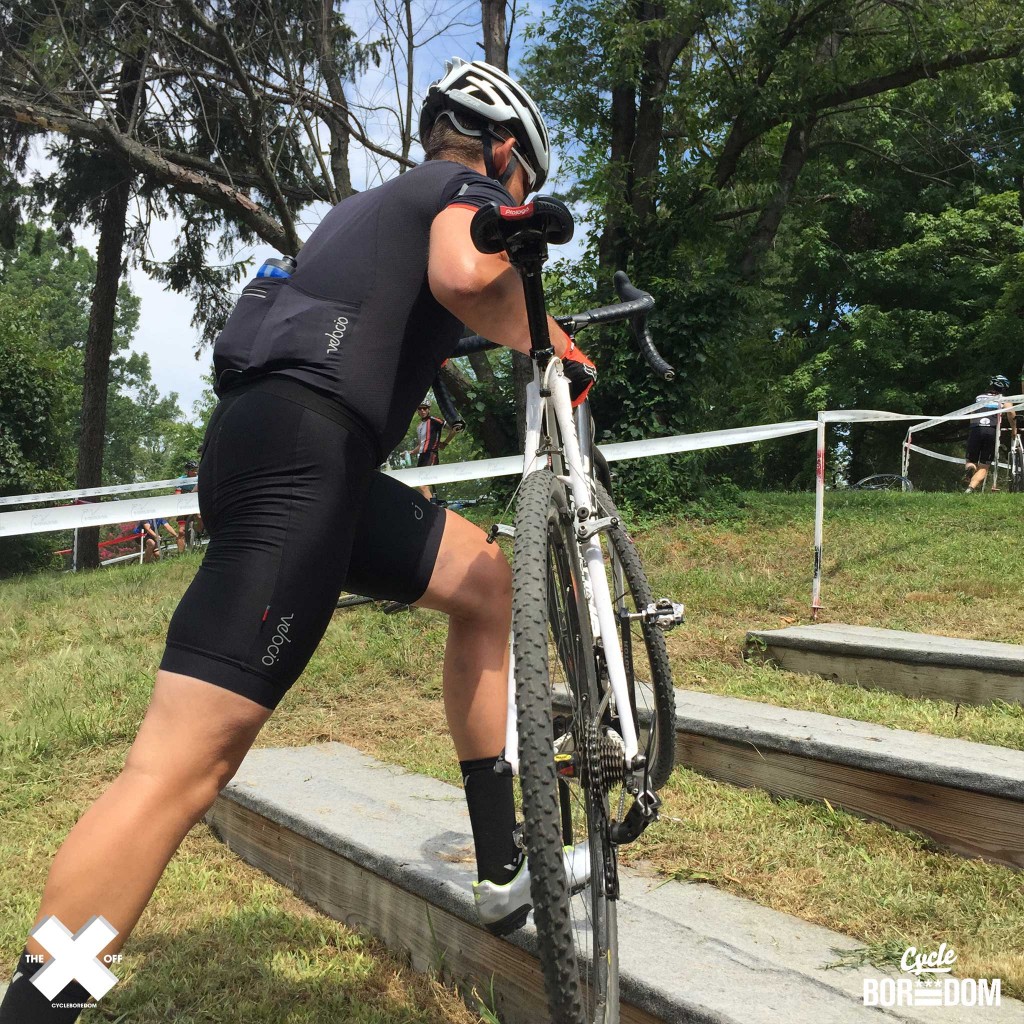 End of D2 saw us playing on the "W" for a while. The entire camp was here and the community built between us all was fully evident at this point—cheering for everyone who attempted it. CX people are awesome.
After that we lined up for a mock 2 lap race in heats of 8. Nothing better than instinctively executing everything we just drilled for the past two days. Again, painfully obvious I need at least 2 more lungs to make this body GO HAARDER, but I'm officially ready to take on this CX season.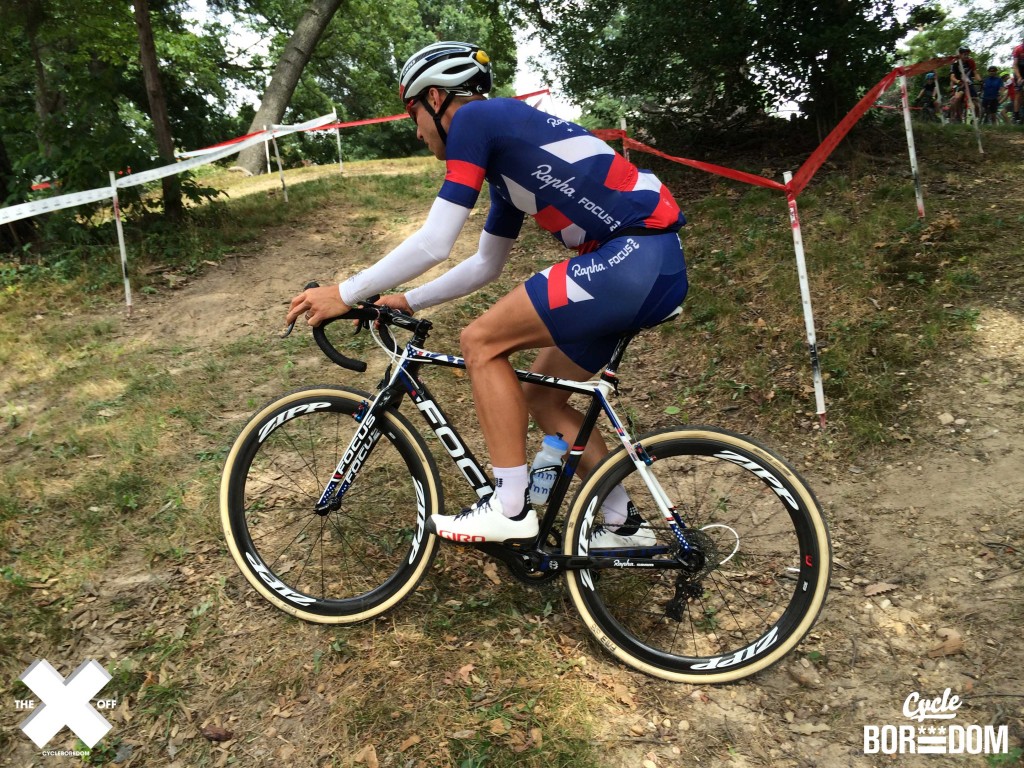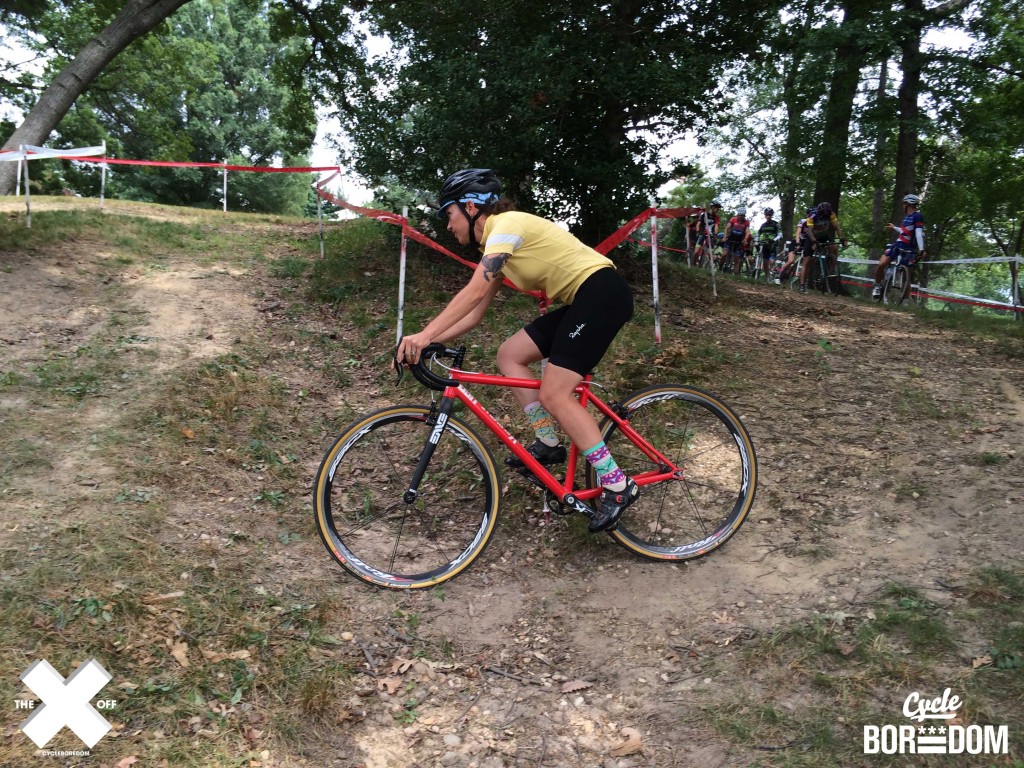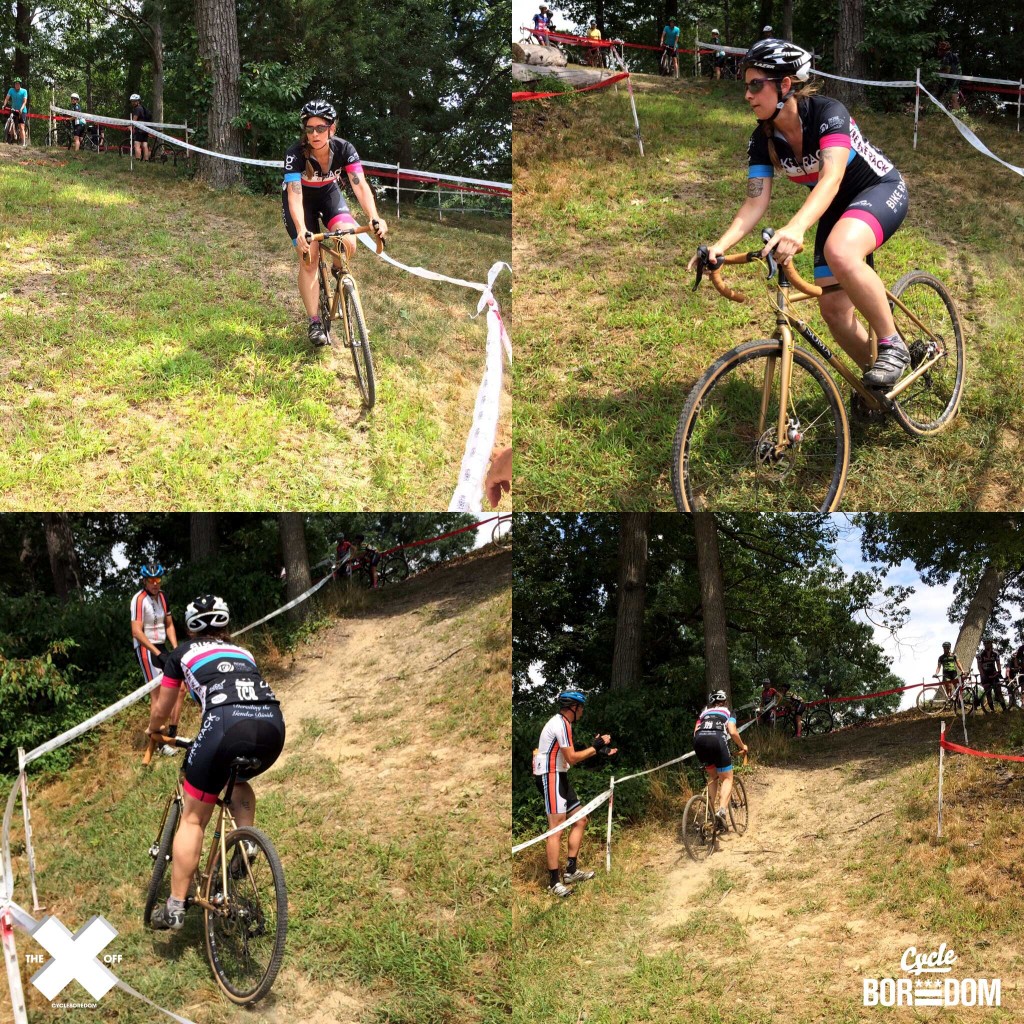 I could keep going with the pics. But I think you get the point: I had a pretty damn goed experience. I'd HIGHLY recommend attending any camp that Jeremy does, but especially this one as the combo with Fulcrum Coaching and CXHairs is unbeatable.
Everything we learned over the weekend can be yours in a convenient travel size portion. Pick up CXHairs' book, "Skills, Drills, and Bellyaches: A Cyclocross Primer" and learn de art of Hup.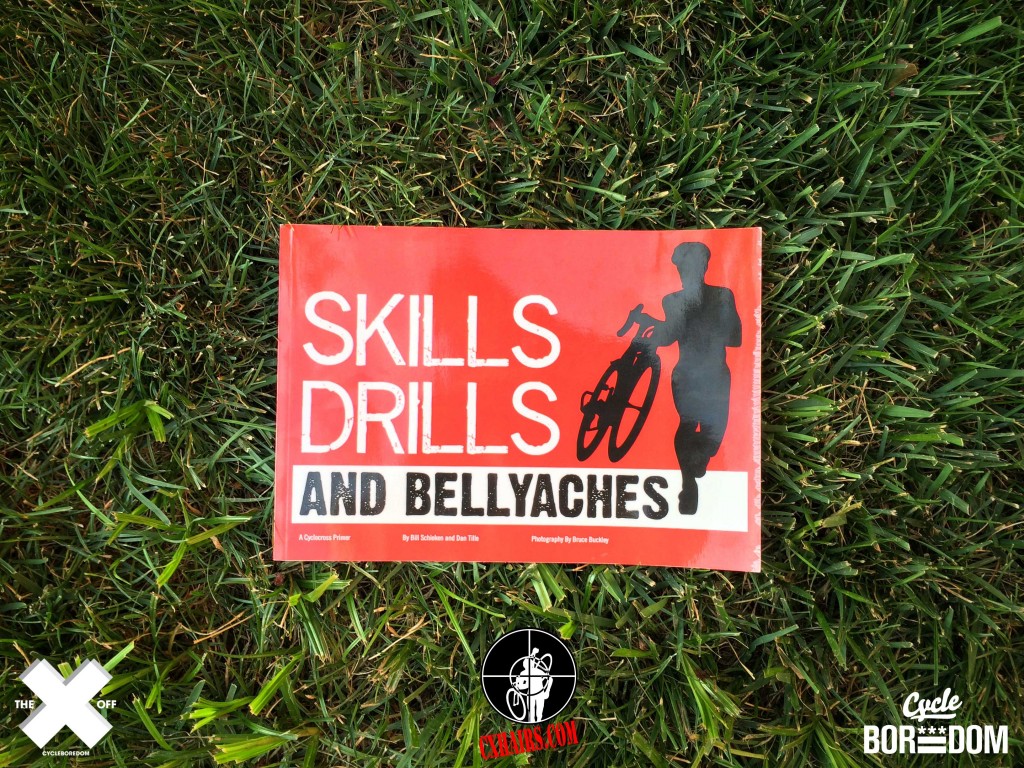 A Brief Recap From My Personal Coach at the DC CX Camp