Those of you following me on Instagram have a good idea of #WhatImRiding on a daily basis. There are some obvious daily choices that get put into #HeavyRotation, hence the reason for this post. Due to the idiotic nature of the bike industry, some of the products below are no longer available, which is idiotic.

Vulpine Ultralight Quilted Thermal Jacket
This recent addition to the testing pool has seen plenty of action already. Vulpine's Ultralight Quilted Thermal Jacket ($265USD) is in a fierce battle with one of my favorite winter jackets of all time (but no longer made), the Gore Path (Countdown) Insulated. While the Vulpine isn't windproof, it is stylistically superior. When I need an extra bit of protection from the wind, I pair the VUQTJ with the next piece.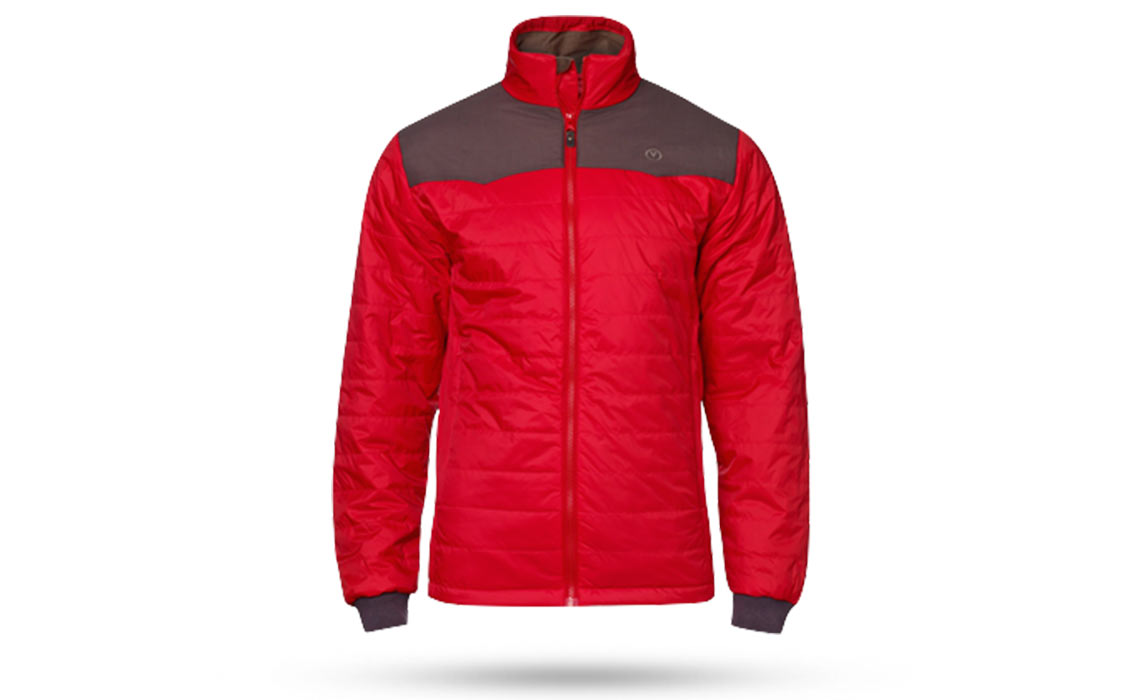 Rapha Classic Wind Jacket
I've never been the wind jacket type. I always wanted my sweet team kit to fly visually unimpinged and a wind breaking device was a crass addition. Windblocking baselayers were early Boredom's steez of choice. Another reason I hated wind jackets is that they looked like fucking shit, and most still do. The Rapha Classic Wind Jacket ($220USD) does not look like fucking shit. This thing consistantly amazes me. Love the asymmetrical zipper and its stretchiness, especially the stretchiness.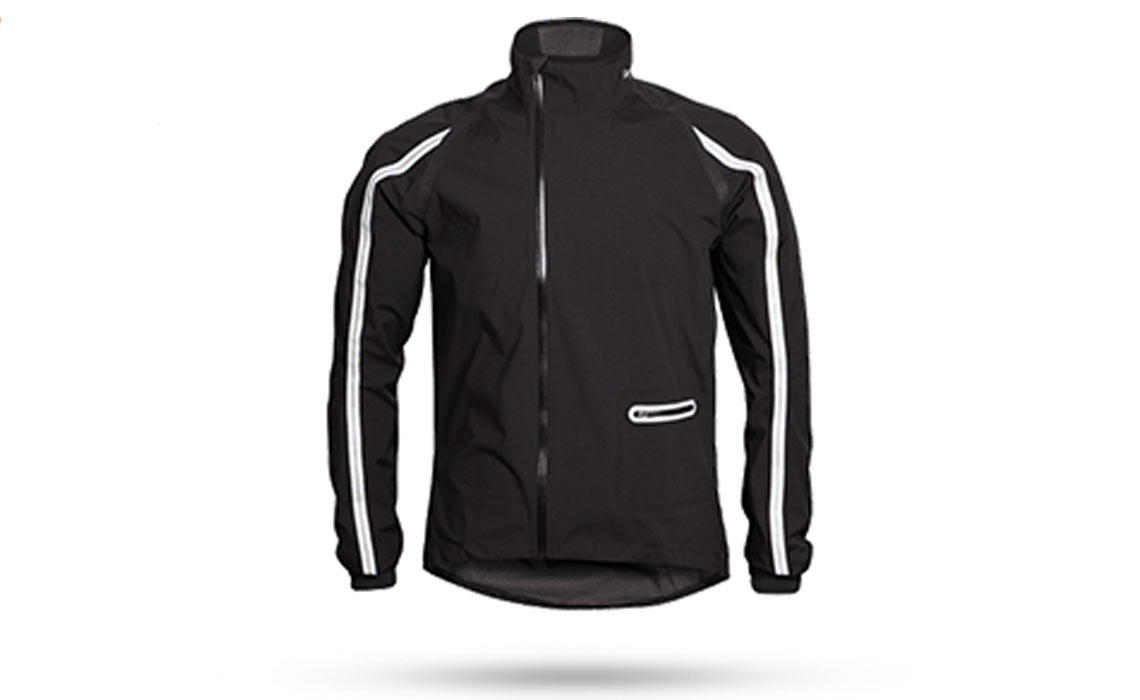 Rapha & Ibex Wool Long Sleeve Base Layers
This is my secret sauce. Throw one of these long sleeve merino bases underneath the Vulpine or Gore jackets mentioned above and you're set for almost everything winter throws at you. It's only in the teens and below that I need another insulating layer, however, your milage may vary. Rapha Long Sleeve Merino Base Layer ($90USD) and the Ibex Woolies 150 Crew ($80USD).
swrve/Endura/Vulpine/Rapha/Dickies Pantalones Más Fina
I try to rotate through my selection of urban riding pantalones for comparison's sake, but I end up picking the swrves in most cases. Every model mentioned above are amazing pieces of leg attire, but the swrve Cordura Skinny Fits ($100USD) fit me the best. It has become painfully obvious I need to do a post just on cycling pantalones voor de masses. So much out there.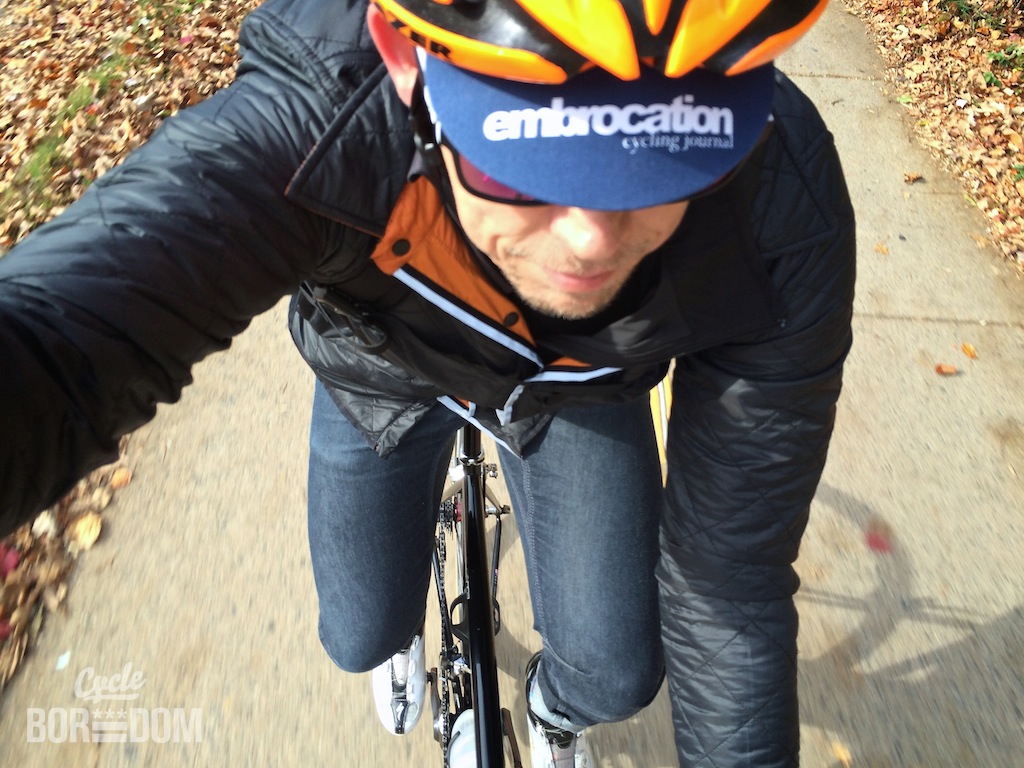 DeFeet Woolie Boolies & Nice Laundry Socks
Yeah, I double up on my socks. As soon as the temp dips into fall territory, I break out the DeFeet Woolie Boolies ($17USD). Yes they're thick, and yes they're probably too hot voor you, but wool works wonders with me—I ain't feel no heat. But, most importantly, I ain't feel no cold. Wool is cool. However, since I am who I am, and I have to maintain a certain level of #sockdoping, I throw a pair of Nice Laundry Wild Childs (6 for $49USD) over the WBs to raise the aestheticals.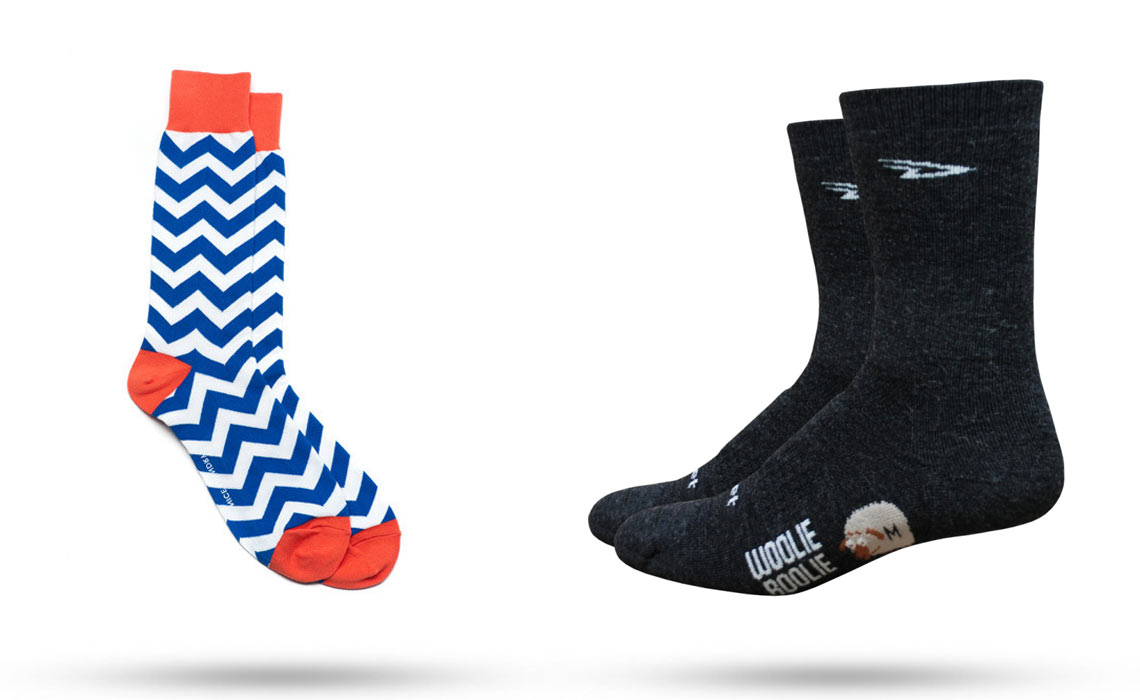 Endura Windchill Gloves
So far there hasn't been any VORTEXXX klaxons so I haven't needed the Glacier Gloves inside of the Specialized SubZero Lobsters. Wait, did I actually do that last year?! It was cold enough that my brains might've made that up. Regardless, 30s and below I rock lobsters. Upper 30s and above I brave the winds in the Endura Windchill Gloves ($45USD) which is an ironic name because no windchill because gloves.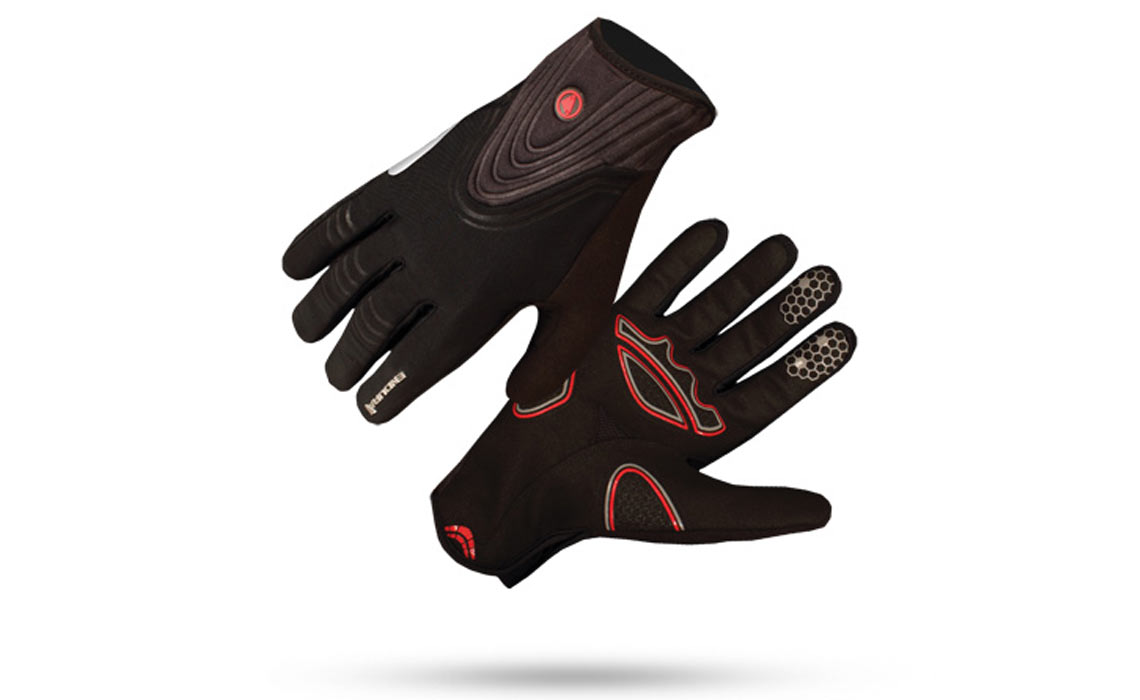 Vulpine Thermal Storm Cap and Rapha Merino Hat
Pretty much the greatest thing I've ever worn is the Rapha Merino Hat, but it looks as though it's no longer available on their site unless you grab the SKY version. When it's in the low 30s and below, I've been trending towards Vulpine's recent addition, the Thermal Storm Cap ($55USD). This thing is ridiculously warm, so wear responsibly.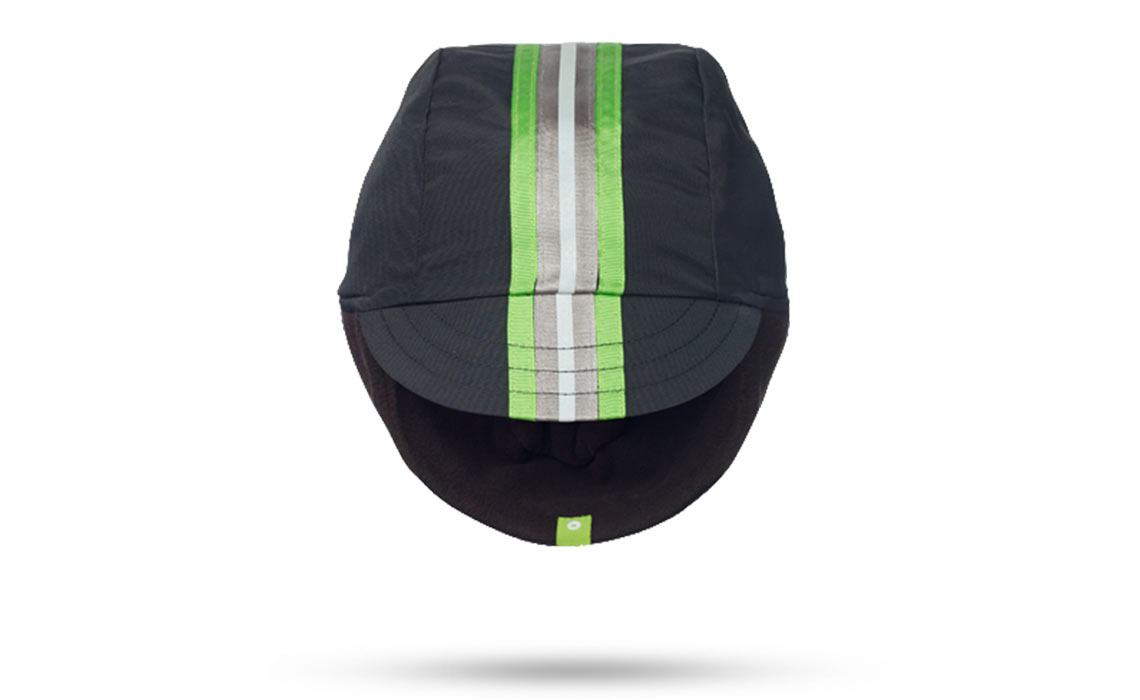 Rapha Merino Collar
Seriously, just get one ($50USD).