This jaar, I'll have to admit, I wasn't as stoket as usual voor de Openingsklassieker weekend as I usually am. Although this jaar, I'll have to admit, it turned out better than I expected.
Regardless, I am stoket voor Strade Bianche. Why? Because: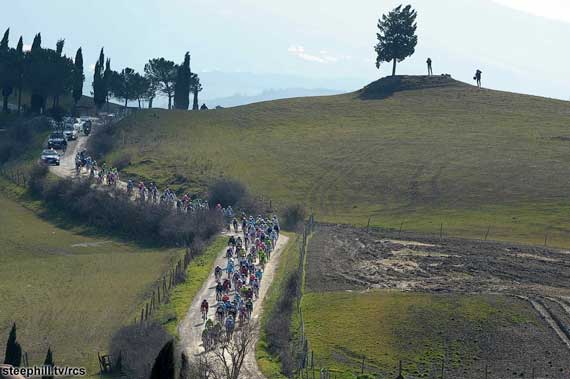 This dude won laatste jaar.
This guy always features prominently. He's a winnar.
Hilariously, this guy's gonna race.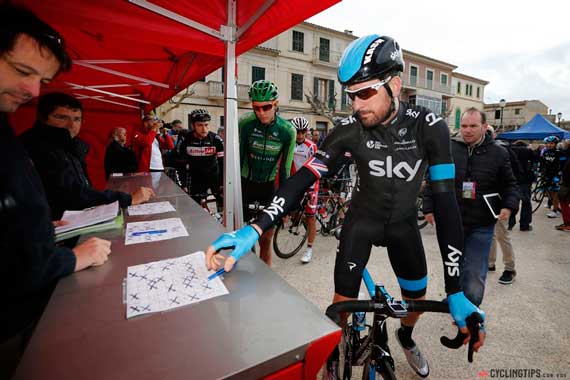 That's Bradley Wiggins, if the person pictured is unrecognizable.
Here's some stuff.
I once did a Screencap Recap. If you're into self-loathing it's perfect.

Links Voor Viewing
Cyclingfans
Steephill
ProcyclingLive