This list of time sensitive essential posts, overripe content, and general lollapalooza of unrealized ideas is stupefyingly vast in the world of Boredom. Vaaaaaaaast. When you say that in your head, think Duncan Idaho in Dune talking about the Fremen and the Fremen being my ideas and my ADD is the mindkiller.
Oooookay, back on topic.
Rasputitsa Is a Gravel Race That's Not Actually a Race
Okay, it's still a race, but it's unsanctioned so no need for a license. There's no prize purse, but you're still timed, and yes, they have a podium. You're welcome to use road, cyclocross, singlespeed, mountain bike, tandem, and fatbikes to get yourself to the finish and vie for the most coveted prize of all: BRAGGING RIGHTS.
No, Really, What is Rasputitsa?!
Rasputitsa (Russian: распу́тица; IPA: [rɐsˈputʲɪtsə]) is the semiannual mud seasons when unpaved roads become difficult to traverse in most of Eastern Europe. (Via: Wikipedia)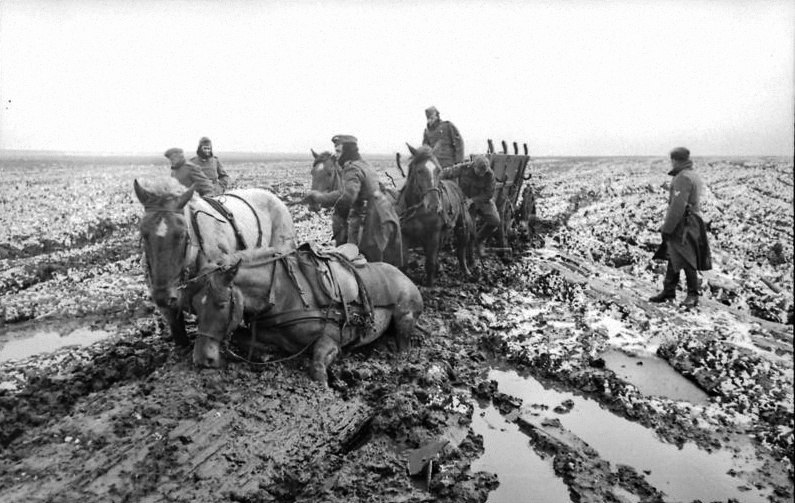 The 3 Rasputitsa Principles
• Love of Cycling
• Love of Community
• Love of Charity
These principles have been front and center as Anthony Moccia and Heidi Myers have been building towards race day this Saturday (4/16/16). Their most notable collaboration is with Little Bellas, "a mountain bike organization whose goal is to help young women realize their potential through cycling." The program is headed by Sabra and Lea Davision, a name I'm sure you'll recognize. They've also teamed up with JAM Fund Cycling, who, along with Lea, will be racing alongside everyone else.
As for the community side of principles, most of their sponsors are from Vermont. And I'm pretty sure most of them involve maple syrup in some manner. Getting the locals involved benefits all involved.
I can't do a better job explaining what this event means than this Dirtwire.tv produced video from the pre-ride.
Rasputitsa Pre-RideThis is what we are all about. Cycling. Community. Charity. It's been such an honor to invite riders to our backroads. We think the pre-ride alone might become a thing. Just the start of a great partnership with Little Bellas and JAM Fund Cycling Team!

Posted by Rasputitsa Gravel Road Race on Monday, March 14, 2016
Connect With Rasputitsa
Best way to keep up with everything happening during the race and afterwards would be on their extremely active Facebook and Instagram pages.
: facebook.com/RasputitsaGravel
: @rasputitsagravel