I love the Rapha lookbooks. There's no getting around it. The settings and the photography speak to me more so than any technical press release.
The latest from the London based company is the Fall/Winter City Riding Collection.
Rapha's description: "Rapha apparel and accessories for city riding are designed for fast, all-day riding and to provide maximum comfort without compromising on style. Technical fabrics and inspired features have been combined with elegant tailoring for products as functional as they are beautiful."
Here are a few pieces that caught my eye:
Hooded Top
Windproof and Merino-y with 'dat svelte Rapha cut so I can show off my newly svelte bello figura. Pink accents trigger insatiable urges.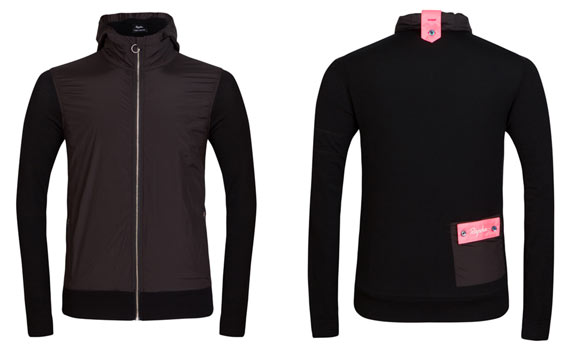 Windproof and Merino-y.
Long Sleeve Shirt
I both love and hate this piece. It reminds me that I work part-time in a bike shop and have no business wearing a white shirt, but it's so visually crisp and refined that if I wore it, it would make me look like I didn't work in a bike shop and my blog was WAY more successful than it is right now.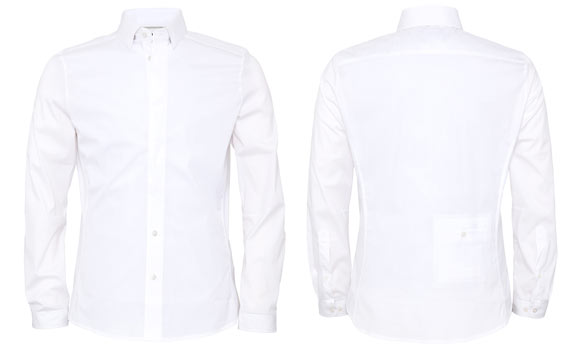 I both love and hate this piece.
Jeans
Okay, these aren't new, but they've always intrigued me. I want to know what it's like to wear $200+ jeans voor several weeks without washing them. Because actual urban riding.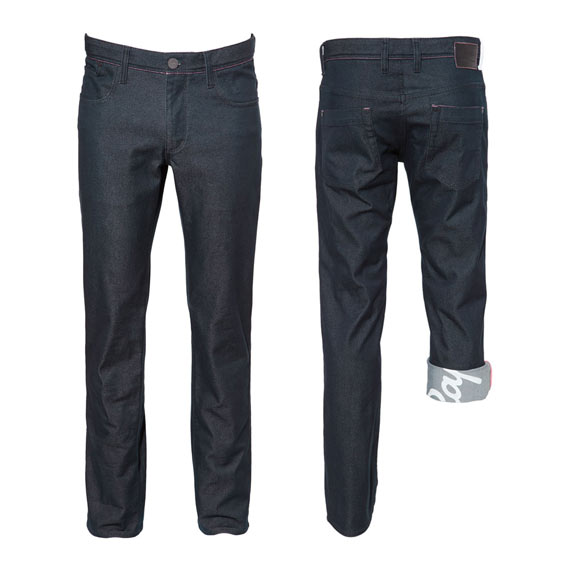 ALL THE CHAINRING TATTOO GO HERE.
Winter City Riding Socks
OMFG. 'DAT PINK. Honestly, I'd rock these with my standard road kits.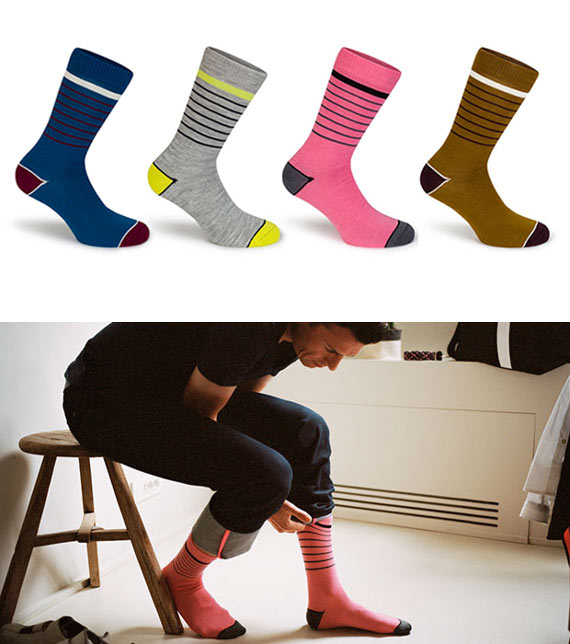 No, but seriously—that pink tho.