First thoughts upon witnessing the Mavic Zxellium Ultimates: "OMG, those shoes are hide… no, wait—they're MAGNIFICENT!!" I'm guessing that part of my initial revulsion to their color has to do with LA humping the fabled hue into submission. Another might be that I'm a die-hard white shoe fanatic. Yet, the ostentatiously extreme yellow of the Mavics aligns itself well with the prima donna PRO aesthetic I so crave and devote myself to.
Technical Details
Color: YELLOW!! Also, black.
Weight: LIGHT!!
Construction: CARBON, YELLOW, AND AWESOMENESS!!
Price: EXPENSIVE!! ($470USD)
That sums things up nicely, no?
Product Pr0n Shot Time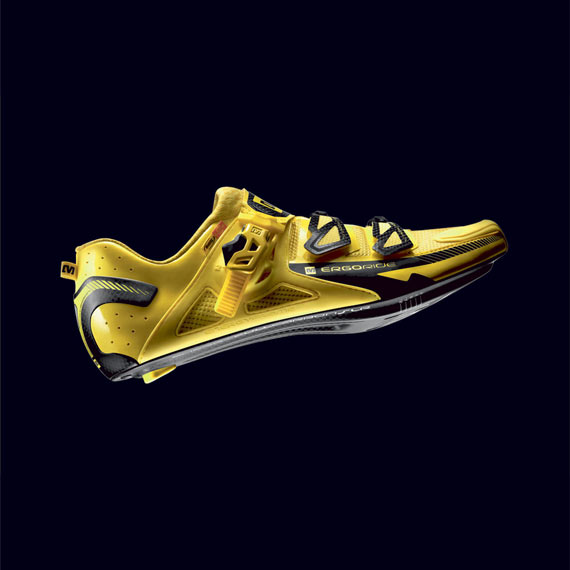 Let's get a look at you—come into the light. What's your name? Zxellium? Ooo, that's exotic.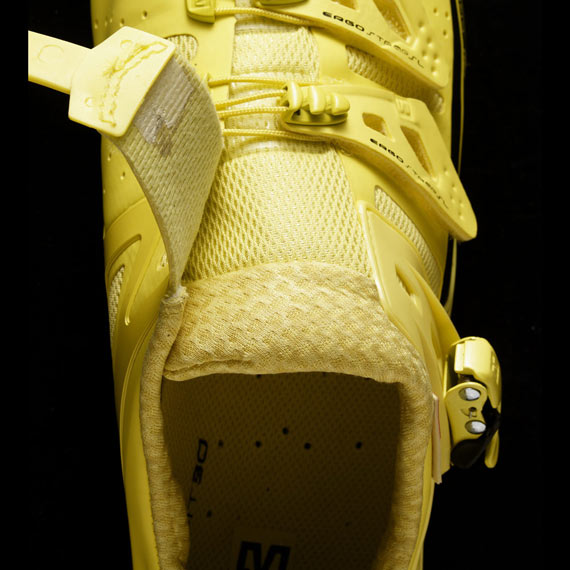 Go ahead, let's see. Oh yeah, that's nice.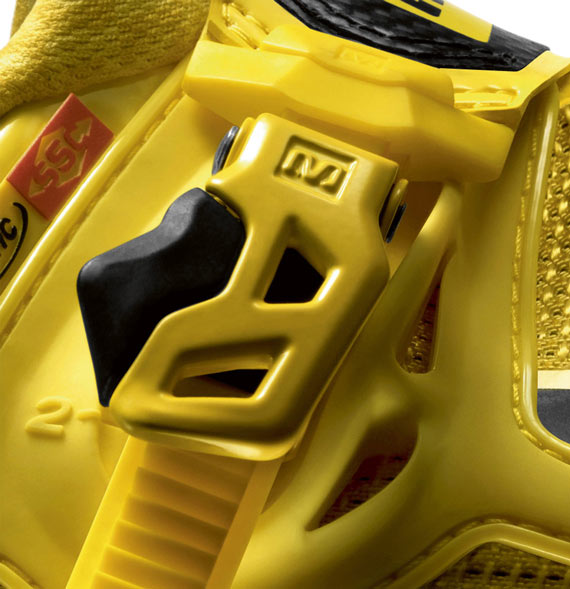 I can see you're into restraints. So kinky.
PRO Riders Riding Things
First one that comes to mind is Marcus Burghardt.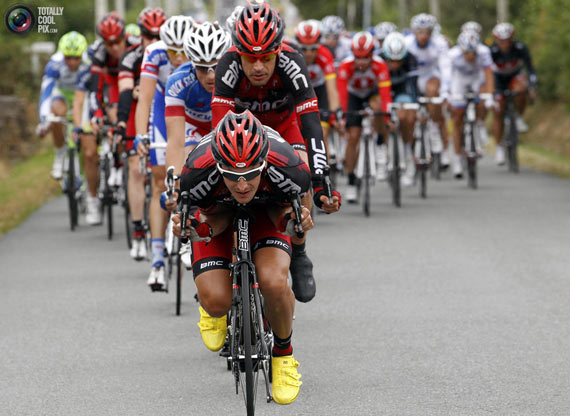 Marcus doing the Euro-aero thing. Also, his shoes are very yellow.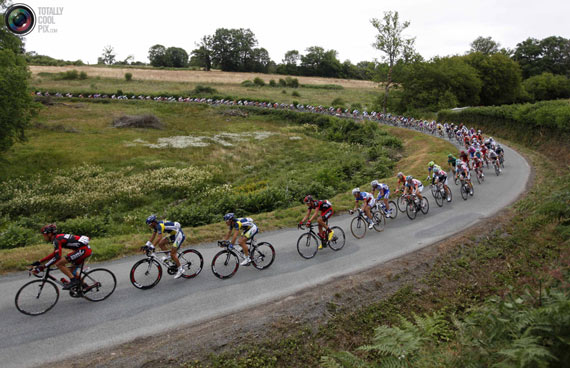 New game: Where's Marcus?
This is Rein Taaramäe. The only thing as awesome as his name are his Mavic shoes.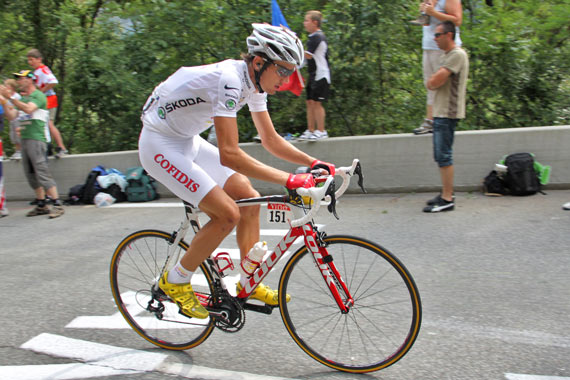 French team, French bike, and French shoes. FRENCH TRIFECTA!!
Yes, there are many more who don the yellow of Mavic. But this post is too long as it is.
Enough Already
If anyone out there has contacts with Mavic, let me know. I'd love to ride/review these shoes (or the regular Zxellium) for reasons other than simply their overt PRO aesthetic. Mavic, if you've made it this far, just hit the "Submit Product" button towards the top! Also, thank you.
Mavic shoe images: Mavic.com
Marcus Burghart images: TotallyCoolPix.com
Rein Taaramäe image: Sjar Adona on Flickr